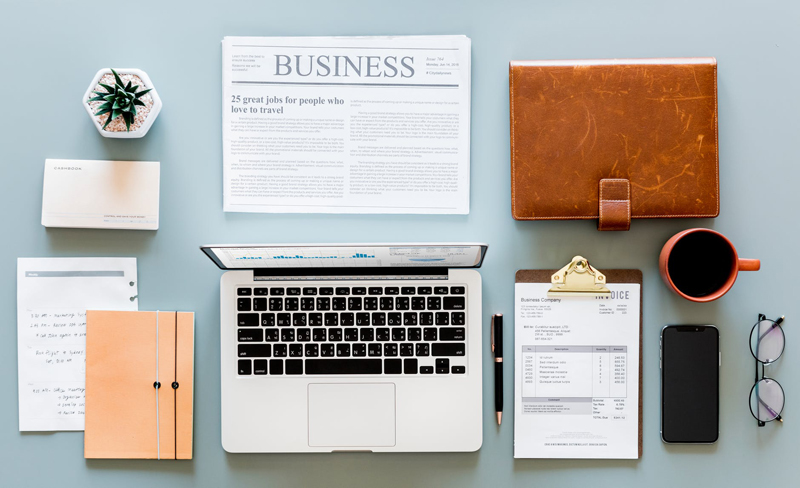 Moving can be overwhelming. Like lots of other overwhelming task people tend to put off starting. But if you start early, moving can be an (almost) enjoyable experience with many added benefits.
What is early? If you research moving on the internet you will find the suggested time line starts six to eight weeks out. However, if you really want the process to be as painless as possible start as soon as you have decided to move. In a perfect works that would be at least three months prior and maybe as much as six months.
As soon as you decide to move.
Sort and purge. Go through every room of your house and decide what you'd like to keep and what you can get rid of. This is the perfect time to let go of things that no longer serve a useful purpose in your life. If you are moving to a condo, you probably don't need a lawn mower anymore. If you are moving to warm weather climate you make be able to let go of all your winter gear.
I suggest that you schedule a set amount of time each day work on the sort and purge process. Choose a room and stay in that room until you have gotten rid of everything you longer need.
This is the most time consuming part of moving, but it can have the biggest pay off.
Payoff one is a less cluttered house will show much better.
Payoff two is you can get tax deductions for the things you donate to charities.
Payoff three is having less stuff to pack.
Payoff four is reduced moving cost with less to move.
Payoff five is less to unpack!
This is also the perfect time to think about whether you have any items will require special care or extra insurance coverage. Make a list of high value items and start inventorying what you have. These steps will help you know just how much protection you need when you decide on a mover. Also make a note of things that you will want to carry yourself. Jewelry, silver, special heirlooms. etc. and segregate these items out now.
At least two months before you move:
Create a moving binder. Use this binder to keep track of everything move related. Things like estimates, receipts, the inventory of all the items you're moving. If you are moving long distance you will be gathering information about your new community, and researching your healthcare and service options. This gives you one place to store all the information.
Take a large three ring binder, divide it into whatever categories fit your situation and keep it handy at all times. File ALL move related paperwork in it and you will never have to scramble for critical information because you will have all the documentation at your finger tips. I can't stress just how important his can be especially if you are moving long distance.
Start investigating moving company options. Do not rely on a quote over the phone; request an on-site estimate. Get estimates in writing from each company, and make sure it has a USDOT (U.S. Department of Transportation) number on it. Be aware that moving companies use different methods for calculating in state versus out of state moves.
Gather the records you need - If you have kids let the school know that records will have to be forwarded. Ditto with your healthcare providers.
If you don't have new providers lined up at the very least alert your current caregivers to your situation and see what the process will be. You don't want to be left trying to recreate your health history.
At least 6 weeks before your move:
If you are self packing order boxes and supplies such as tape, bubble wrap, and permanent markers. Don't forget to order specialty containers, such as dish barrels or wardrobe boxes.
Now is the time to use it or lose it. Start using up things that you can't move, like frozen or perishable foods and cleaning supplies. I know a family who met moving day with a full freezer of meat. As neighbors came to say good by they were handed packages of pork and beef.
Create a layout of your new home. Measure and make sure your furniture will really fit. Map out what belonging will go where. This will be very helpful as you pack. You can code your boxes to coordinate with what room they will go in.
The next step is packing. That should be a relative breeze if you have followed the suggested time line. Starting early really does pay off. It makes moving an adventure to be embraced rather than an experience to be endured.
Recommended Resource
Get your free
Clear Clutter and Learn How To Organize E-Course
. It takes you through the clutter clearing and organizing process in six simple steps!


Related Articles
Editor's Picks Articles
Top Ten Articles
Previous Features
Site Map





Content copyright © 2022 by Kelly Jayne McCann. All rights reserved.
This content was written by Kelly Jayne McCann. If you wish to use this content in any manner, you need written permission. Contact Kelly Jayne McCann for details.