Organizing Myths - Don't Believe Them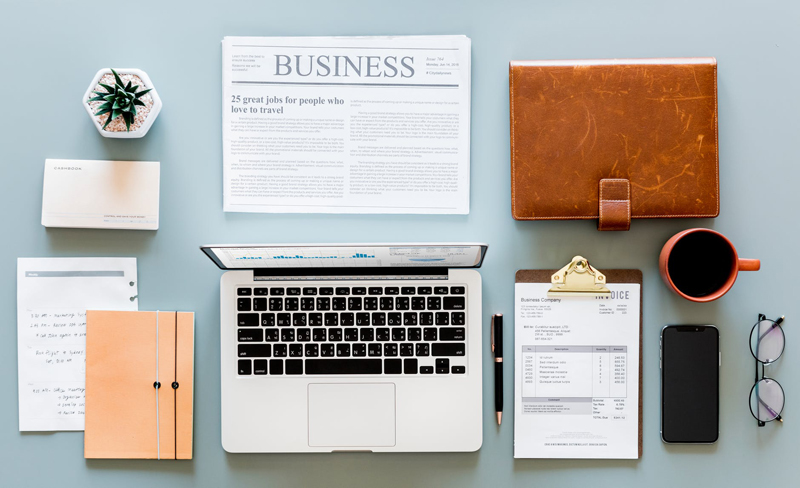 There are a number of organizing myths in circulation. These myths cause us to believe that getting organized is much more difficult than it actually is. They act like road blocks and even prevent us from beginning the organizing process. Let's bust a few of the most widely believed myths right now:
I don't have time.
The truth, you actually gain time by being organized. Being disorganized causes you to spend more time looking for things. It plays havoc with your schedule. A lack of organization means you are more likely to miss appointments and misuse your time. If you decide to get organized you will be making an investment that will pay you back on a daily basis. For every minute you put into getting organized, you will reap an exponentially large return.
It's too expensive.
The truth, you actually save money by being organized. And it doesn't necessarily have to cost anything to get organized. People tend think they have to buy expensive storage products, but you can easily re-purpose what you already have. The outcome, while it may not be as pretty, will be just as functional.
I don't have enough space.
The truth, you actually create space when you organize. Getting rid of clutter alone will begin to open up space. Designating permanent and practical homes for your possessions will open up more space. Most people have enough space, they just aren't using its full potential. Vertical space is often untapped. Think about all the ways you can add storage to your walls. The are so many possibilities. Reconfiguring the storage you already have can also make a huge difference. For example, a chest of drawers makes fine storage for paperback books or dvds. Just place the items perpendicular to the bottom of the drawer so you can see the titles. It's just one of many ways to maximize space.
It doesn't work for me.
The truth, almost everyone can get organized. Organizing systems abound and there is no one size fits all. Your personality needs to be taken into account. So do your unique needs and your lifestyle. You will know you are on to something good when it feels natural. That's doesn't mean it won't take effort, but the effort shouldn't feel like it's countering what's intuitive. As long as it makes sense to you that's all that matters. Don't worry about what you think you 'should' be doing, do what feels right. Trial and error is often part of the process. Think about it in terms of buying jeans. You have to try on a number of pair before you find something that fits and feels good. Finding the right organizing system is similar, you may have to try a variety to find the one that feels just right.
The choice to get organized is yours, don't let a myth derail you.You can do it regardless of the time you have, the amount of your bank balance or the size of your space. If you truly want to get organized but haven't started, ask your self why. If you have been using any of these myths as your excuse for not getting organized, you need to realize that they are no longer valid reasons for not moving ahead.
***************
Recommended Resource
Get your free
Clear Clutter and Learn How To Organize E-Course
. It takes you through the clutter clearing and organizing process in six simple steps!


Related Articles
Editor's Picks Articles
Top Ten Articles
Previous Features
Site Map





Content copyright © 2022 by Kelly Jayne McCann. All rights reserved.
This content was written by Kelly Jayne McCann. If you wish to use this content in any manner, you need written permission. Contact Kelly Jayne McCann for details.