Bleeding Hearts in your English Garden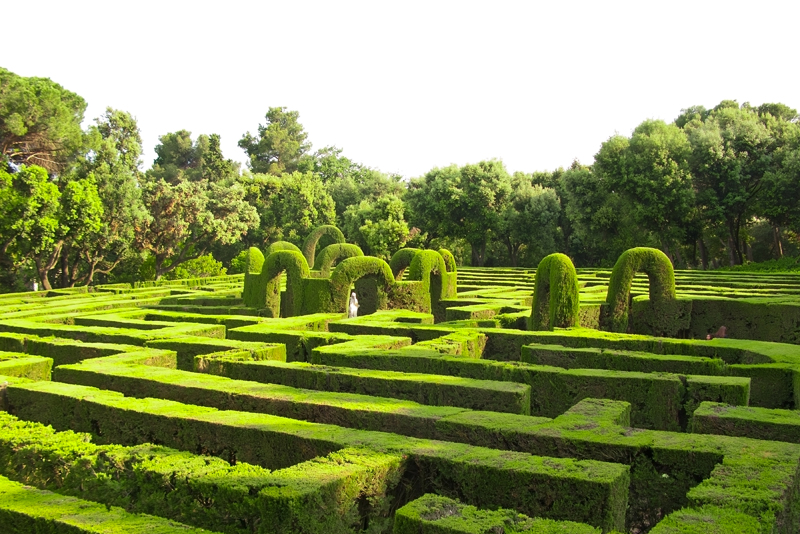 Dicentra spectabilis, commonly known as bleeding heart, have flowers that hang along arching stems, which adds a lovely sculptural effect to a shade garden. They also add a lovely horizontal touch to a flower arrangement.

The common name comes from the idea that the heart-shaped flowers have inner petals that hang down, looking rather like a heart that's . . . well . . . bleeding!

Dicentra spectabilis is most commonly found with pink flowers, although you should be able to find the white flower as well. This will be marked 'Alba' (Latin for white.) Both have finely cut leaves – almost fern-like.

Bleeding hearts will start blooming in mid-spring and will bloom through June. The whole plant will usually die down to the ground by late summer, especially during dry weather, so don't be alarmed if this happens! Once the leaves and flower stalks start turning yellow, you can cut them down to the ground and they'll come back just fine next year.

They get about 2 and ½ feet tall so they do well in the middle or back of a border. Their finely cut leaves mix well with plants with bolder leaves like Hosta and Bergenia.

How to grow Bleeding Heart. Bleeding hearts are very easy to grow. Give them plenty of shade, especially the white varieties. Add lots of compost to the planting hole before planting. You'll have to water them more often if they get a lot of sun.

Bleeding Hearts do not like wet soils so do give them a spot with good drainage.

Divide Bleeding Hearts in early spring (just as the stems start coming out of the ground) or in late fall.

Bleeding Hearts are hardy in the U.S. from Zones 2-9. Plants will last many years if they're in a location they like.

Also try Dicentra eximia and Dicentra formosa. These are also known as Fringed Bleeding Heart, or Everblooming Bleeding Heart. They are a shorter, more compact perennial and will bloom from late April through October in most areas of the U.S. Dicentra formosa is more commonly found in the western U.S.

The genus Dicentra also includes popular plants that are usually considered wildflowers. They include: Dicentra cucullaria (Dutchman's breeches), D. chrysantha (golden eardrops) and D. Canadensis (squirrel corn).

You must have Bleeding Hearts for your English garden!


You Should Also Read:
Planning an English Garden border
Starting an English Garden
Easy to Grow Perennials


Related Articles
Editor's Picks Articles
Top Ten Articles
Previous Features
Site Map





Content copyright © 2023 by Carol Chernega. All rights reserved.
This content was written by Carol Chernega. If you wish to use this content in any manner, you need written permission. Contact Carol Chernega for details.