Micro - Breweries in Arkansas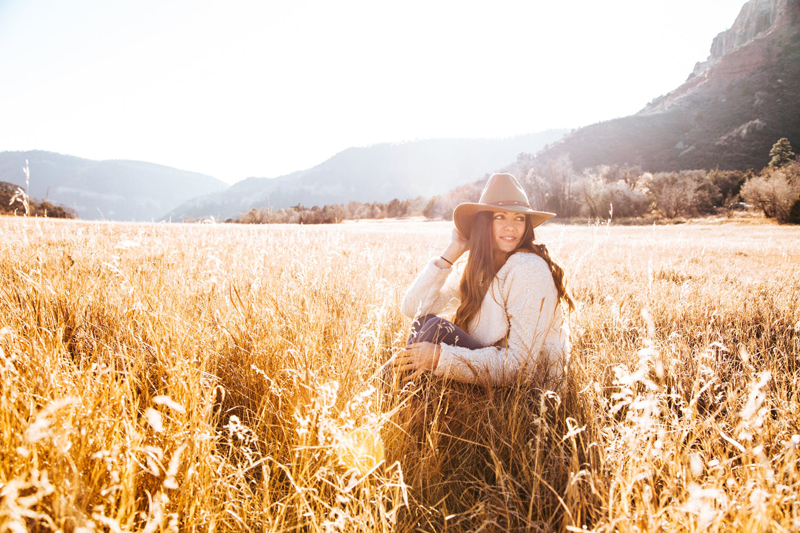 Micro-breweries have been cropping up over the last several years here in Arkansas and across the South Central USA. Many people don't know that they exist because they are not a big brewing company with large ad campaigns and public relations office. Often the beer they serve is as good if not better than the big corporate breweries. The brew masters at the micro-breweries are truly connected at a heart level to the beer they brew and have an interest in the final outcome that goes well beyond the cash register. The time and care they give their product is outstanding. They also greatly appreciate your feedback and cater more to taste than corporate profits.
Hog Haus Brewing Company
is located at 430 W. Dickson St. in Fayetteville. They offer quite an array of brews full-time and many seasonal ales and lagers. The full timers include the Woodstock Wheat which is the most popular, Hefeweizen style beer. The Fat Boy Blue has a blueberry aroma and flavor. The Curly Tail Ale is a blonde ale with slightly fruity flavor. The Ruby Red Ale is not too light or too bitter and not too dark. The Pale Rider is an American style pale ale with spicy, citrus, bitter and floral overtones. The Java Porter is a mellow java flavored brew that is a modern twist of the historic Stout beer. The Scout Stout is dark ale that is silky with dry roasted bitterness. The India Pale Ale is brewed in the west coast fashion with over 26 pounds of hops. For those who don't really like the other kinds of beer the Frisbee Dog is perfect. It is a homemade old fashioned root beer.
They offer eight seasonal ales including the Abbey Road Belgian Pale Ale, the Black Hole Imperial Stout, the Pumpkin Ale, the Second Running's American Amber Ale, Wheel Sucker Wit, the Abbey Road Belgian Dubbel, the Sille Saison, and the Hop Fiend Imperial IPA. Seven seasonal lagers are also offered including the Piper's Pilsner, the Munick Helles, the Roaring Lion Marzen, the Oktoberfest, the Wildschwien Heller Bock, the Black Lager and the 6th Anniversary Ale- Black Ale. The restaurant would make a great place to try out a new style of beer and have a wonderful dinner. The one negative thing about the place is it was hard to have a conversation over all the noise. I would prefer a place less crowded.
Vino's Brewpub
is located at 923 West 7th Street in Little Rock. They originated as a Pizzeria specializing in New York style pizza, calzones and imported beer on tap in 1990. Arkansas legalized brewpubs in 1991 and Vino's evolved into Vino's Pizza Pub Brewery in 1993 as Little Rocks Original Brewpub.
They currently brew 10 different beers including Six Bridges Cream Ale which is light golden ale with a slight hop aroma. The Firehouse Pale Ale is medium bodied amber ale with a light fruit taste. The Lazyboy Stout is medium bodied dark ale with hints of chocolate and a roasted nut flavor. The Ouachita ESB is amber ale with a zesty bite. The Rainbow Wheat is a Munich style Heffe-Weissbier with fruity overtones and light sweetness. The Pinnacle IPA is a traditional India Pale Ale, golden in color with intense hop aroma, tasty but a little bitter. The Quawpaw Quarter Porter is named after a historic section of Little Rock and is a dark reddish-brown from using a special chocolate malt to give it a full bodied aroma and flavor. The English Old-Style Ale is similar to the style of old traditional ales that British pubs have made for centuries. The Shamrock Stout has an oatmeal creaminess balanced with a hint of honey making it a rich full-bodied hoppy beer. The Aphrodite Red Ale is amber red with a slightly sweet taste and a hops aroma. The overall impressions of this place are definitely hole-in-the-wall but welcoming. The emphasis is on the food and brews not the décor. The pizza is great and so is the home brewed root beer.
Boscos Restaurant & Brewing Company
is located on 500 President Clinton Ave. in Little Rock. They specialize in casual upscale dining featuring fresh fish, wood fired gourmet pizzas, smoked pork chops with coffee bean barbecue sauce and award winning hand crafted beers.
The beers that they brew year round include the Flaming Star Beer, the original Steinbier, which uses wood fired stones in a German technique that develops a wonderful caramel character. It compliments salads or lightly flavored dishes. The Boscos Bombay IPA is made with a large quantity of hops that gives it an intense hop flavor. It is wonderful when served with seafood and spicy foods. The Downtown Brown is English style brown ale that is excellent with cheesy and caramelized food flavors. The Isle of Skye Scottish Ale combines the eight types of malt with three varieties of hops creating a rich brew with a touch of vanilla. It goes great with pork.
Boscos has seasonal brews as well including the Derailleur Ale which is brewed specially to benefit the Multiple Sclerosis Society by donating $1 for every pint of it sold. The ale is pale ale with the mild hops of Cluster and Willamette. The Ray's Honey Rye is brewed from Fisher Honey in Little Rock it is a light dry beer with honey flavor. The Capital City Cream Ale was really Tennessee's Original Pub Brewed Beer. Boscos opened Tennessee's first brew pub in 1992. It has a secret ingredient that gives it a creamy texture. The Bosco's Baltic Porter is a strong and full bodied beer. The restaurant is pleasant and offers outside dinning; you may sip your brew while enjoying the river view.
If you enjoy beer and want to try this wonderful variety of brews these micro-breweries have a lot to offer. You will probably not like them all because they range in taste from very bitter, and strong flavored to lightly sweet and fruity ales, but you will definitely find something that will tantalize your taste buds.
Mr. Beer Premium Edition Home Microbrewery System
A Brewer's Guide to Opening a Nano Brewery: Vol. 1
You Should Also Read:
Eagle Watching in Arkansas
Arkansas Diamonds : A Girl's Best Friend
Where Arkansas's Ghosts Live


Related Articles
Editor's Picks Articles
Top Ten Articles
Previous Features
Site Map





Content copyright © 2023 by Jacqueline Rosenbalm. All rights reserved.
This content was written by Jacqueline Rosenbalm. If you wish to use this content in any manner, you need written permission. Contact Jacqueline Rosenbalm for details.