Miscarriage and Multi-Tasking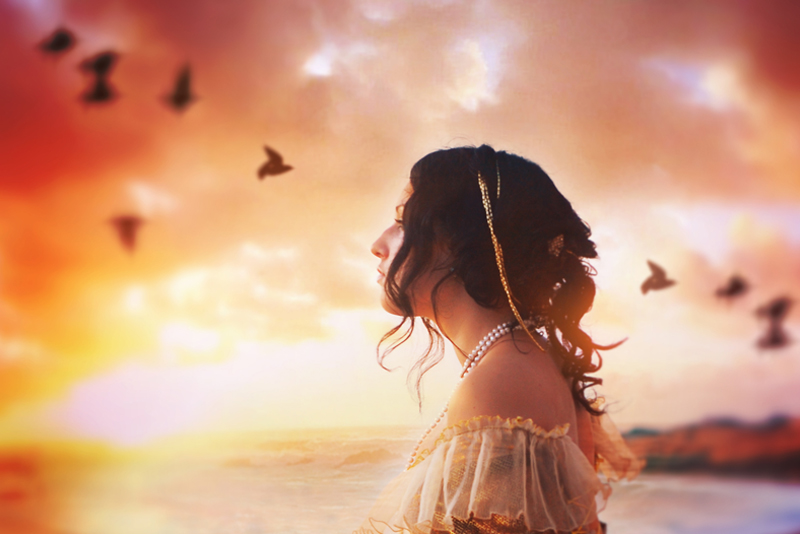 You might think that grieving would be a single-minded pursuit. In the beginning, certainly it can seem all-consuming. But as time goes by, you may find yourself multi-tasking with your grief. The unfortunate reality is that grief is a process. It's sometimes long and even torturous but there aren't any shortcuts. You can't cheat. You can't go around. The only to get through it is to go through it.

Many, grieving people have described the stark contrast between what they're feeling and what's going on in the world. The birds are still singing. The sky hasn't fallen and the world goes along pretty much as it always has. Except for the grieving person things have changed radically. There may be a very clear defining line in their mind between then and now. The singing birds and the intact sky may seem like a kick in the teeth.

Regardless, of how awful we're feeling though, the world does go on. Eventually, we have to go on with it. That doesn't mean your sadness isn't there; it always is, even if it's temporarily in the background. Even if you've lost a baby, you'll still have to go to the grocery store and the gas station and family cookouts and your nephew's basketball game. You'll have to participate in any number of mundane everyday activities that make up our everyday lives.

This is where the multi-tasking come in. You are at the grocery store but you're thinking "I would have been six months along now." You're cooking dinner and remembering that there was no heartbeat on the ultrasound. You have to live your life and you have to go through the grieving process simultaneously even though it may sometimes seem like there isn't room for both.

It may be especially tough if you've had a miscarriage. Even though your loss is very real, it's not tangible for most people. They may encourage you "to get over it" or wonder why you're still sad and distracted. It's okay to be sad and distracted. Grieving doesn't occur in a vacuum. Sometimes that's a bad thing. Sometimes you feel like you just need the world to stop so you can process what's happened. But sometimes it's a good thing. Because eventually, little by little, you will start to feel better and when you do you'll have family cookouts and basketball games waiting for you.



Related Articles
Editor's Picks Articles
Top Ten Articles
Previous Features
Site Map





Content copyright © 2022 by Christine Beauchaine. All rights reserved.
This content was written by Christine Beauchaine. If you wish to use this content in any manner, you need written permission. Contact Christine Beauchaine for details.