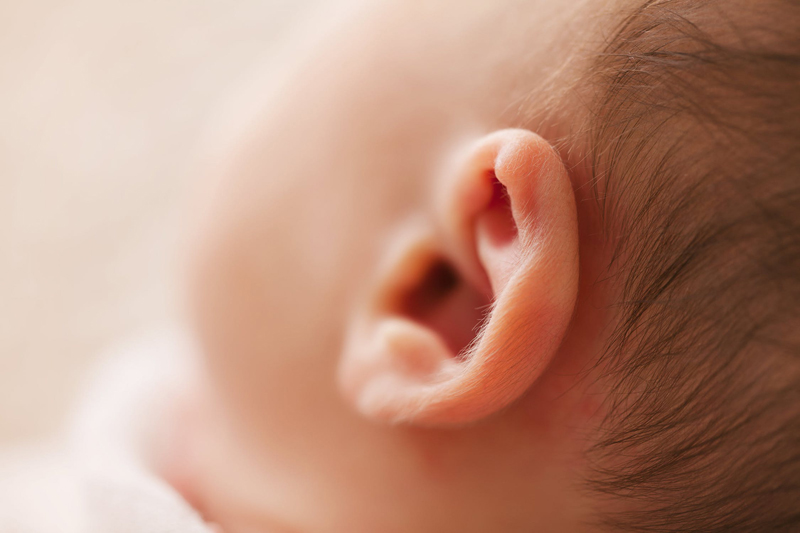 When ideas and theories are challenged a community breaks away from the mainstream culture and, as is the case with the Deaf, a new sub-culture is formed. A culture is a "System of symbols, including language and values and the patterned way of doing things shared by a given human group." (Pokorny) As time went by Deaf Communities developed a core of congenitally deafened families who passed on Deaf Culture. Rules, expected behaviours and values developed and these formed the basis of Deaf Culture.

Passing on Deaf Culture is different to that of "Ethnic culture (which) is usually transmitted from parent to child." (Deaf Life Press) 90% of Deaf children are born to hearing parents and 90% of Deaf parents have hearing children meaning neither can adequately pass on their culture. A Deaf Culture is more likely to be transmitted through schools, the Deaf Club and through association with Deaf adults who are not their parents.

"Language is important in the transmission of Culture." (Porkorny) Deaf people were often forced to communicate orally to integrate into the hearing society. Discrimination abounded and this was reflected in the developing sub-culture.

It was a culture torn out of adversity developing without the 'approval' of hearing people. This adversity is reflected in writings, humour, the arts, language, entertainment, recreation, sports and education for and by the Deaf.
While other sub-cultures such as religions and ethnic groups still use voice and hearing to communicate, the words used when in these circles become specific, a kind of code, and this in turn strengthens the community and the sense of belonging. Those in the group know how each other feels without the need to express it. They can speak in the common code and don't have to explain the meaning. Deaf Communities share some characteristics of Ethnic Communities formed by ex-patriots living abroad. People come together firstly to speak the common tongue, then reminisce and share details of the old country and to help each other adapt within their adopted culture.

Culture is ever-changing, growing all the time. People who 'buck' the culture are frequently ostracised and this is one reason why Cochlear Implants have caused such a controversy within the Culture. Being Deaf does not necessarily mean having a Deaf Culture and acceptance in the Deaf Community. Sometimes hearing people can embrace Deaf Culture and be part of a Deaf Community. Acceptance is based on attitude and a system of beliefs, values and behaviours. Most often those who are part of the Deaf Community and embrace a Deaf Culture are those who have been deaf from birth or shortly thereafter. Exceptions are children of deaf adults. Some adventitiously deafened adults are accepted into the Deaf Community but their culture is that of a hearing world and full embracing of the Deaf Culture or acceptance into the Deaf Community is not usual.

As the differences of Deaf people have been recognised and celebrated so too has a Deaf Culture been accepted. At the core of Deaf Culture is language and the social centre has been the Deaf Club and Deaf schools. Hearing people have been "preoccupied with what is wrong with Deaf people rather than what is right with them". (Deaf Life Press) With the acceptance of Auslan as a language, the rights of the Deaf to use it and the recognition that a Deaf Community and Culture do exist, the Deaf are more and more being recognised as whole persons not simply wounded ears.

References
Pokorny, Ed Daniel, MSS Information Corporation, New York 1974 – Extract from My Eyes are My Ears – The Sociology of the Deaf
Deaf Life Press, For Hearing People Only https://www.forhearingpeopleonly.com/ Accessed 24/3/08

You Should Also Read:
Deaf Culture, Community and Language
History of Auslan - Australian Sign Language
The Evolution of Auslan


Related Articles
Editor's Picks Articles
Top Ten Articles
Previous Features
Site Map





Content copyright © 2022 by Felicity Bleckly. All rights reserved.
This content was written by Felicity Bleckly. If you wish to use this content in any manner, you need written permission. Contact Felicity Bleckly for details.