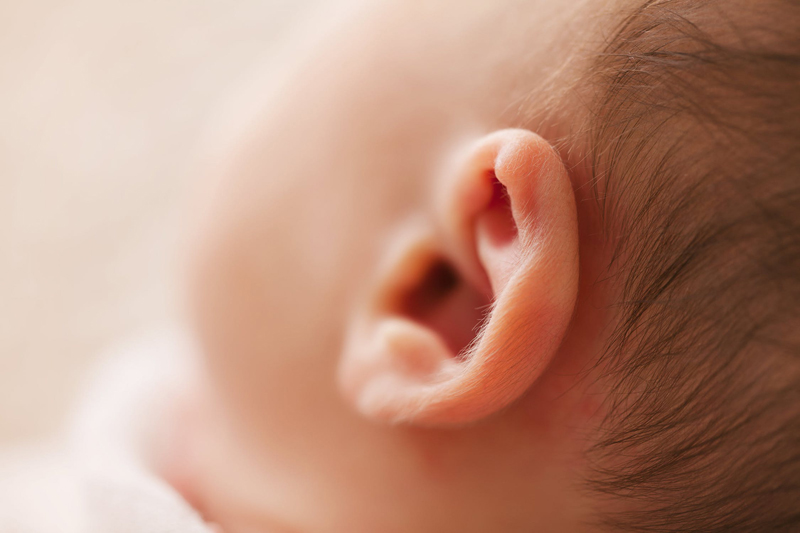 Hearing people have the power and nowhere was this demonstrated better than in 1880 at the Milan International Congress of Educators of the Deaf where oralism won the day. Here it was decreed Deaf children should learn to speak and not to sign. This ruling, made by hearing educator without consulting the Deaf, has affected the development of, and saw a decline in, sign language for more than 100years. "At least four generations of Deaf families have kept their sign language underground because of the suppression order from the Milan Congress." (Parker)

The lack of recognition of sign as a language, along with the right of the Deaf to use it, caused Auslan to develop 'underground'. Sign became the language of the playground not the language used or taught in the classroom. It was often perceived as a secret language and children risked punishment for using it. Covert signs incorporating minimal movement to avoid attention, over time aided the development of short sign forms and a language with its own unique grammatical structure, syntax and rhythm.

It was only in the US during the 1960's that the "tide began to turn in support of manual communication in deaf students' classrooms." (Schein) But the turn has been slow. It took until the late 1980's for "some countries including Australia, to revert to acceptance of sign as the language of the Deaf Community." (Parker)

The basics of language are learned at home within the family unit. However, 90% of Deaf children are born to hearing parents who have no knowledge of sign. It sometimes takes up to 3 years to determine deafness and during this time the child is largely denied the ability to learn and communicate. Add the fear, denial and anger hearing parents often feel when learning their child is deaf, they sometimes communicate that a hearing loss equals 'bad'. Even when hearing parents accept their child's deafness they do not have any idea where to turn for help and can only communicate and pass on language in rudimentary terms.

However, Deaf families are unique. The small percentage of Deaf children born within Deaf families do not have the same disadvantages and are not subjected to the same negativity. Deaf parents treat their Deaf child as 'normal' and pass on their sign language in much the same way a hearing mother transfers her mother tongue to her hearing children. Sign language, which has been passed down generation to generation, is naturally communicated to the children [Deaf or hearing (CODAs)]. In the past these families formed the core of the Deaf Community and have been an integral part of the development of Auslan as we know it today.

Children who learn sign language as their first language develop socially and intellectually at the same rate as hearing children. Where Deaf children do not have access to sign and since they are unlikely to quickly grasp speech, they are at a disadvantage and demonstrate poor communication and social skills. By the time a child enters school they usually have a vocab of around 2,000 words. This is true of hearing children who learn their mother tongue and Deaf children who learn sign language. However, Deaf children who have been denied sign may only have a vocab of less than 50 spoken words.

Since Deaf children usually come from hearing families, Auslan is not their first language. It is often at school, regardless of the formal teaching method or acceptability of the time, that Deaf children first come in contact with Auslan. Fifty years ago hearing impaired children went to special schools, usually residential, where they learn to communicate with Sign. Signs learned at school were taken home and introduced to the Deaf Community and in turn signs learned at home or the community were passed on. These schools had a profound influence on the way Auslan developed.

References
Parker, Katrina, Lecturer TAFE Adelaide -Lecture Notes 1998; History Auslan
Schein, Gallaudet University Press, Washington DC, 1989 At Home Among Strangers – A Theory of Deaf Community Development – Family Life


You Should Also Read:
Deaf Culture, Community and Language
History of Auslan - Australian Sign Language
Forming the Deaf Culture


Related Articles
Editor's Picks Articles
Top Ten Articles
Previous Features
Site Map





Content copyright © 2023 by Felicity Bleckly. All rights reserved.
This content was written by Felicity Bleckly. If you wish to use this content in any manner, you need written permission. Contact Felicity Bleckly for details.