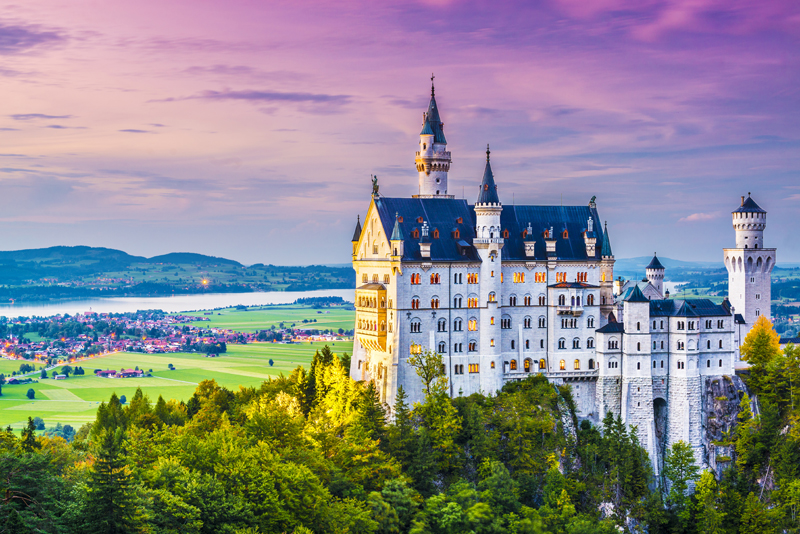 In this complicated world, it's easy to get overwhelmed when we think about our personal finances – especially when we worry about what we should be doing to get ahead, what we've done wrong that set us back, and so on.

At times like this, we need to remember to keep things simple. As we set goals to improve our financial well being, our first priority needs to be eliminating our unsecured debt. Unsecured debt is money we owe that is not "backed" by a tangible asset, such as a home or automobile.

Unsecured debt is insidious – it creeps up on a lot of people, a little here, and a little there. Human nature being what it is, we tell ourselves we can "handle it" and we "know what we're doing." Sometimes, in the case of a job layoff or a medical issue that keeps us from working, it seems we have no other choice. Unsecured debt follows us, month after month, year after year, and ultimately we have little to show for it. The items we've bought on credit have either been used, forgotten, thrown away, or become obsolete.

According to myfico[dot]com, the average American consumer has access to nearly $20,000 on all of their credit cards combined. However, over half these people are using less than 30 percent of their allowable limit. Only one in seven people is maxed out – charging up to the limits allowed by their cards.

No matter which end of the spectrum belongs to us, it's easy to kid ourselves. It's easy to gloss over the fact that every month we are adding to a burden we'll eventually have to dig ourselves out of. The sooner we get honest with ourselves, the better off we'll be. Here are some common ways we justify getting further into debt:

1. I'm in a bad mood; I'm stressed, worried, mad, scared – Shopping will take the edge off.

2. I work hard; I sacrifice everything for my kids/spouse/parents – I deserve to buy something for myself.

3. I'm a loser; I can't do anything right; I've got nothing to show for myself – Shopping will improve my image.

4. Look at me! Look at me! I'm on top of the world! – Shopping is required to keep this image alive.

5. Money corrupts – An interesting twist to this one – money is evil; everyone who has money is a rotten person. Therefore, if I don't have any money, I must be a good person. I don't have any money when I'm in debt – shopping will keep me in debt.

6. Buying love – No one loves me for who I am; I have to buy their love – I'm shopping to please other people so they will love me.

7. I have special circumstances for being in debt – I'm self-employed, underemployed, unemployed, a student, an intern, too old, too young, over-educated, under-educated, have too many kids, can't have kids, etc. You get the picture.

Do you see yourself here? If you do, don't despair. Face these truths head on. Get help and support if you need it. It takes courage and commitment to persevere in eliminating this kind of debt, and it doesn't happen overnight. But the freedom and "ownership" of our financial well being is worth the effort.





You Should Also Read:
Are Your Emotions Preventing Increased Wealth?
5 Ways To Increase Your Drive To Succeed
Your Core Values and Money


Related Articles
Editor's Picks Articles
Top Ten Articles
Previous Features
Site Map





Content copyright © 2022 by Gail Armanini. All rights reserved.
This content was written by Gail Armanini. If you wish to use this content in any manner, you need written permission. Contact Brandi Rhoades for details.