How Much Weight Can I Lose?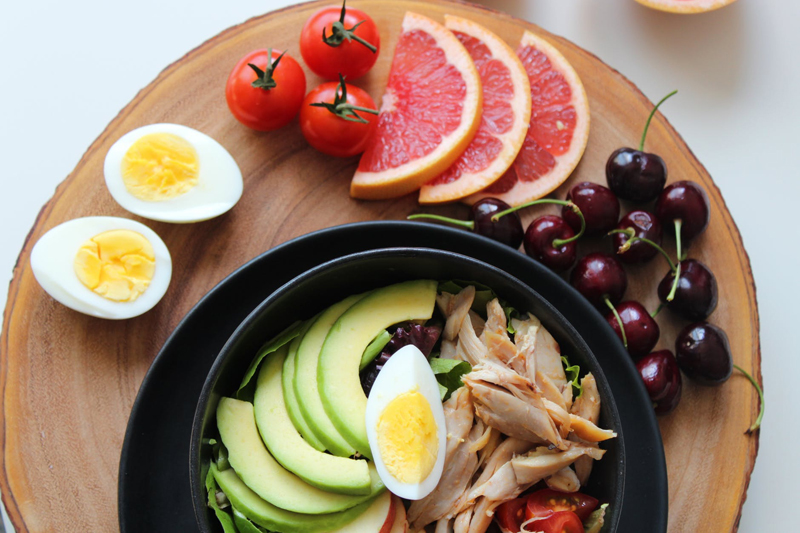 One of the most frequent questions to the low carb site regards how much weight the visitor is going to lose, and how quickly. Like everything in life, it really depends on many factors.
Remember, a key here is that you can NOT starve yourself - nor reduce yourself to zero carbs. If your body thinks there is a famine going on, it will shut down all weight loss to "stay alive". You have to find the balancing point - for your specific body - of where it gets enough food in so it feels happy about losing weight, but not enough food in so it has excess that it needs to store in its fat cells. That balancing point is different for every single human being. That's part of why there's no magic blue pill every person could take :)
Let's take an example. My boyfriend was over 300 pounds when we began low carbing. He used to be very athletic in high school, playing numerous sports every day. After college, he still lived on sugary sodas and pizzas, but with no activity at all. It's funny how these things creep up on you! Within six months he was at 230 pounds. So that's 70 pounds in 6 months. Averaged out, that's about .4 pounds a day. Remember, you gained the weight gradually - your body has to lose it gradually. It's how your body is made up, biologically.
The key is that it is gradual and continuous. It is a little a day - but it keeps going on, every day, slow and steady towards your goal. Also, you begin to feel better pretty much immediately. After two weeks of healthy eating, with a number of pounds lost, you really do feel lighter, start to look better, have more energy, and it's a snowball of happy feelings. Because you have more energy, you start to do more things, which builds up more muscle, which then burns more energy than fat does, and that gives you more energy, etc.
Many people lose 10 or more pounds in the first two weeks, but again it depends on many factors. If you do lose 10 pounds, that's great! It's a wonderful ego boost. If you don't, don't worry about it! The weight IS going to come off, and this is a change in your entire lifestyle. This isn't a "temporary" fix. This is a change in the way you live life. It needs to be a healthy way, if you are going to be happy in your later years (or even make it TO your later year!) Don't think of this as a diet. Think of this as a "healthy way".
Lisa Shea's Library of Low Carb Books


Related Articles
Editor's Picks Articles
Top Ten Articles
Previous Features
Site Map



Follow @LisaLowCarb
Tweet





Content copyright © 2023 by Lisa Shea. All rights reserved.
This content was written by Lisa Shea. If you wish to use this content in any manner, you need written permission. Contact Lisa Shea for details.