Muscular Dystrophy Association (MDA) Resources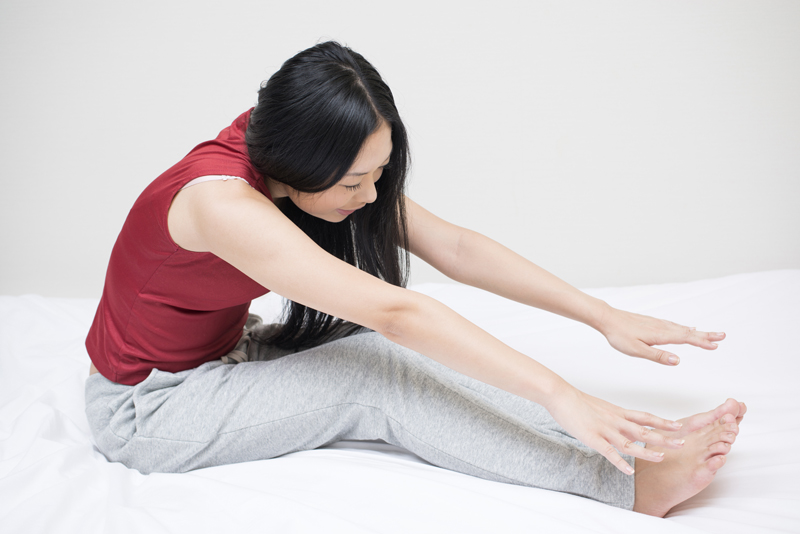 I grew up hearing about Jerry's kids through the yearly MDA Telethon. Later, we supported the Muscular Dystrophy Association through attending golf outing benefits for the MDA. (My husband golfed while I enjoyed the dinners.) Little did I know that one day, I would be one of "Jerry's kids."

I first became aware of the wide variety of services offered by the MDA through the MDA website (1). The website contains detailed information about the various neuromuscular diseases, and additional resources can be ordered through the MDA website, including Quest Magazine. Further education about living with neuromuscular disease can also be found through their Public Webinar Series.

Despite the term "Muscular Dystrophy" in its title, the MDA helps people, both children and adults, with a wide variety of neuromuscular disease. People with 42 different neuromuscular diseases are eligible for services through the MDA. Neuromuscular disease categories included in the MDA's programs include muscular dystrophies, motor neuron disease, metabolic diseases of the muscle, diseases of the peripheral nervous system, and myopathies. For a full list of eligible conditions, see the MDA's listing(2).

Through the MDA Clinics, I received health care from experts who specialize in neuromuscular diseases. These clinics are available to anyone with a covered neuromuscular disease who registers with MDA. You can find out about the clinic closest to you and how to register through the MDA website. Many of these clinics conduct research as well, and are highly involved in the search for effective treatments and cures for neuromuscular disease.

At the MDA website, I also found opportunities to connect. The myMDA boards gave me an opportunity to hear about other people's experiences and interact with other people with neuromuscular diseases. Most areas across the U.S.A. also have support groups associated with the MDA. To locate a support group near you, contact the MDA clinic nearest to you. Through myMuscleTeam, the MDA offers a privacy-protected web-based service to help those affected by neuromuscular disease stay connected with their family and friends and to organize needed care and assistance.

When summer arrives, children with neuromuscular diseases can attend the Summer Camp Program through the MDA. At over 90 camps across the U.S.A., children with health and mobility issues get the opportunity to enjoy a camp experience, make new friends, and engage in a wide variety of camp activities.

Believe it or not, the MDA offers even more. Other programs include the Equipment Assistance Program to help people obtain durable medical equipment, yearly flu shots to protect the MDA community as we are considered to be at risk from complications from influenza, and MDA Chat Groups.

When I learned that I had a neuromuscular disease, at first I did not know where to turn. Through the MDA, I quickly found the information, support, and health care that I needed. And that's why I am so glad to be one of Jerry's kids.

Resources:
(1) MDA website. https://www.mda.org/ . Retrieved 7/8/10.
(2) MDA website, Diseases. https://www.mda.org/disease/ . Retrieved 7/8/10.




You Should Also Read:
Explore the Muscular Dystrophy Association website (offsite link).


Related Articles
Editor's Picks Articles
Top Ten Articles
Previous Features
Site Map





Content copyright © 2023 by Jori Reijonen, Ph.D.. All rights reserved.
This content was written by Jori Reijonen, Ph.D.. If you wish to use this content in any manner, you need written permission. Contact Jori Reijonen, Ph.D. for details.