Lemony Snicket's A Series of Unfortunate Events - New on DVD!!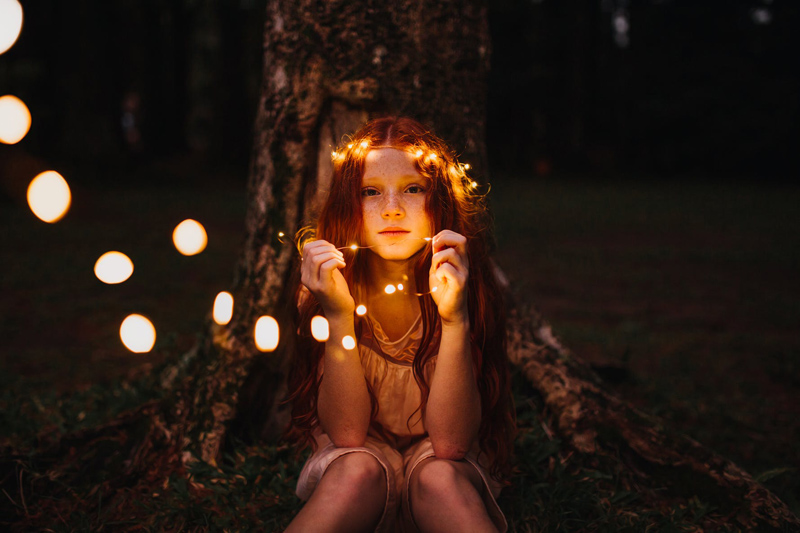 Lemony Snicket's A Series of Unfortunate Events tells the story of the Baudelaires, three young children who become orphans when their parents perish in a horrible house fire. Violet (Emily Browning), Klaus (Liam Aiken)and Sunny (Kara and Shelby Hoffman) must now look for a new home. This search has them taken in by a series of odd relatives, whom they have never seen or heard of, and other people including Lemony Snicket (Jude Law), who narrates the film.

It all starts off with the Baudelaires living with the cunning and dastardly Count Olaf (Jim Carrey), who schemes one plan after another to get his hands on the orphans' vast inheritance. But, when one of Count Olaf's plans involving a train fails, the children go to live with their Uncle Monty (Billy Connolly), a renowned snake expert. However, things go badly upon the arrival of a suspicious lab assistant named Stefano, one of the Count Olaf's disguises. So, the children are shipped off to live with their Aunt Josephine (Meryl Streep). Again disaster strikes when a strange peg-legged sailor, oddly resembling Count Olaf, appears.

It is up to the Baudelaires to stick together and use all their courage, ingenuity and, maybe, a nice sturdy rope for Count Olaf.

The Baudelaires



Violet Baudelaire

The oldest of the Baudelaire orphans, Violet Baudelaire, at 14, is a very brave and bright, fast-thinking leader, despite her and her siblings situation. She is known as a highly accomplished inventor who ties her heir up with a ribbon whenever she's thinking of a new invention.



Klaus Baudelaire

The only boy and middle child, Klaus Baudelaire is a 12 year old with extraordinary knowledge and skills. Intensely intelligent and articulate, Klaus is a reader and researcher who is obsessed with words. It is said that everything he reads, he remembers.



Sunny Baudelaire

The youngest of the Baudelaires is Sunny Baudelaire. This infant has extremely sharp teeth and enjoys biting things. Her attempts at speech have been important and difficult to understand due to her age, but it is believed that she is as clever as her siblings and only they are able to understand her language.
You Should Also Read:
Lemony Snicket's A Series of Unfortunate Events: Official Site
Count Olaf - The Official Site of the Famous Actor
Lemony Snicket's A Series of Unfortunate Events: Theatrical Trailers


Related Articles
Editor's Picks Articles
Top Ten Articles
Previous Features
Site Map





Content copyright © 2022 by Cathy Spearmon. All rights reserved.
This content was written by Cathy Spearmon. If you wish to use this content in any manner, you need written permission. Contact Cathy Spearmon for details.