SciFi Channel Creates Epic Fantasy in "Earthsea"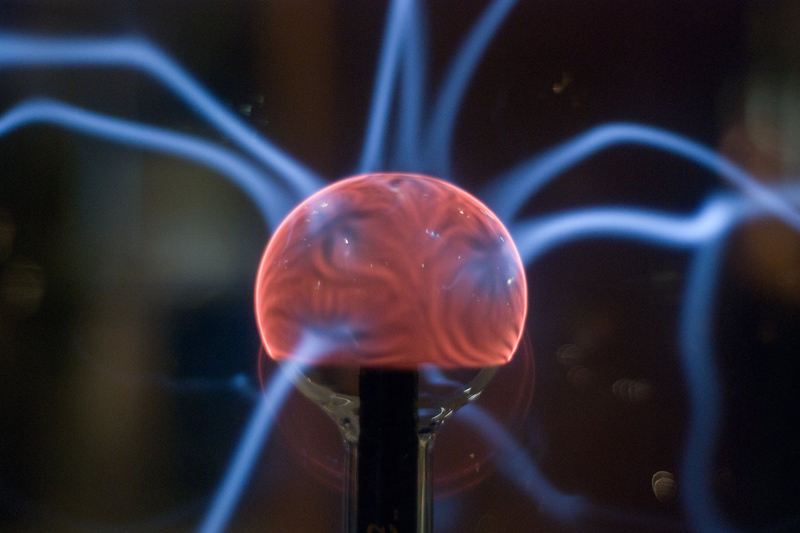 For die-hard fans who bemoan the dearth of good SciFi on the big networks, the SciFi Channel has been a haven—offering repeats of classic series like "The Twilight Zone," and producing new shows to whet our appetites and exercise our minds. This week it offers a screen adaptation of Ursula K. LeGuin's epic fantasy world in "Legend of Earthsea," airing over two nights starting Monday, Dec. 13 at 9 p.m. EST.

Here's the 411 for those of you who haven't read any part of the Earthsea series: it's the story of a young wizard named Ged (to be played in the miniseries by Shawn Ashmore). As a talented youth he is angry and ambitious—but learns early that recklessness leads to darkness. As he becomes older and more powerful, he combats dangerous enemies, crosses the threshold of death and wields the power to reunite a planet. The tale's been compared to J.R.R. Tolkien and C.S. Lewis' in terms of scope and story—which probably explains why it's being aired now, in the wake of the hugely successful "Lord of the Rings" movie trilogy.

Also starring in the miniseries is Danny Glover as Ogion, Ged's first true teacher, and Isabella Rossellini, as High Priestess Thar. Kristin Kreuk ("Smallville") plays Ged's love interest, Tenar. The series promises plenty of special effects, plus swordfights, magic, battles with dragons, romance, and gorgeous landscapes of Earthsea—a world populated by small islands, each with its own character. The producers hoped to create a vision that follows LeGuin's as closely as possible. "I hope and I believe we have…stayed true to the major themes and characters of Earthsea and LeGuin's characters," says Ashmore about the adaptation. "It's a pretty epic story."

The novels of Earthsea begin with The Wizard of Earthsea, and continues with The Tombs of Atuan, which introduces the priestess Tenar. She becomes the guardian of the Tombs of Atuan, and Ged encounters her in his effort to steal the Tomb's treasure, the Ring of Erreth-Akbe. The trilogy is completed in The Farthest Shore, in which wizards start to lose their magic. Two other novels are available; Tehanu reunites Ged and Tenar to help a child with an unknown destiny and Tales from Earthsea illuminates the world LeGuin has built.

You Should Also Read:
The SciFi Channel


Related Articles
Editor's Picks Articles
Top Ten Articles
Previous Features
Site Map





Content copyright © 2023 by Helen Angela Lee. All rights reserved.
This content was written by Helen Angela Lee. If you wish to use this content in any manner, you need written permission. Contact Helen Angela Lee for details.