Fat Albert Movie - NEW on DVD!!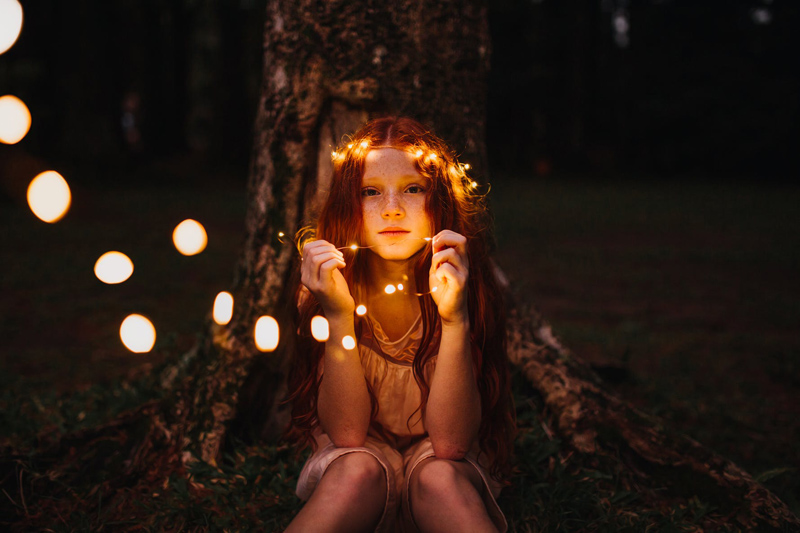 This is the story of the misadventures of a group of adolescent boys growing up today in a Philadelphia neighborhood, focusing on an obese boy named Albert (his stomach touches his knees), and his friends Bucky, Rudy, Mushmouth, Bill, Dumb Donald, Russell and Weird Harold.
Synopsis
The story starts as Fat Albert and his friends are playing their favorite game of buck-buck on their home turf, the North Philly junkyard. Ironically, at the same time in the real world, a teenage girl by the name of Doris is watching "Fat Albert and the Cosby Kids" reruns on the television. Very unhappy and alone, Doris begins to cry about her current situation. As she is crying, her tears fall upon the remote control and Fat Albert can hear Doris. Suddenly the big guy with an equally big heart stops what he is doing and dives head first through the television screen and into the real world to help her. Shortly thereafter, his friends follow behind him. Fat Albert, the ultimate problem solver, is determined to help Doris even though she doesn't really think she needs his assistance. But, Fat Albert does help Doris to slowly come out of her shell, and also, begins to go through some changes of his own. For one thing, he and his friends are fading. They find that the more time they spend in the real world, the more their brightly colored clothing begins to fade and their abilities change. The Gang must figure out why this is happening. Even more significantly, Fat Albert has discovered something that he hasn't encountered before. He's found love courtesy of Doris' foster sister and lovely high school student, Lauri. However, more surprises await Fat Albert and his friends in the new world, including Fat Albert meeting his "creator" Bill Cosby. But as Fat Albert deals with his feelings and challenges, and the race to complete his mission and return to his own world before he fades from existence, one thing is certainly true: While they do their thing, they're all gonna have a good time!
Meet The Cosby Kids
Fat Albert - Kenan Thompson
A big guy with an even bigger heart, Fat Albert is the loveable leader of the Cosby Kids. When someone has a problem, Fat Albert's mission is to solve it. But, when he comes to help this time, he has to face a new situation all his own - falling in love!
Bucky - Alphonso McAuley
Mild-mannered Bucky gets his nickname from his protruding front teeth. Honest and peace-loving Bucky is happy to agree with both sides of an argument.
Mushmouth - Jermaine Williams
Mushmouth's smarts are hidden behind his mumbling mush-speak, which only Weird Harold can understand. When he comes into the real world with Fat Albert, his speech magically clears up and everyone is able to understand him.
Rudy - Shedrack Anderson III
The wheeler-dealer of th group, Rudy is always thinking of ways to do things better. Because of this passion, Rudy is a good friend for Fat Albert to lean on when he tries to solve people's problems.
Bill - Keith Robinson
Bill always keeps a level head as Fat Albert and the Cosby Kids get themselves into funny situations. Very practical, Bill is Fat Albert's number one booster.
Dumb Donald - Marques Houston
Immediately recognizable by his huge stocking cap covering his entire head, Dumb Donald can sometimes stick his foot into his mouth, but often comes up with a good answer out of left field to help Fat Albert help solve problems.
Weird Harold - Aaron Frazier
Really tall and really thin, Weird Harold is the only one of the Cosby Kids who can understand Mushmouth speech. Although clumsy when a cartoon character, Weird Harold slowly gains his skills in the real world, and comes to be a great basketball player.
Doris - Kyla Pratt
When Doris feels unpopular and needs a confidence boost, she jokingly asks the cartoon Fat Albert for her. To her surprise, Fat Albert and the Cosby Kids come to her aid for an adventure and friendship that Doris never expected.
Lauri - Dania Ramirez
Doris' popular foster sister, Lauri is a natural popular at school, a good athlete and friendly to everyone. When she meets Fat Albert, her inner beauty impresses Fat Albert so much that he faces a situation totally new to him - he's falling in love!
You Should Also Read:
Fat Albert: Official Movie Site
Fat Albert Movie: Trailer


Editor's Picks Articles
Top Ten Articles
Previous Features
Site Map





Content copyright © 2023 by Cathy Spearmon. All rights reserved.
This content was written by Cathy Spearmon. If you wish to use this content in any manner, you need written permission. Contact Cathy Spearmon for details.