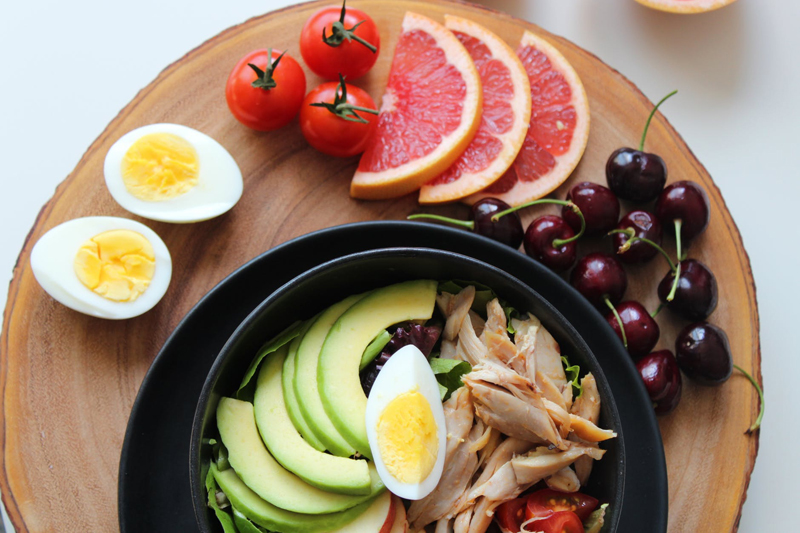 Port, or port wine as it's sometimes called, is a style of wine from Portugal which is fortified. How many carbs are in port?
Port originates in the Douro Valley, Portugal. The valley stretches east from the city of Oporto to the border with Spain. The term "port" can only refer to these wines, much like French regions lay claim to certain titles. Note that some people still call this "port wine" but that is redundant, sort of like calling a chardonnay a "chardonnay wine".
In seafaring days, something had to be done to wine to allow it to survive the long ocean journeys. Brandy was added to allow the wine to last longer, and to be more resistant to temperature changes. Wines altered like this were called "fortified wines", and port is one of the more famous of the fortifieds.
There are 48 authorized grape varieties which can go into a port. The most common are 8 red and 8 white, with tinta rariz, tinta francisca, touriga nacional and touriga francesca topping the list. Port is kept in oak for a relatively short time, and depending on the quality of the year, is blended with other years for a consistant taste. It is then fortified and aged in bottles. Every Quinta, or 'house', determines its own vintage years.
The problem with determining a carb count with port is that port is made differently by different wineries. You start with 48 different types of grapes. Each winery fortifies their wines differently. They age it for different lengths of times. While most Chardonnays taste like Chardonnay, you get get ports in a wide range of flavors and sweetness levels.
I happen to love port. One of my favorite desserts is to have port with sugar-free chocolate covered raisins. I accept when I do this that I am getting a double load of sugar - both from the port, as well as from the raisins. Having the chocolate be sugar-free doesn't help out much.
As a guesstimate of a range, I'd say a regular / vintage port is about 6g per glass, and that tawny port is more like 8g. Remember that alcohol just by existing interferes with your weight loss, so be sure to go easy on alcohol when you're trying to lose weight!
Alcohol and Weight Loss
Lisa Shea's Library of Low Carb Books


Related Articles
Editor's Picks Articles
Top Ten Articles
Previous Features
Site Map



Follow @LisaLowCarb
Tweet





Content copyright © 2022 by Lisa Shea. All rights reserved.
This content was written by Lisa Shea. If you wish to use this content in any manner, you need written permission. Contact Lisa Shea for details.