Fall 2008-2009 TV Season News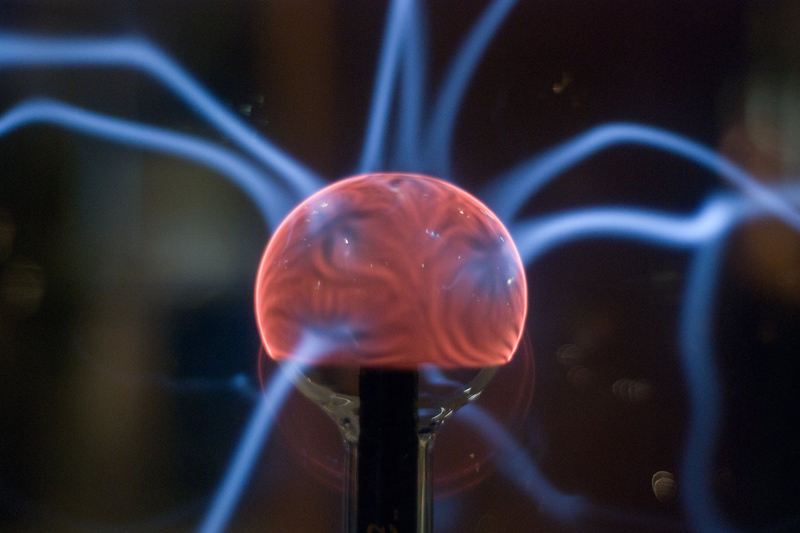 The fall 2008-2009 TV season is taking shape. Here are a few of the things we know now. Please note I am only including shows with scifi elements, or ones that at least touch upon the culture of scifi.

Shows that have been renewed include:

ABC: "Lost," "Pushing Daisies," "Eli Stone"

CBS: "Ghost Whisperer," "Numb3rs," "The Big Bang Theory" (All three "CSIs" plus "NCIS" are returning, along with a number of other crime dramas and "The Unit.")

CW: "Smallville," "Supernatural," "Reaper" (midseason)

Fox: "Terminator: The Sarah Connor Chronicles," "24," "The Simpsons"

NBC: "Chuck," "Heroes," "Medium" (midseason), "Knight Rider" (Two "Law and Order" series will also return.)

Canceled shows include:

ABC: "Cavemen"

CBS: "Moonlight" (may return on CW), "Jericho"

FOX: "New Amsterdam"

NBC: "Journeyman," "Bionic Woman"

New for Fall 2008-2009

ABC:

"Life on Mars," based on a BBC show in which a detective has an accident and wakes up in 1973, where he continues to work as a detective. May be helmed by the creative team behind "October Road," which was cancelled.

CBS:

"Eleventh Hour," about a special advisor to the government who investigates scientific crises and oddities. Based on a miniseries by science fiction writer Stephen Gallagher.

"The Mentalist," about a celebrity psychic-turned-detective.

"The Ex List," about a woman who consults a psychic about her love life. Turns out she's already met Mr. Right, and she has one year to find him or she'll be alone forever.

FOX:

"Virtuality," a two-hour pilot written by Ron Moore ("Battlestar Galactica") and Michael Taylor.

"Dollhouse" from Joss Whedon, to be slated as a midseason replacement and set to air after "24." Stars Eliza Dushku as a member of an underground group that have their personalities wiped clean so they can be imprinted with different personas to carry out missions.

"Fringe" from J.J. Abrams, for the Tuesday night schedule, is a thriller about people who discover a deadly mystery involving a series of unbelievable events (there is an airplane involved). They realize they're part of a larger pattern that involves an incredibly advanced technology.

NBC:

"My Own Worst Enemy," a show starring Christian Slater as two personalities—a middle-class efficiency expert and an operative trained to kill—sharing the same body, will join "Chuck" and "Heroes" on Mondays.

"Kings," an updated action-adventure take on the battle between David and Goliath, from the producer of "Heroes," set for midseason. It's set in a modern city where fighting has gone on for some time, but one soldier sets events in motion that will bring peace. Unfortunately, this makes him some powerful enemies.

"Merlin" for midseason, is a fantasy series set in Camelot but inspired by modern storytelling (whatever that means). It follows two young men, Merlin and Arthur, who are looking for adventure and their own destinies.

"The Philanthropist" is a drama about a millionaire who, when his only child dies, uses his assets to help people in need.

"Knight Rider" comes on the heels of this past season's hit film, which was based on the 1980s TV classic. In this sequel, someone will do anything to obtain KITT's technology.

"The Listener" is a drama about a young paramedic with a secret: he can read people's minds.

"Crusoe" is based on the novel by Daniel Defoe, this is the classic tale of adventure and shipwreck.

"The Last Templar" is a four-hour miniseries about the search for the lost secret of the Knights Templar.

"XII" is an action-thriller miniseries about a presidential assassination and a far-reaching conspiracy.

For more information, check out the sites of the different networks. As time passes, they'll add more. Or check out some of the Hollywood trades and blogs for the fastest news. Check back here, as we'll put up more information once the regular TV season is over.




You Should Also Read:
Hollywood Reporter
NBC
CBS


Related Articles
Editor's Picks Articles
Top Ten Articles
Previous Features
Site Map





Content copyright © 2023 by Helen Angela Lee. All rights reserved.
This content was written by Helen Angela Lee. If you wish to use this content in any manner, you need written permission. Contact Helen Angela Lee for details.