Exact Replica of a Figment of My Imagination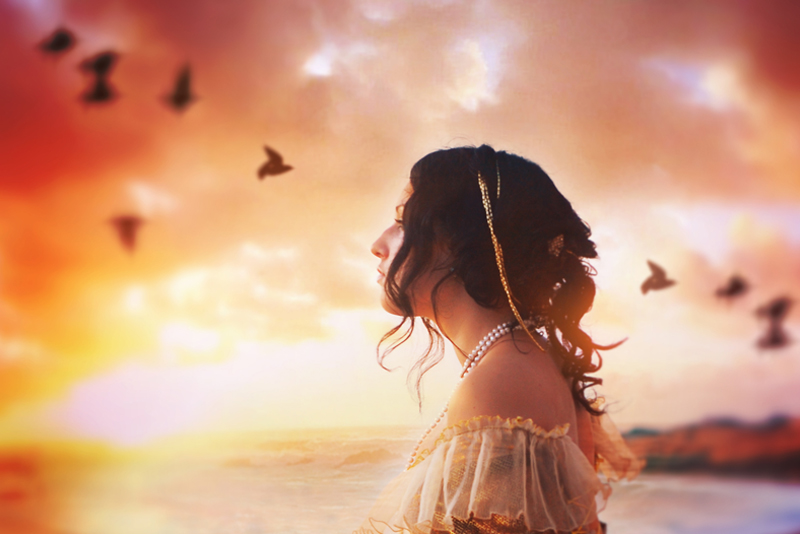 Elizabeth McCracken opens her book "An Exact Replica of a Figment of My Imagination" talking about a woman she met at a book signing. The woman's son had died and McCracken writes that she found the woman "unnerving". She wrote "it seemed like the saddest thing I'd ever heard back before I knew how things could get."

The book is not about miscarriage but rather a memoir of the author's experience with stillbirth. Still, this is definitely a book worth reading. Many of the emotions of shock and loss at losing a baby are very similar. I think it's also helpful to hear how other people processed their grief especially under similar if not exact circumstances.

McCracken writes "this is the happiest story in the world with the saddest ending." That really struck me. I know I could easily describe my miscarriages and the loss of my daughter this way. She goes on to tell the story of how she surprisingly fell in love and got married; a thing she thought would not ever happen. She and her husband (both writers) traveled and wrote.

Much of the story takes place in France, where they lived at the time. Interestingly, she talks of the entire country being spoiled for her. She writes that she can only remember fleeting words in French and how she will never ever return. When you experience a loss of this sort, I think it's fairly common to have mundane, everyday events or places ruined because of their association with the loss.

She writes of being a teenager in Boston and having a man on the subway hand her a card that said "I AM DEAF". She writes of wishing she could have a stack of cards printed up explaining that her first child was stillborn. Then people would know but she wouldn't have to explain. I know I have felt this way too. I want people to know my story and I don't usually mind telling it but I know it makes some people uncomfortable.

The book is well-written and captures the author's obvious heartbreak in moving prose. She goes on to detail her subsequent pregnancy. She describes the feeling many of us have with subsequent pregnancies after losses of hoping yet not hoping; of wanting everything to be okay but knowing that not every pregnancy ends with a healthy baby. .


Related Articles
Editor's Picks Articles
Top Ten Articles
Previous Features
Site Map





Content copyright © 2023 by Christine Beauchaine. All rights reserved.
This content was written by Christine Beauchaine. If you wish to use this content in any manner, you need written permission. Contact Christine Beauchaine for details.