Gothic and Horror - One and the Same?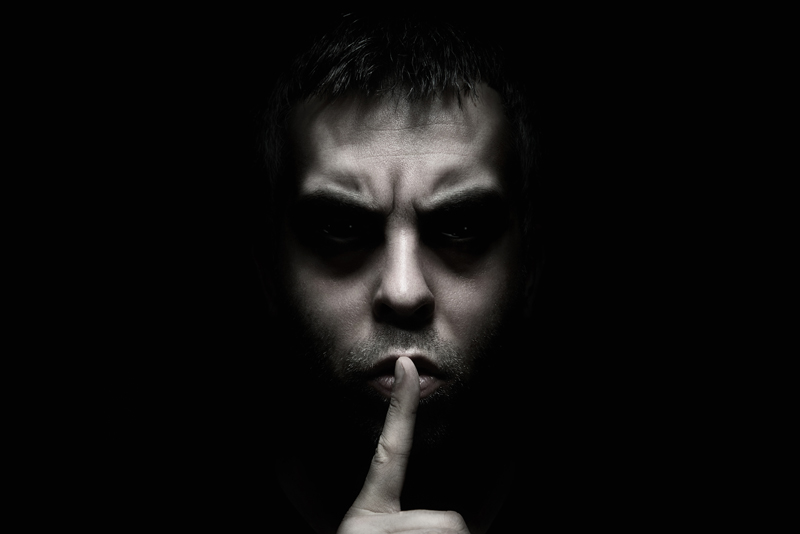 It is assumed the oral telling of horror stories has been a prime art form for thousands of years. Demons who ate children, vengeful enemies, and ghostly spirits have likely been subjects which have haunted storytellers and their audiences since long before recorded history. Yet in its written form, many believe that true horror literature originated with the gothic literature genre in the mid-to-late eighteenth century.

Gothic literature was believed to be unique commentary of the particularly tremulous and dark period which spawned it through works such as Ann Radcliffe's The Mysteries of Udolpho and Mary Shelly's cross-genre epic Frankenstein. The influence of the original gothic literature movement can readily be seen today in the works of modern writers like Daphne Du Marier (Rebecca) and, more recently, in the likes of Anne Rice (Interview with a Vampire) and Charlaine Harris (Sookie Stackhouse Series).

With monsters lurking in the shadows of both gothic literature and horror literature and other creepy similarities between the two genres, it begs the question: are the terms "gothic" and "horror" interchangeable? Are we dealing with two separate types of literature when discussing the two?

It depends. Scholars are fascinated by Shelly's Frankenstein in that it provided intriguing characterizations and a darker story than had previously been displayed by other gothic lit writers. Frankenstein could viewed, and has often been celebrated as, quintessential gothic literature. Then again, the themes of Shelly's novel certainly tug at the horror strings: isolation, life after death, chaotic ambition and the consequences of playing a god-like creator lend themselves to the horrific.

Gothic and horror have taken interesting variations and forms. Both genres have evolved and spawned entire spectacular cultures of their very own. The gothic movement has come into a new existence in today's society (if indeed, it has ever left us), and while some may find the movement disturbing and horrific, others find it beautiful and transcendent. It is likely the horror literature movement we know today has branched off and evolved from its gothic cousin, yet the elements of the gothic can still be found in many works of the horror genre; abused heroines/heroes, foreboding mansions, and incestuous uncles are themes still prominent in the popular horror novels of today.
You Should Also Read:
Frankenstein
Interview with a Vampire - Caludia's Story


Related Articles
Editor's Picks Articles
Top Ten Articles
Previous Features
Site Map





Content copyright © 2022 by Justin D. Davis. All rights reserved.
This content was written by Justin D. Davis. If you wish to use this content in any manner, you need written permission. Contact Justin D. Davis for details.