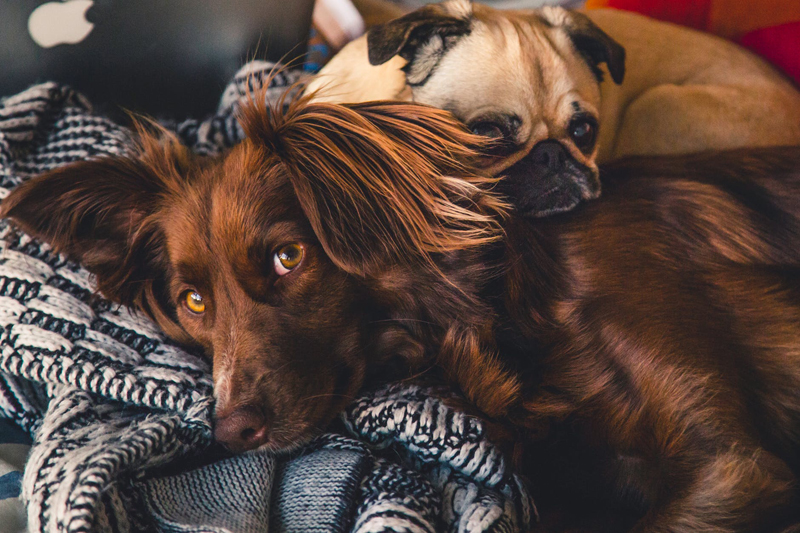 Off the Gulf of Maine, the Atlantic Puffin is a familiar sight. Perhaps surprising to their feathered dough-boy appearance, is the ability of their tiny 10-inch (25cm) bodies to dart around at upwards of 55mph (88kph), and breezily dive to depths of 200 feet (61m) for a tasty meal of small fish. Watching colonies of these aviary acrobats fills most minds with the carefree wonder of flight, lessening the woes of man-made burdens. However, a disturbing trend persists, as scientists track increasing death tolls due to starvation. Researchers face an uphill battle to determine if the puffin's primary diet of herring is in sharp decline or if the bird is refusing to eat it for other, likely toxic, reasons. One consistently emerging concern surrounds the increasing temperature of the planet. Studies indicate that warming water temperatures could be changing marine life patterns that no longer synchronize up with those of the puffin migration. National Oceanic and Atmospheric Administration (NOAA) teams have observed the need for these birds to go out greater distances and come back to land with small food resources. Whatever the reason, these bird carcasses continue to litter the Atlantic coastline in droves, with a silent but ominous message from Mother Nature indicating an immediate need for ecological corrective action and green energy initiatives en mass. These birds might as well be holding up picket signs reading, "Get off the fence Obama and say NO to the Keystone pipeline." While these birds continue to wash ashore in the Atlantic, along the Pacific California shoreline sea lion pups are experiencing a similar fate.


All along the shoreline of California, beachgoers have drastically increased their number of wildlife distress calls to authorities. When onlookers describe what they are witnessing, a great silence takes over. Beachgoers are not witnessing sea lions sunbathing, which is traditionally the most common reason for such calls, as people tend to confuse sunbathing with "beaching." However, observers are describing emaciated animals to such an extent as comparable to those who endured concentration camps. When most think of a sea lion pup, they think about big doe eyes with furry and stout bodies, not limp, unanimated creatures with protruding bones covered by sagging flesh.

The recurring and consistently accelerated rate of death by starvation on both coastlines cannot, and should not, be viewed in the light of coincidence. Rather, it is a clear warning sign that the cumulative irresponsible behavior of the human species has placed all matter of life squarely in the path of danger. Globally, people dump approximately 14 billion pounds of hazardous waste into the ocean each year, despite the reality that we do not fully understand the long-term consequences of this action. At a conservative estimate people burn 32 billion barrels of oil each year, and if Canada gets its way with Tar Sands pipeline expansions that number will rise and burn some of the most caustic, environmentally harmful fuel known to man. Coal consumption remains a routine pollutant, as approximately 8 million tons is burned each year. It is clear that the planet and its inhabitants face an all-out aggravated assault from humankind. The irony of this idiocy should not be lost, as people are also one of those inhabitants, which means that despite our aggressive population growth, our ultimate goal appears to be self-annihilation. As a species, it is important that we take accountability and put a stop to destructive behavior. Earth is our home. It is what we all collectively have in common. She is unique in her ability to provide an environment that supports life, which is an exceedingly rare cosmic occurrence. Without a global awakening and a modified behavioral outlook towards what it means to live, such events of rapid depletion are expected to become a common occurrence, which is a thread once unraveled that cannot be re-threaded. Personal involvement and productive passion towards positive change are the best ways to help these animals and the environment, while ending the global tolerance we have built up towards our destructive actions.

This is Deb Duxbury, for Animal Life, reminding you to please spay or neuter your pet.
You Should Also Read:
Clean Water for Healthy Animals
Can You Live Without the Support of Aquatic Life?
Fossil Fuels Affect Core Aquatic Life


Related Articles
Editor's Picks Articles
Top Ten Articles
Previous Features
Site Map



Follow @WildlifeWelfare
Tweet





Content copyright © 2022 by Deb Duxbury. All rights reserved.
This content was written by Deb Duxbury. If you wish to use this content in any manner, you need written permission. Contact Deb Duxbury for details.