Ghosts of Coronado Bay – Book Review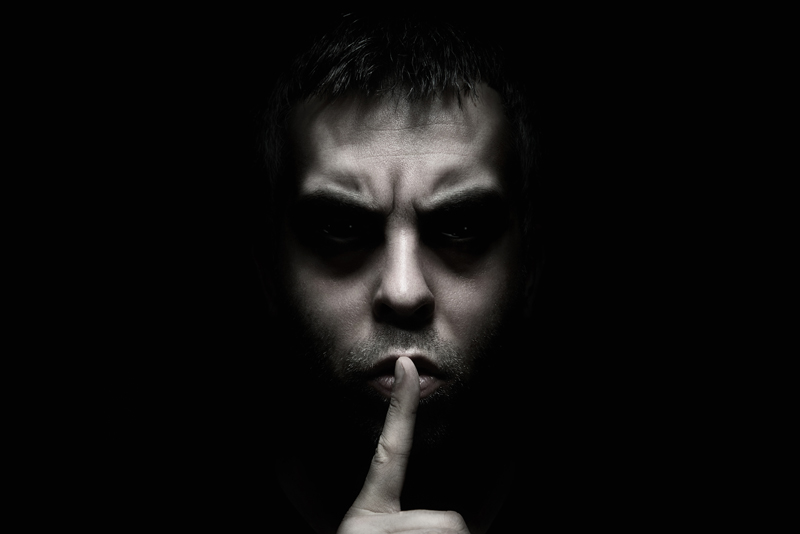 In this young adult fiction by JG Faherty, ghosts come to life for Maya Blair as she deals with the typical teenage dramas of work, school, and relationships. Up until the recovery of artifacts from a 100-year old shipwreck near the island where she lived, the only ghost Maya had seen was the friendly spirit of her Grandmother Elsa. Her dead grandmother appeared to her at a young age and explained seeing ghost was a family trait. Maya took her secret ability in stride and enjoyed frequent visits by her grandmother's ghost. The raising of the shipwreck changed everything for Maya as her strange power added serious complications to her love life.

On a field trip to the museum displaying items from the sunken ship, Maya meets Blake, a ghost who came to shore along with the old wreckage. Soon a second ghost, Gavin, from the same shipwreck attracts her attention. Both are young, attractive and interested in the teenage virgin Maya Blair for their own reasons. Ghosts become solid whenever they are close to her, making them more appealing, but that's only the half of it. With two good-looking ghosts vying for her attention, Maya naively believes her biggest dilemma is which one to date.

Unknown to Maya, Gavin is the ghost of a young wicked wizard searching for a lost book of magic among the artifacts recovered from the shipwreck. Blake is his nemesis out to prevent him from getting the book. Blake is also determined to prevent him from getting Maya. The young wizard Gavin has a shot at immortality if he has both the book and Maya's virgin witch blood. Maya only knows that Gavin is hot in that bad boy way and she can't stop thinking about him.

A few issues disrupted the flow of the storyline for me. Maya's dialogue was more like that of a teenage boy than a girl. Modern girls do have a reputation for bad behavior but Maya is a responsible and likeable young woman. Some of the language seemed out of character. Her best friend Lucy was likeable as well, but a little on the loose side and constantly encouraging Maya to cross over. It was a book involving virgin sacrificial blood but the point didn't need to be pounded home quite so much. And it could make for questionable reading material on some young adult book shelves.

There were shocking murders but they were a little fast paced and quickly forgotten about. I actually felt sorry for the victims because their role was so small and no one seemed to care much to see them gone. Gavin did get some of that special blood he needed so maybe it was necessary.

The pace and writing style of JG Faherty is first rate. He has a fine build-up with a fast-paced ending that made Ghosts of Coronado Bay an easy, enjoyable read. A human/ghost romance is difficult to accomplish but it looks like Faherty opened some doors and made it possible in a fun and quirky way. With a little maturity, Maya Blair could make an interesting, on-going character for a series. Overall, I enjoyed The Ghosts of Coronado Bay as a book for the younger set (or adults who enjoy books for teens). I look forward to reading more from the author.

This book was graciously provided to me free of charge as a review copy. If you would like to discuss the book further, I would enjoy hearing from you in the bellaonline forums.



You Should Also Read:
Carnival of Fear by Faherty - Book Review
Cemetary Club by Faherty - Book Review
Conception by K.S. Fish - Book Review


Related Articles
Editor's Picks Articles
Top Ten Articles
Previous Features
Site Map





Content copyright © 2022 by Alice Andersen. All rights reserved.
This content was written by Alice Andersen. If you wish to use this content in any manner, you need written permission. Contact Justin D. Davis for details.