Bang! - The Universe Verse - book review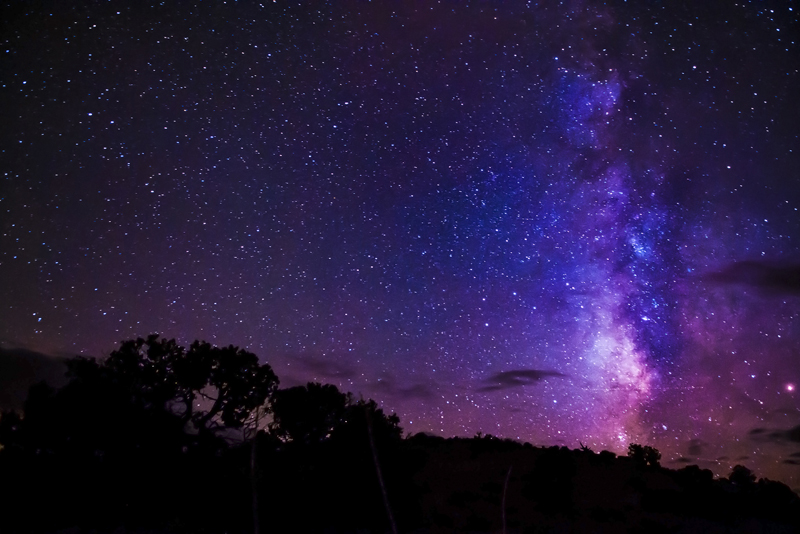 Most scientists think the universe began in a "big bang" some 12-14 billion years ago. Although many people know that there
is
a Big Bang Theory, there aren't so many that know what it's about.
Stephen Hawking did try to explain the theory to a non-scientific audience and his book
A Brief History of Time
was a best seller. However the book is well known for having had more buyers than readers.
Whether or not they tried to read Hawking, for those who would like to know about the Big Bang, James Lu Dunbar has come to the rescue! Jamie's book is no ordinary book. Try to imagine Stephen Hawking collaborating with Dr Seuss and an exuberantly imaginative graphic artist. That's
Bang!
In fact, "Bang!" is the first volume of a projected three-part story called
The Universe Verse
. Dunbar has already been working on the second volume called "It's Alive," which is in color. He's been interested in art and design for much of his life and likes applying it to ideas that interest him.
Since
Bang!
begins with a warning, be sure to take care. It cautions you that "This book contains graphic depictions of scientific knowledge which may lead to decreased ignorance and heightened sensations of awe and wonder." That sounded like an irresistible invitation to me, so on I read.
In the beginning,
before time had begun.
Nothing existed.
and nothing was fun.
Dunbar doesn't make the mistake of trying to deal with what might have existed before the universe or where it came from. Many scientists think such questions are essentially meaningless, because we have no way of testing any theories about them.
In fact, overall the science is accurate and - best of all - clearly expressed. I had one slight concern about the two characters who look like Mr and Mrs Einstein, because they were shown flying away from the explosion of the Big Bang. The theory says that nothing exploded or expanded into an existing space. It was space itself that was coming into existence.
Yet I did enjoy his little joke when he wrote that this explosion took place "in the blink of an eye" and an eye was drawn to look a bit like the explosion. And, in fairness to him, he does go on to say later that space is being created. I can see that the demands of a story might have to place his characters where they couldn't ever be.
Energy is part of the new universe . . . then the components of particles . . . and after a while the particles themselves, which will eventually become matter.
And that is how, in less than a minute,
the universe came to have everything in it.
But there's more. We go on a whiz-bang breathtaking tour that takes in anti-matter, gravity, the birth and death of stars, the formation of heavy elements, black holes . . . . Whew! All with amusing rhymes and captivating pictures.
This book may be for children, but that must include children of all ages through adulthood. It is also suitable for home or schools, for fun and for study. The graphics would appeal even to younger children, but the story is for anyone old enough to ask questions about the universe.
Bang! The Universe Verse Book 1,
James Lu Dunbar, published by CreateSpace: 2009. ISBN: 978-1449587666
NOTE: The copy of
Bang!
that I read was an ebook, which the author sent to me free of charge.
You Should Also Read:
It's Alive! - Book Review
Icarus at the Edge of Time - book review
The Bluffer's Guide to the Cosmos - book review


Related Articles
Editor's Picks Articles
Top Ten Articles
Previous Features
Site Map





Content copyright © 2023 by Mona Evans. All rights reserved.
This content was written by Mona Evans. If you wish to use this content in any manner, you need written permission. Contact Mona Evans for details.