Review of The Survivor's Club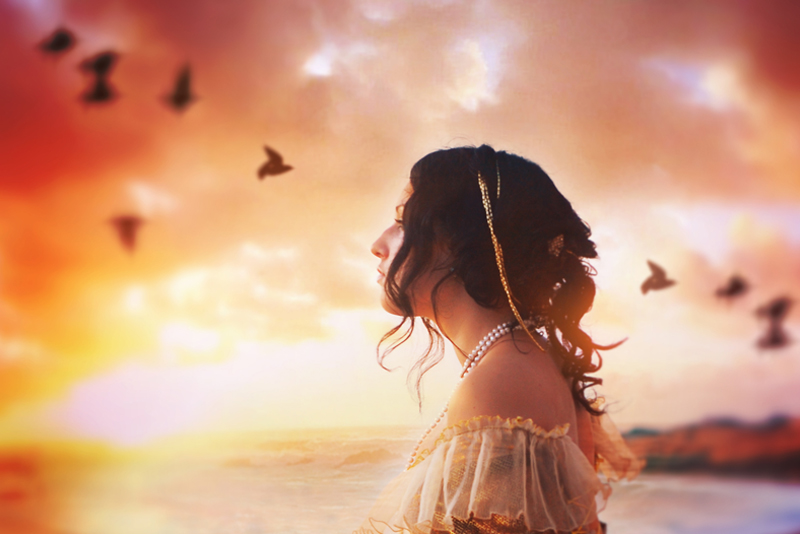 Author Ben Sherwood has written a book called The Survivor's Club. I heard about it on the radio and decided to take it out when it appeared in the new book section of my library. Having had five miscarriages, I definitely feel that they are something you survive.

In the first chapter her writes " No matter how hard we dodge, deny or resist, a cement truck or a hurricane or some other calamity is waiting around the corner for each of us. Eventually, everyone joins the fellowship of men and women who have been knocked around by life. Admission is inescapable. Membership is inevitable." Instead of depressing me, I found these words heartening. If you've had a miscarriage and everyone around you seems to be pregnant or have a baby, it's easy to say "why me?" It's nice to be reminded that although everyone may not experience your troubles, everyone at one time or another does struggle.

He goes on to say that a survivor is "anyone who faces and overcomes adversity, hardship, illness, or physical or emotional trauma." It's easy to fall into the trap of comparing losses or trauma. You may be temped to think "Oh, well my miscarriage wasn't as bad as..." fill in the blank.

Although Sherwood doesn't mention miscarriage or infant loss at any point during his book, I would still recommend reading it. True, he talks a lot about life-or-death physical trauma like crashing your airplane in the ocean or being hit by a truck. But he includes lots of other information about faith, "luck" and attitudes. You may not need to know how to survive hypothermia in relation to your miscarriage but he talks about many less tangible factors in survival as well. (Plus, the hypothermia stuff was pretty interesting!)

Towards the end of the book, you have the opportunity to take the online quiz the "Survivor Profiler". This gives you sort on an idea of where your particular survival strengths lay. It's encouraging because it focuses on positives. I know after I'd experienced several miscarriages, I honestly wondered how I would survive being so sad. Of course I did survive and the results of my profile made a lot of sense in that context.

The Survivor's Club is an interesting book and the author intersperses a lot of humor with his facts. As I said, it never mentions miscarriage but the advice the author has collected is relevant to many scenarios including in many cases the loss of a child.
You Should Also Read:
The Survivor's Club


Related Articles
Editor's Picks Articles
Top Ten Articles
Previous Features
Site Map





Content copyright © 2023 by Christine Beauchaine. All rights reserved.
This content was written by Christine Beauchaine. If you wish to use this content in any manner, you need written permission. Contact Christine Beauchaine for details.