Wii Everbody Votes Channel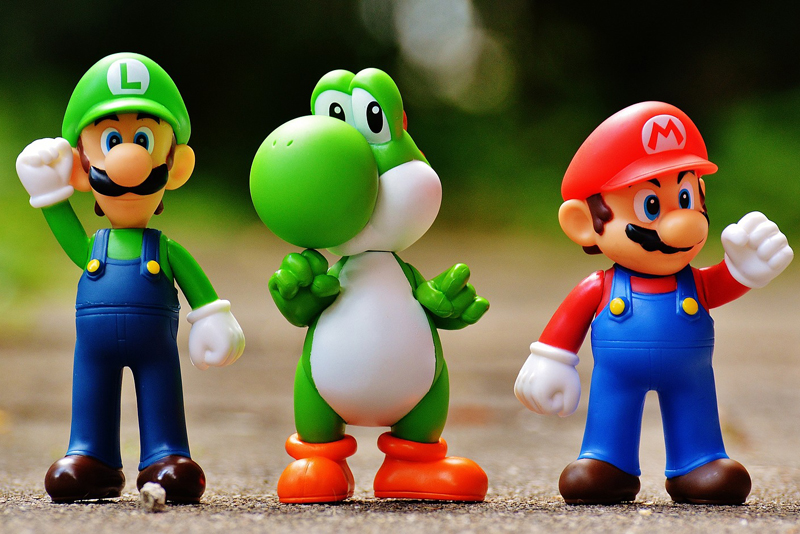 The Wii has a channel where you can vote on polls both silly and meaningful. Take a look at the free Everybody Votes channel!

With this free new channel, which requires a system upgrade (also free), you register what area of the US or other country you are in. Then you sent a Mii into the voting arena, and get to vote on a variety of interesting questions.

What type of TV do you like to watch? Have you ever been out of your home country? Can you snap your fingers? You get not only to vote on what your personal point of view is - but also to guess what the majority of people are likely to vote. Your votes - and the accuracy of your guesses - is tracked across time.

In addition, you can type in your own questions for submission. You can choose the question you want to ask as well as the yes and no answers that people will give. There's no guarantee that your submitted questions will be used, but you never know!

Up to six Miis on your local system can be registered as voters. That means that you, your friends, siblings, parents, grandparents etc can all participate in the voting process. Which of you will be the most accurate predictor of results? Only time will tell!

On one hand this is a pretty silly channel. All people are doing is voting yes or no, and predicting the results. Still, you can look at polls all over the internet to know how popular these things are. It might be fun to pop in once a week, see what the latest polls are, and to cast your own votes!

It's free, after all, and in my book, free fun isn't to be scoffed at. Why not sign up, even if it's only to check in every once in a while and see what they're doing new. It's sort of like the Wii weather channel - you don't really need it, but if you download it anyway, it might come in handy some evening when you're Wii-ing and are just curious if there's likely to be a snowday tomorrow or not.

I submitted a question about 'can you whistle' - so if you see that poll come up in the future, you'll know where it came from!


Related Articles
Editor's Picks Articles
Top Ten Articles
Previous Features
Site Map





Content copyright © 2022 by Lisa Shea. All rights reserved.
This content was written by Lisa Shea. If you wish to use this content in any manner, you need written permission. Contact Lisa Shea for details.