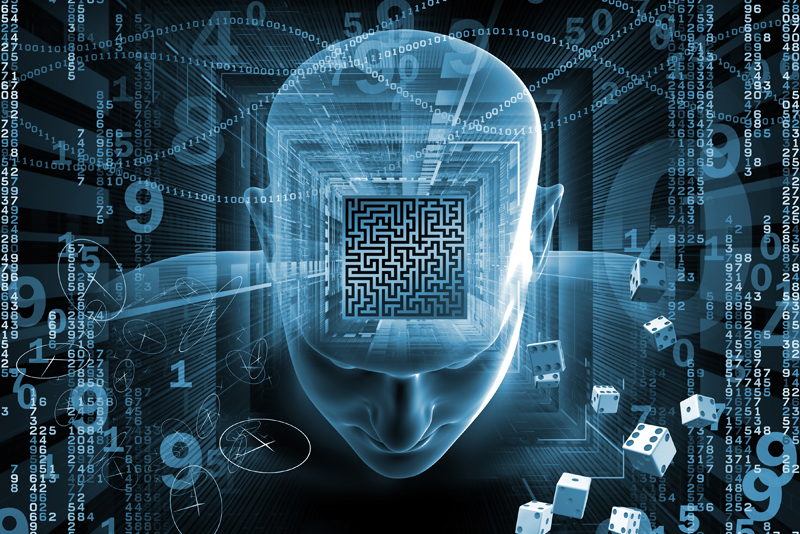 When I was in third grade, my younger sister and I visited a carnival in West Palm Beach, Florida. One very memorable experience was entering the tent to see the woman turn into a gorilla. I will never forget the metamorphosis, and still do not understand how it was done. When she broke her chains, and started snarling and moving closer to us, we were out of that tent faster than we had ever moved in our young lives.

When I hear the story of the Grassman of Ohio, I picture it looking like that gorilla woman. I'm not certain that I'm too keen on encountering this particular cryptid, but if you are, this is what you need to be looking for in the farmlands of eastern Ohio: The monster could weigh as much as one thousand pounds, stands seven to ten feet tall, and has long flowing black or brown hair around his broad shoulders. His arms are muscular, his head is small, and he has no neck.. Grassman's hands and feet are very large. He has a wild odor, although it is sometimes described as smelling like rotten eggs. He sometimes makes growling noises, and other sounds.

The Grassman's diet consists of deer, and farm food. He's often sighted near cornfields, and other farm areas. The Grassman lives in a family type of environment, as mothers and babies have been observed together. Sometimes the grassmen are seen in groups of up to five.

When the Europeans first came into this area, they saw the beasts in the grasses, and assumed they were natives. They began calling them "Grassmen," according to Christopher Murphy, author and researcher. He went on to relate that it was used at a type of bogeyman, when parents used to tell their children, "Don't go out into the yard, or the Grassman will get you."

On January 23, 1896, a man and his daughter were walking down a road near their home in Gallia County, when a large beast attacked the man. After a frighteningly long struggle, the girl hit the creature in the head with a rock, and it ran away. They described it as being "gigantic in size," hairy, with burning eyes.

In 1988, truck driver Rich Lamonica, was traveling near Salt Fork Sate Park, when he saw a black, wide, huge creature. He was able to see the beast clearly because of the snow-covered landscape, and the small amount of foliage. It ran off into the woods.

Outside Akron, in 1995, Researcher and head of the Ohio Center for Bigfoot Studies, Joedy Cook, found a primate nest of interwoven branches large enough for three adult men to fit inside. He attempted to investigate the nest further a few weeks later, but it was gone.

Late one night in Pleasant City, Ohio, in 1996, a woman was awakened by a barking dog. When she opened her eyes, there was something in her window that began to growl at her. It backed away and walked toward her shed, turning to look back at her once. She described it as being very large, with "wide set eyes, a wide nose, and a big mouth." It walked on two legs.

In 1997, in the wildlife area near Kershocktin, a tall two-legged creature was videotaped walking toward the woods.

Cook receives about a dozen eyewitness reports of the Grassman every year. In 2002, he received a cast of a hand print from a hunter in Beddenville, Ohio. A primate fingerprint expert examined the cast, and found it to be from a nonhuman primate. In 2006, he found an odd skull, and sent it to a primatologist in New York, who determined the skull belonged to a male baboon from Africa. How on earth did the tracks and skull get to Ohio? Still, this can't account for the Grassman, who stands much taller than a baboon, and walks on two legs.

In late December of 2006, Treba and Terry Johns were enjoying the sounds and sights of the night at their campsite. It was almost midnight when they decided to pack up and leave. They saw a "broad shouldered, tall, black thing come up over the ridge." Treba went on to say, "Every nerve in my body was twitchin'. Every tiny hair on my face stood up."

When the Monsterquest team investigated the Ohio Grassman recently, they heard sounds in the woods that included wood knocking, a form of primate communication, They also recorded vocal sounds of creatures that were not associated with any animals in the area.

I have no doubt the Grassman is a cryptid you could easily encounter, if you choose to visit the region of eastern Ohio. As anyone in the area would likely tell you, camp out in the woods near a farm or cornfield, and listen for the sounds of wood knocking and growling. I'd be prepared to defend myself . . . just in case. This fellow is really big!

References/Sources/Additional Information and Reading:

Coghlan, Ronan. A Dictionary of Cryptozoology. Bangor: Xiphos Books, 2004.

https://www.today.com/external.php?

https://www.history.com/shows.do?action=detail&episodeId=360320 Monsterquest Episode 204: Ohio Grassman

https://www.bigfootencounters.com/creatures/grassman.htm




Related Articles
Editor's Picks Articles
Top Ten Articles
Previous Features
Site Map





Content copyright © 2023 by Deena Budd. All rights reserved.
This content was written by Deena Budd. If you wish to use this content in any manner, you need written permission. Contact Deena Budd for details.