The Marmite Cookbook - Book Review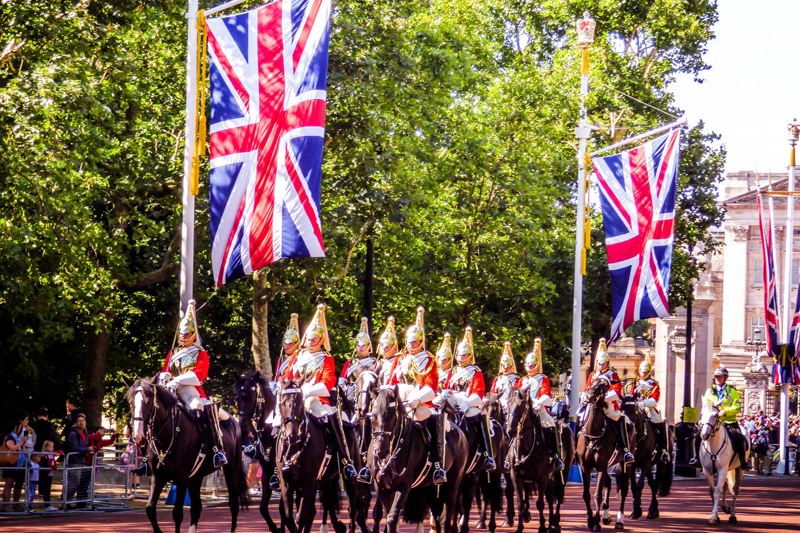 Love marmite? If so, you will adore
The Marmite Cookbook
which contains fifty-two flavoursome recipes – you could a new marmite dish every week for a year! There are pictures from old marmite adverts, contributions from people who love and people who hate marmite and sprinklings of marmite facts.
Although marmite is a British product many of the recipes are influenced by world cuisine; they include Boston Baked Beans, Indonesian Brunch, Sicilian Scramble and Tuscan Picnic Loaf. If you enjoy experimenting the cookbook will give you lots of ideas for using marmite in combination with other foods – marmite and banana, marmite and cream cheese, marmite and sesame oil, burgers or sausages made with marmite...
Some of the recipes rely on that basic premise of spreading marmite on toast and adding interesting ingredients, for instance Toasted Rye Bread with Goat's Cheese and Rocket - a stunningly good combination. Other toasty things to try include Marmite and Watercress Toasted Soldiers and Prawn and Marmite Sesame Toasts.
The recipes are simple and include pasta dishes, salads, sandwiches, soups and wraps, many of which could be created by even the most culinary challenged... A lot of the recipes are ideal for making with children, for instance The Marmite Steam Train (though you might want to try it on your own first to ensure you can follow the assembly instructions). There are clear, numbered step by step instructions for each recipe, and information is provided on how many people each dish will serve.
This is more than a cookbook, for it is packed with information about marmite, including the fact that marmite is good for you – lots of vitamins, suitable for vegetarians etc. Information boxes, illustrated by photos, include advice on
the most pleasurable way to eat marmite
. Pictures from old adverts include one from the 1930s stating that
marmite definitely does you good
and an advert where Zippy from the children's TV programme
Rainbow
expressed his dislike of marmite by zipping up his mouth and hiding under the table.
A section at the end of the book called
A Potted History
, provides a timeline of key facts about the creation and development of marmite from 1866 onwards. Apparently Wonder Bread – the world's first sliced bread (crucial to marmite lovers who discovered the wonders of spreading marmite on toasted and untoasted sliced bread) – appeared in 1930...
My one quibble with this delightful book is the number of colours used for the printed text – the Contents page has words in black, blue, green and red; this might have worked better if the font was bold.
I would recommend
The Marmite Cookbook
wholeheartedly to those who are interested in increasing their marmite cooking repertoire. It would also make an excellent gift for any marmite lovers you know.
The copy of
The Marmite Cookbook
I have reviewed belongs to my mother – a fellow marmite lover – and is signed by the author Paul Hartley.
You Should Also Read:
Marmite - You Either Love It Or Hate It
Dinner for One
English Tea


Related Articles
Editor's Picks Articles
Top Ten Articles
Previous Features
Site Map





Content copyright © 2022 by Asha Sahni. All rights reserved.
This content was written by Asha Sahni. If you wish to use this content in any manner, you need written permission. Contact Sarah V Monaghan for details.