Wassail - Mulled Wine Recipe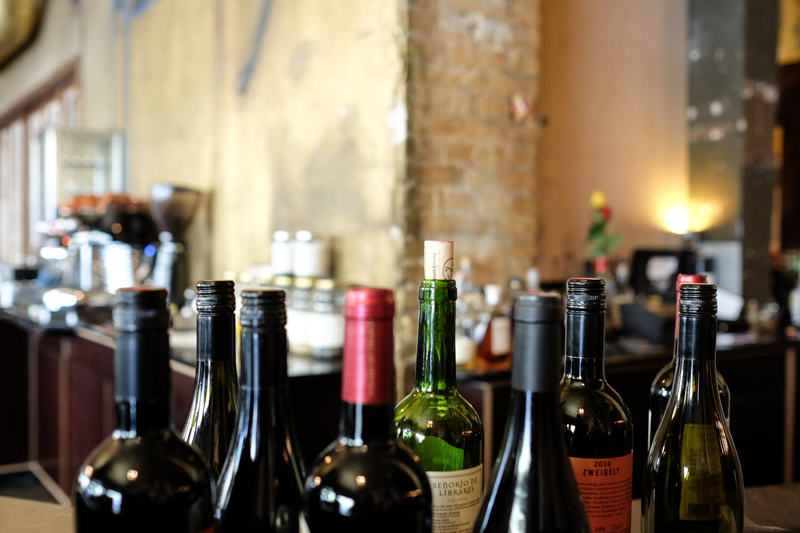 While wassail is an English Christmas tradition, this mulled wine recipe is welcome at anytime.
You may have heard the Christmas song Here We Come A-Wassailing and wondered what wassailing is. Wassail is an English mulled wine served throughout the Christmas season. It is most commonly associated with Twelfth Night (Epiphany, January 6th).
It was part of a larger celebration involving games and going from house-to-house sharing songs. A very boisterous version of caroling. In some situations the singers would take the wassail with them, sharing it with the people they visited. In others, the singers demanded wassail in exchange for song. The wassail was brought out in a bowl or loving cup and passed around the group to drink from.
There are many variations of wassail. Here is a tasty version, large enough to serve your carolers.
Wassail
Ingredients
10 apples
46 Whole cloves
2 cups water
4 cups sugar
1 Tbs grated nutmeg
1 Tbs ground ginger
1/2 tsp ground mace
1/2 tsp allspice
2 cinnamon sticks
6 eggs
4 bottles sherry
2 cups brandy
Directions
Dot the apples with 5 cloves each and place in a baking pan. Pour in 1 cup water and cover with foil.
Bake at 375F for 1 hour.
In a saucepan combine 1 cup water, sugar, nutmeg, ginger, mace, cloves, allspice, and cinnamon.
Bring to a boil for 5 minutes.
Allow the spice syrup to cool to lukewarm.
Seperate the eggs.
In a large bowl beat the egg whites until stiff. (You may want to do this in your serving bowl.)
Lightly whisk the egg yolks.
Fold the yolks into the egg whites.
A little at a time, stir the spice syrup into the egg mixture.
Transfer to your serving bowl.
In a large pot heat the sherry and brandy.
Don't let it boil, but keep it hot.
Add 1 cup of heated wine to the egg-spice mixture. Mix well.
Repeat until all the wine is mixed into the egg-spice mixture. It will foam!
Add the baked apples just before serving and while the wassail is still foaming.
Bella Wine Recommends
Wassail! Wassail!
Don't worry if you can't carry a tune! These tunes will liven your gathering. Included is Kentucky Wassail Carol.
You Should Also Read:
Mulled Wine Collection
Poinsettia Champagne Cocktail
Klingon Blood Wine


Editor's Picks Articles
Top Ten Articles
Previous Features
Site Map





Content copyright © 2019 by Paula S.W. Laurita. All rights reserved.
This content was written by Paula S.W. Laurita. If you wish to use this content in any manner, you need written permission. Contact Peter F May for details.