5 Questions to Never Ask Adoptive Parents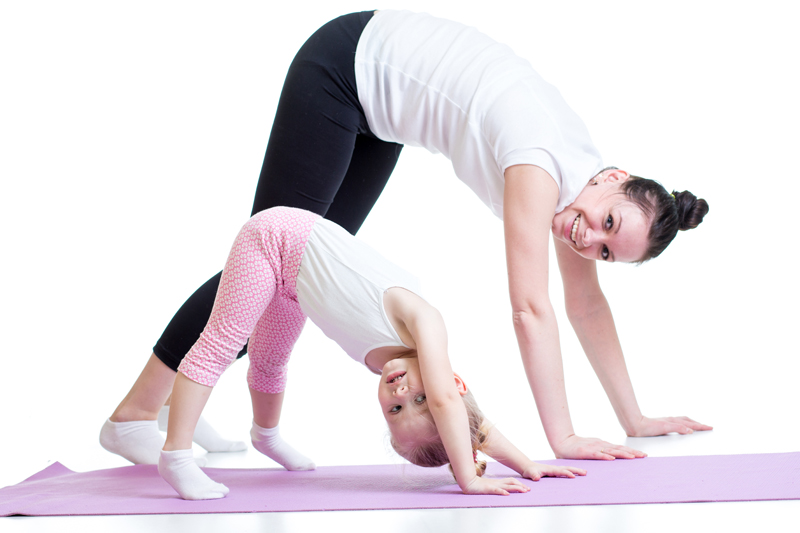 Everyone is curious about adoption. But sometimes that curiosity can go too far. Here are some questions that many adoptive parents find intrusive, offensive or hurtful.
1)
How much did she cost?
We buy things like food, clothing and cars. We don't
buy
children. Sure, there are expenses associated with adoption, such as home study and agencies fees to cover paperwork and court costs. However, these fees are to cover the cost of the adoption process. You can never put a price on a human life, and implying that adoptive parents bought their children makes it sound like they have acquired a product rather than chosen to care for, nurture and love a person.
2)
Why did his birth mother give him up?
Birth parents don't "give up" their children like a bad habit such as smoking or nail biting. They instead make a plan to place their babies with another family that can provide a life and home environment that they are unable to. Some people mistakenly believe that birth parents don't love or want their children. This couldn't be further from the truth. An adoption plan is made out of love and is always an attempt to give the child the best life possible.
3)
Where is her "real" mom?
Anyone who parents a child is a real mom. You don't earn the title of mom just because you give birth or are biologically related to a child. Using the term "real mom" minimizes the relationship an adoptive mother has with her child and implies that it is somehow inferior to being a biological mom. Instead, use terms like birth mom, biological mom or first mom.
4)
Don't you still want a child of your own?
When you love and raise a child, he or she is your own. Again, using this term suggests that having a biological child is superior to adopting one. Ask any adoptive parent, and they will tell you: this child is truly my child. Biology and genes don't matter. It's love and the strength of the relationship that count.
5)
You'll probably get pregnant now!
Contrary to popular belief, adoptive mothers don't have a burning desire to get pregnant. Most have made peace with the idea that they never will give birth, and are excited to raise their new babies. This comment implies that there is still something missing from their lives and that adoption is inferior to having a biological child. I can tell you from personal experience that the love you feel for an adoptive child is the same as you would feel for one you gave birth to.
Most adoptive parents are happy to explain the adoption process and help educate others. Just remember to be respectful of their privacy and feelings. They are real parents just like you. And although their families were formed by different means, they wouldn't have it any other way.
For a humorous take on this topic, you can check out this adoptive dad's video:
If You Wouldn't Say It About a Boob Job …
You Should Also Read:
Adoption Myths and Misconceptions


Related Articles
Editor's Picks Articles
Top Ten Articles
Previous Features
Site Map



Follow @DeannaKahler
Tweet



Content copyright © 2022 by Deanna Kahler. All rights reserved.
This content was written by Deanna Kahler. If you wish to use this content in any manner, you need written permission. Contact Deanna Kahler for details.