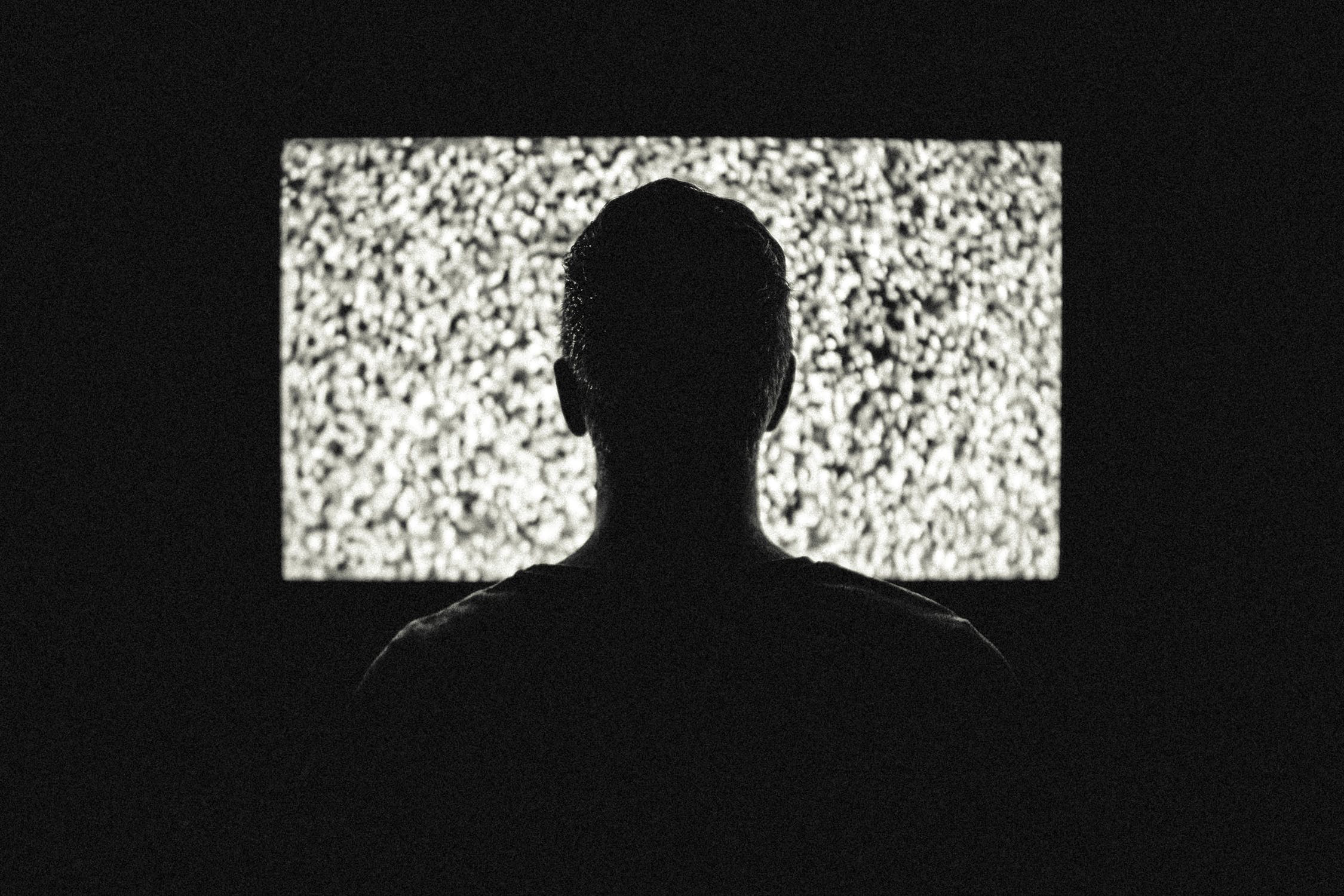 "The threatning Mother"

Continuing on from my article last week discussing the impact that Hitchcock's 'Psycho' has had on the horror genre, here, I discuss the mother figure.

A strong theme introduced in 'Psycho' is that of the ominous and overbearing mother. This figure has since populated many horror films over and over and, again, it all started with Psycho.

The real point that the horror genre is trying to make with the "mother" figure is how the films contain confrontation between restrictions such as good and evil, human and inhuman, normal and abnormal, and proper and improper gender roles. Therefore, the maternal figure may be considered as a female monster. Barbara Creed, in her book, 'The Monstrous-Feminine. Film, Feminism, Psychoanalysis' (Routledge, 1993), discusses this in depth and identifies the importance of this subject in horror movies.

The abject crosses the border and threatens the stability. In that sense, it's reminiscent of Carroll's notion which refers to any work of art whose basic nature falls between, rather than within, the familiar boundaries of accepted genres or media, thus making the work difficult to easily categorize or describe. As Creed argues, when a woman is constructed as monstrous, it is almost always in reference to her capacity to reproduce and to mother.

Norman's mother in 'Psycho' is the ultimate monstrous figure in film. He has to dress up as her to kill, he believes she is jealous of any woman he finds attractive, and "she" ultimately takes over his mind, driving him insane even though she's long since dead.

As we look at other films we can see its strong influence. Carrie White's sadistic mother in 'Carrie', Nancy Thompson's deceiving mother in 'A Nightmare on Elm Street' , Sydney Prescott's adulteress mother in the 'Scream' series; even the fact that the crew of the Nostromo in 'Alien' refer to the ship as 'Mother.' All of these mothers are portrayed in a negative light, a reason for our hero to suffer. They are either the reason the heroine or characters are in danger, or they don't help them survive the danger – usually halting their progress.

An interesting variation on this theme is found in 'Friday the 13th.' Here, Jason's mother, Mrs. Voorhees, is the actual killer. The 'Friday the 13th' series of films make constant reference to her throughout, and to her control over Jason – even after her death. Again, it all started with 'Psycho.' The variation introduced in 'Friday the 13th' is that this time, it's the son who's dead (or we think in this first installment of the series of films) and the mother who goes on a killing spree. If you're a fan of Hitchcock, you'll find he uses the overbearing mother figure in a lot of his films, including 'The Birds.'

Other films such as 'The Texas Chainsaw Massacre' and 'House of 1000 Corpses' (dir. Rob Zombie, 2003 ) feature menacing mothers. In 'The Texas Chainsaw Massacre', there are several scenes which show Leatherface dressed up as his mother. Some of those scenes were deleted from the final cut, such as a particularly disturbing scene in which Leatherface applies makeup to his mask. The crossing of the sexual boundaries made by leatherface in these scenes, in relation to gender, are directly related, and stems from, that of Norman Bates in 'Psycho.'






You Should Also Read:
PSYCHO STUDY: PART 1
MOTHERHOOD IN HORROR: ALIEN
HORROR WITH THEMES OF MOTHERHOOD


Related Articles
Editor's Picks Articles
Top Ten Articles
Previous Features
Site Map





Content copyright © 2022 by Steven Casey Murray. All rights reserved.
This content was written by Steven Casey Murray. If you wish to use this content in any manner, you need written permission. Contact Steven Casey Murray for details.