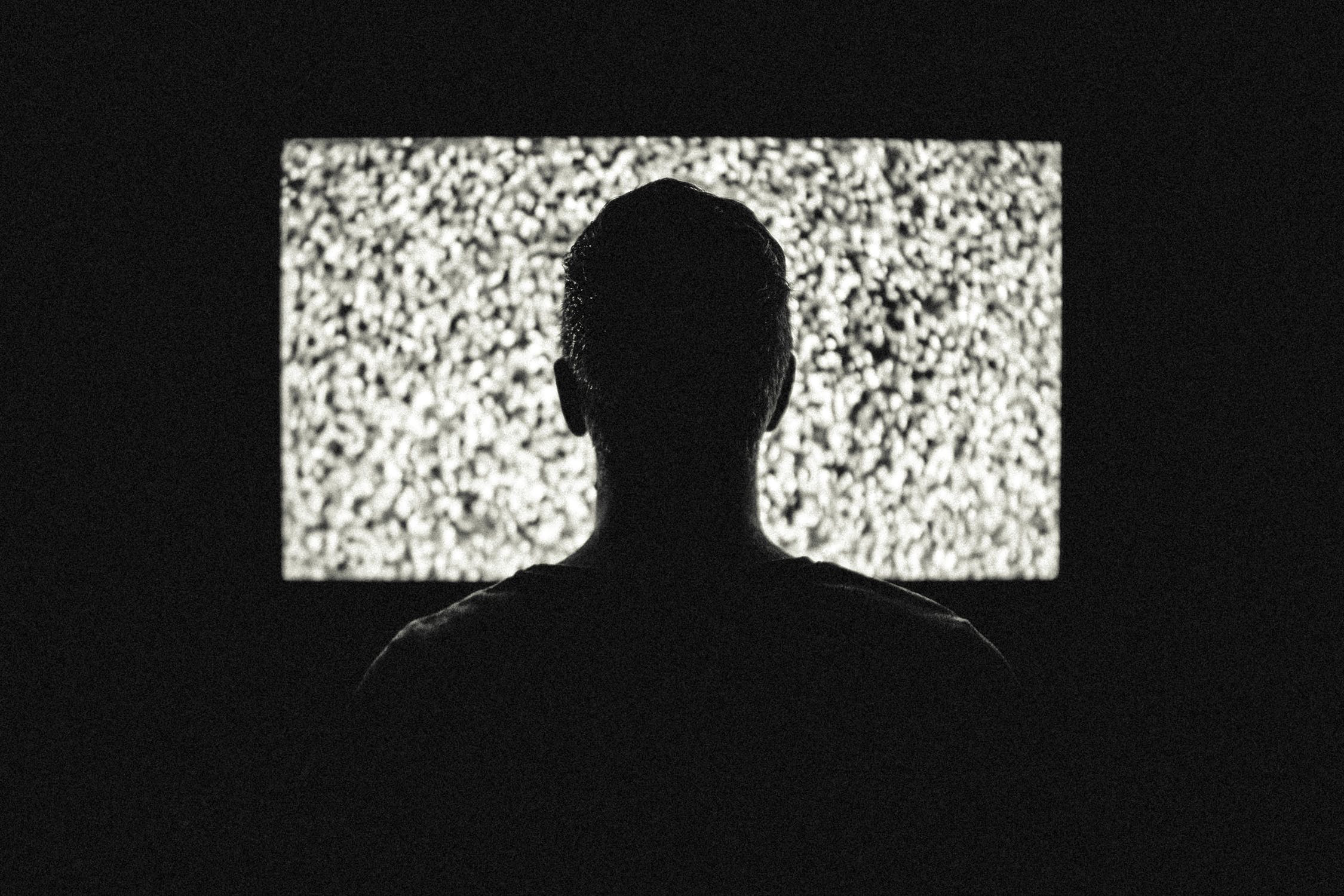 There are numerous horror movies, where the subject of motherhood and the distrust of children come into the context of the plot. The main sub-textual messages seem to be, don't leave your children with others and don't trust children (especially if they have 666 as a birthmark.)
In
'When a Stranger Calls'
the victim is the babysitter, who is stalked by mysterious phone calls. The original film had a brilliant opening sequence and a brilliant ending; shame the middle was a load of boring trite. The message is clear though – 'don't leave your children in the care of others.' This of course is based on the urban legend of a babysitter receiving menacing phone calls, after reporting the phone calls to the police; they inform her that the calls are coming from a phone inside the house. The babysitter flees the house, but the children are murdered.
(
Rebecca De Mornay dishes out cold revenge in 'The Hand That Rocks The Cradle'
)
This message is even stronger in the thriller,
'The hand that rocks the cradle'
(1992). This film has been imitated many, many times in different forms, but none have scratched the surface of this original revenge story.
Rebecca De Mornay
(Peyton) plays a vengeful Nanny, who wants revenge on
Annabella Sciorra
(Claire Bartel), and to steal her baby and family, after loosing her own baby due to the stress of Claire accusing Peyton's husband of molesting her; and then the subsequent suicide of her husband. This is a brilliant film, with
Rebecca De Mornay
acting up a dream, and playing psycho just right. There are also some great, iconic lines and scenes.
In
'The Omen'
(1976);
Lee Remick
is given Satan's child (Damian) by her husband, actor
Gregory Peck
, after her own dies in childbirth. She knows that there is something wrong with the child (motherly instinct) and insists that the child is not her own.
Remick
plays the part lovely, with the director creating great sympathy for her from the audience. Of course, the first victim Damian sees off – the babysitter.
The seventies had a great many demonic children movies, the most famous arguably is
'The Exorcist'
(1973), where
Linda Blair
(Regan) literally becomes the teenager from hell, after being possessed by the Devil. One of the most famous scenes in this and the most terrifying is 'the spider walk', where Regan runs down the stairs on her hands and feet, upside down; this is usually edited out though. The mother in this movie is shown to be a workaholic and is maybe being punished for leaving her child in the care of a nanny?
'Rosemary's Baby'
(1968) also falls under the demonic child list, although there is nothing that Rosemary Woodhouse (Mia Farrow) doesn't try to do to save her baby from a covern of witches, she believes are after her and her child. She is shown as leaving her religious family and living in sin (in the book) This again, is a superb film, building suspense and paranoia up to the very last traumatic scene; where we see there is nothing quite like the bond of motherhood.
(
Mia Farrow as Rosemary becomes suspicious of her new neighbours
)
A great scene picked randomly about childbirth, is from the horror remake of
'The Fly'
(1986.) Veronica Quaife (
Geena Davis
) has a nightmare, after realising her boyfriend, Seth Brundle (
Jeff Goldblum
) is turning into a giant fly and she is pregnant with his child. A horrific scene follows where Veronica is giving birth to a gigantic maggot on the operating table; truly, one of the most horrific body horror scenes ever.
Of course, these children grow up and then we come to the teenage horror, such as
'Carrie'
(76) – in this film however the mother is more to blame than the child, Carrie (
Sissy Spaceck
.)
Piper Laurie
plays her abusive and demented mother in this classic, award winning horror.
'The Fury'
(1978) followed, with
Amy Irving
(who also played Sue Snell in
'Carrie'
) having telekinetic powers, although here again, the teenagers are the victims of the adults around them.
Then there was
'Halloween'
(78) where there was no reason given for the evil of ten year old Michael Myers killing his older sister and then returning years later to kill – yes you've guessed it – babysitters!
So what does this all mean? Are writers trying to tell us that children or childbirth is dangerous and in some cases,
'The Village of the Dammed'
– alien? Is this a misogynistic subtext? Or simply a very good guise for horror film makers. I believe that mostly it's just a good opportunity to create horror from a natural thing. It also plays on a mothers worst fear, that there may be something wrong with her child, or that she may have gone wrong in bringing him/her up.
You Should Also Read:
MOTHERHOOD IN ALIEN
WOMEN PORTRAYED IN HORROR (PART 1)
SLASHER MOVIE RULES


Related Articles
Editor's Picks Articles
Top Ten Articles
Previous Features
Site Map





Content copyright © 2022 by Steven Casey Murray. All rights reserved.
This content was written by Steven Casey Murray. If you wish to use this content in any manner, you need written permission. Contact Steven Casey Murray for details.