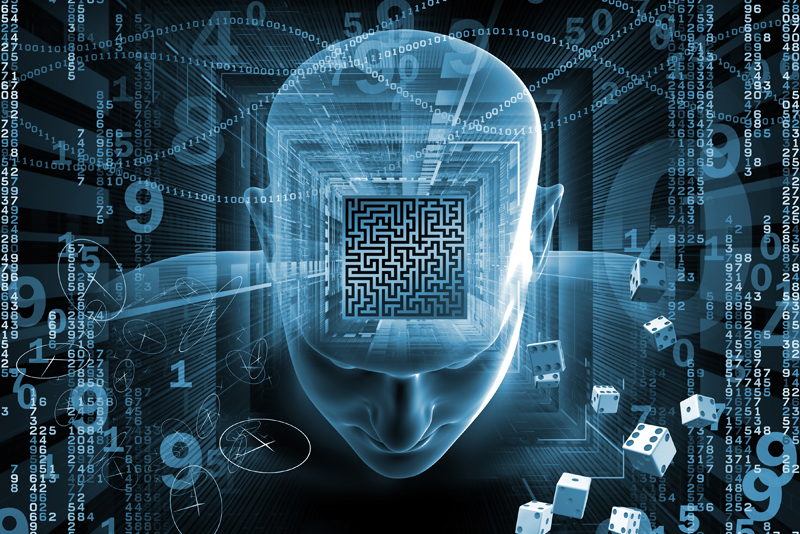 Daisy Irene Dryden was like any other little girl for her ten years of life…until her final three dying days when she began communicating with the dead.

Daisy was born on September 9, 1854 in Marysville, California to Reverend and Mrs. David Anderson Dryden, missionaries sent by the Methodist Episcopal Church to San Francisco in 1851.

She was a very sweet, cheerful and loving child, but could be stubborn and quick tempered occasionally. She always tried very hard to overcome what she thought of as her weaknesses.

In 1864, while the Drydens were living in San Jose, Daisy became sick with Bilious Fever. She recovered, but not long afterwards, her worn down little body was attacked by Typhoid Fever.

For many weeks, Daisy recuperated in bed. Her doctor and family felt certain she was improving, but Daisy seemed to think otherwise.

One afternoon, her father was sitting next to her on her bed, when he noticed she was looking toward the door with a look of amazement on her face. When he inquired about it, Daisy replied softly, "It is a spirit, it is Jesus, and He says I am going to be one of His little lambs. I am going to heaven, to Him." Daisy lived only four more days.

During the last three days of her life, her brother Allie, was often with her, although he has passed away seven months previously from Scarlet Fever, at the age of 6.

Allie told Daisy that she would be able to visit with her family after she passed, and although they wouldn't know she was there, she would be able to speak to their thoughts.

According to Daisy's mother in the memoir she wrote after her daughter's passing, Daisy dwelt in both worlds. Daisy explained once that there isn't a curtain between the worlds. She said, "There is not even a line that separate this life from the other life. It is here and it is there, I know it is, for I can see you all, and I see them there at the same time." Most of us are unable to see the other life because our spiritual eyes are not open.

One evening, a neighbor, Mrs. B, came to visit. She has recently lost her husband and son named Bateman. Daisy told her, "Bateman is here, and says he is alive and well, and is in such a good place, he would not come home for anything. He says he is learning how to be good." She went on to tell Bateman's mother that her son wanted her to stop fretting because "it is better I did not grow up."

During another visit with a Sunday School teacher who (unbeknownst to Daisy) had lost two children previously in life, she told the teacher that her two children were there with them in the room. When asked to describe the children, she described adults. The mother was confused and asked how that could be when they had died as children. "Children do not stay children; they grow up as they do in this life," reported Daisy.

Another time, Daisy told her father that she could hear the angels singing. She said the room was full of the sound, and that she could see them for miles and miles. When talking about angels to her sister, Lulu, Daisy explained that angels don't have wings as they had always thought.

On October 8, 1864, the morning of her death, Daisy told her parents, "This body of mine is about worn out. It is like that old dress of mamma's hanging there in the closet. She doesn't wear it anymore, and I won't wear my body anymore, but I will have a new spiritual body which will take its place. " She went on to tell her mother not to cry because "it is much better for me to go now. I might have grown up to be a wicked woman, like so many do. God knew what was best for me." Daisy passed away late that night when her brother Allie came for her.

References:

Dryden, Mrs. S.H. and Higgins, Frank Levi. Daisy Dryden, A Memoir. Colonial Press, 1909.
Steiger, Brad. Real Ghosts, Restless Spirits, and Haunted Places. Detroit: Visible Ink Press, 2003.



Related Articles
Editor's Picks Articles
Top Ten Articles
Previous Features
Site Map





Content copyright © 2023 by Deena Budd. All rights reserved.
This content was written by Deena Budd. If you wish to use this content in any manner, you need written permission. Contact Deena Budd for details.