Different Types of Animal Shelters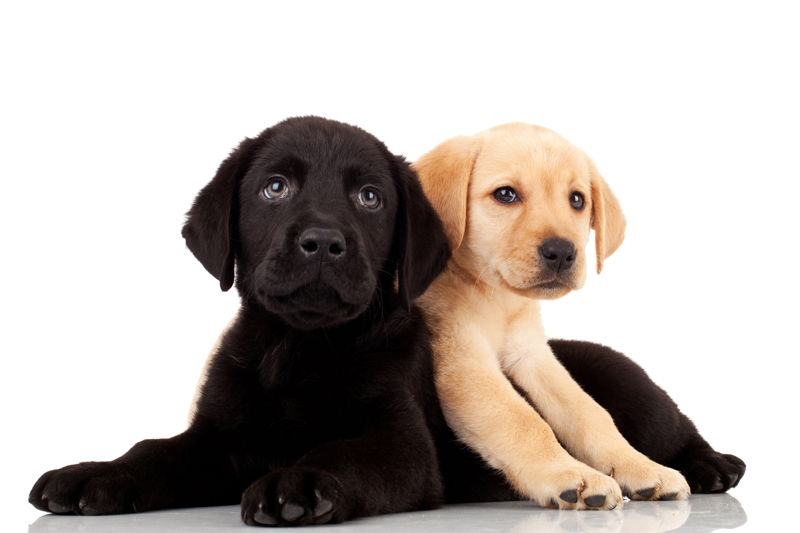 There are countless different types of rescue groups and animals shelters out there, that selecting a dog from one can be a daunting task. Surrendering a dog -- whether it's a stray or a pet that can no longer stay with the family -- can be heartbreaking, stressful and overwhelming. But knowing a little bit about the different types of shelters can make the choice of where to go a little bit easier.

Kill shelters are those in which dogs -- and cats -- run the high risk of being euthanized. This happens for a number of reasons, including overcrowding at the shelter, a poor health diagnosis or behavioral problems that make the dog "unadoptable". Numbers of animals euthanized in kill shelters varies depending on the area; cities often have the highest numbers due to overcrowding.

No-kill shelters are those in which all animals are considered adoptable. The number of surrenders these shelters take in are often limited by space and financial constraints. These shelters often have a number of education programs in place to try to limit the number of unclaimed and unwanted animals, including low-cost spay and neuter programs and classes on socializing and training new animals. These shelters often rely on volunteers and monetary donations in order to function. Euthanization does still happen in no-kill shelters, but typically only in extreme cases of illness or aggression that puts the safety of people or other animals at risk.

Municipal shelters are those that are funded by state or local government. These are the shelters that employ individuals such as animal control officers, and operate in conjunction with law enforcement. When someone calls the police to report a stray or nuisance dog, this is usually where they'll end up. Kill rates and the quality of these shelters can vary largely based on the area the shelter services as well as funding.

Private rescues are often very specific as to the breed or type of dog they will accept. Often these rescues will have a very limited number of animals they can care for, either in a centralized location or in the home of volunteer foster parents.

Sanctuaries are shelters where animals typically are not adopted out. The animals that are accepted here are typically special needs animals, whether they have a disability, a progressive illness, or are of a type, species or breed which requires a special permit or conditions. Also heavily relying on donations, sanctuaries are considered safe places for an animal that would otherwise be destroyed to live out the rest of their days.

Where to adopt?
While it might seem like an easy choice to adopt from a kill shelter, a dog that is adopted from any shelter means a life saved. Those pulled from no-kill shelters will leave an empty kennel behind that can be in turn occupied by another homeless pet looking for a new home. Because of the extremely limited space and funding for many of these shelters, they rely on their ability to get pets out the door to their new homes to continue to save lives.

Where to surrender?
Surrendering some breeds at a kill shelter can be an almost immediate death sentence. Bully breeds such as pit bulls and Rottweilers are often overlooked as potential pets, and some shelters will euthanize them in favor of other dogs that they can adopt out faster. Older dogs will also have less chance in these shelters, as many potential adopters look for young dogs or puppies before considering an adult. While it might take more work to find a no-kill shelter that will take your surrender, the extra time and effort will afford him or her the best chance at finding a new forever home.
You Should Also Read:
Black Dog Syndrome


Related Articles
Editor's Picks Articles
Top Ten Articles
Previous Features
Site Map





Content copyright © 2022 by Debra Kelly. All rights reserved.
This content was written by Debra Kelly. If you wish to use this content in any manner, you need written permission. Contact Bettina Thomas-Smith for details.