Whale Earwax Tells Marine Life Tale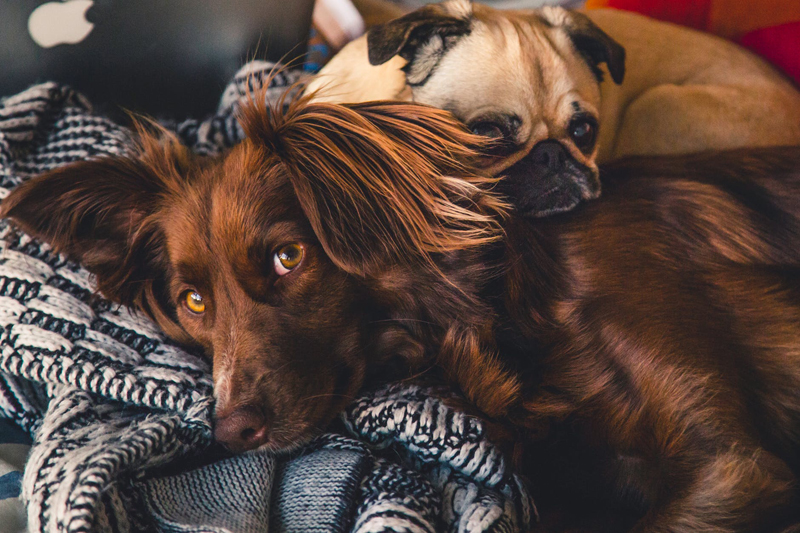 Like geological layers that clearly outline Earth's epochs, technological advancements make it possible for scientists to discern the impact of human pollutants on the ecosystem by examining rods of whale earwax. This discovery makes whale preservation all the more important to humans, as their earwax lays the foundation towards understanding the long-term consequences of the toxic-driven industrial mentality, moving the concept of future accountability from the abstract into the actionable.

Slaughter for the sake of science does not advance scientific prowess. However, this should not imply that there is nothing to be gained from examining deceased wildlife; such an example presents itself when tragic news of a whale slain by a collision with a ship surfaces. From a practical standpoint, such an event should first indicate that the implementation and enforcement of a Ship Strike Rule, restricting ship movement through known cetacean habitat and migration areas, is a reasonable first response towards reducing accidental deaths to preserve this invaluable resource of ecological information. When death does occur, an important means of honoring that life is for scientists to collect as much data as possible to create a more informed portfolio of both aquatic living and industrial impact.

Technological advancements make it possible for the scientific community to pull a plethora of information from examining whale earwax. The hormones contained within, produce a biological timeline of maturity, and outline the physiology of stressors on cetaceans. The lengthy rod of wax consists of either light or dark colored layers. Light layers are rich in lipids, indicative of a rich food supply. The darker tone results from lower nutrient levels, and extended periods of malnourishment suggest there is a perpetual issue with an inadequate food supply. Equally significant, scientists discovered that in addition to providing biological feedback the earwax contains a chemical contaminant fingerprint to such an extent as to provide a road-map of industrial impact on the planet's aquatic system.

Research revealed that new whale generations continue to carry a significant amount of banned caustic chemicals in their systems. This data suggests that toxic chemicals pass from mother to offspring in concentrated rates nearly equal to actual exposure. In addition to the presence of discontinued pesticides, there are also thick spikes of mercury found throughout the bands. This research is not only beneficial to humans, if taken with proper jurisprudence, such findings should provide evidence to enforce existing ecological and wildlife laws and perhaps even springboard stronger legislation for pollution reduction, clean water, and responsible waste management.

Members of the global community concerned with conservation and ecological rehabilitation become cautious at such suggestions, as humans have not yet mastered restraint. Therefore, when is it ethical to examine deceased wildlife? Here, the answer is rooted in the common sense of humanity. Through unobtrusive observations of living wildlife patterns and the meticulous scientific cataloging of information from the deceased, humans should be able to achieve balance between the need for knowledge and the necessity to demonstrate active humanity towards other species. In the wake of demise comes rich ecological clues, and from the ashes of the departed - purpose can rise up like a Phoenix, provided humankind places its humanity above profiteering.

This is Deb Duxbury, for Animal Life, reminding you to please spay or neuter your pet.
You Should Also Read:
Ship Strike Rule Could Save Lives
Pebble Mine of Bristol Bay Endangers Whales
The Need for Whales is Elementary My Dear Watson


Related Articles
Editor's Picks Articles
Top Ten Articles
Previous Features
Site Map



Follow @WildlifeWelfare
Tweet





Content copyright © 2022 by Deb Duxbury. All rights reserved.
This content was written by Deb Duxbury. If you wish to use this content in any manner, you need written permission. Contact Deb Duxbury for details.