The Physics of the Buffyverse by Jennifer Oullette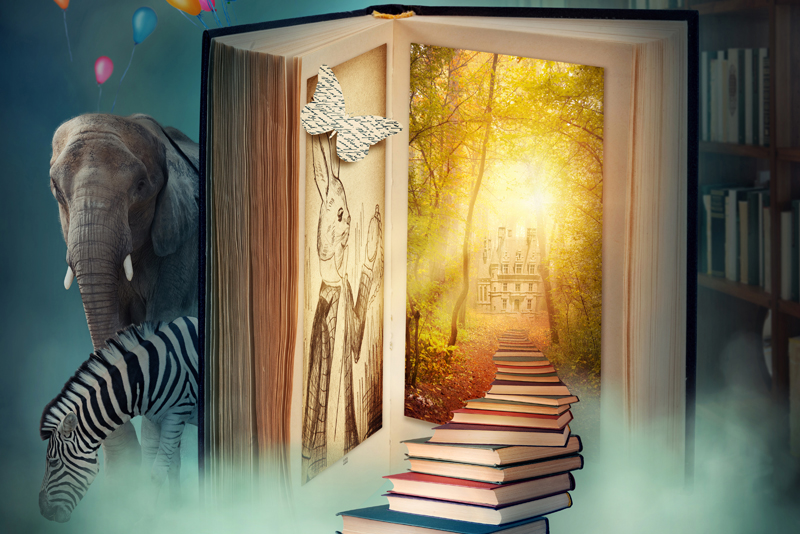 The Buffyverse is an immensely magical and often illogical place, so I wasn't quite sure what to expect from this book. After all, just how can you equate demons, alternate universes, vampires and magic with hard science? Through the immensely popular
Buffy the Vampire Slayer
universe (which includes the spin-off series
Angel
) this book strives to explain and illustrate a multitude of scientific principles in an easily understood medium. By using characters and episodes from both series as her inspiration Ouellette shows the science (or lack thereof) behind the supernatural occurrences in the Buffyverse.
The author draws parallels between magical phenomenon in the Buffyverse and real world science. For example, she looks at the traits most commonly ascribed to vampires and find similarities in the natural world. From the hereditary disease porphyria (which caused many patients super sensitivity to light and was sometimes treated by drinking blood.) to how animals can see in the dark, this book explores how many aspects join to make the vampire mythos. Besides vampires, this title looks at other creatures populating the Buffyverse, showing similarities to the natural world. From there Oullette moves to scientific principles such as electromagnetism, the atom, the multiverse and wormholes.
Most of the examples and illustrations she offers work well and are told in an easily understood language. Although I am not a very scientific minded person I had no trouble following and understanding. In fact, I think I have a better grasp of these ideas now than when I had to learn them in school. That said, I did feel a few of the examples were stretching a bit to include the Buffyverse, but for a reader with little background in science it wasn't entirely distracting.
My Recommendation
The Physics of the Buffyverse
is certainly a unique book. Those with an interest in science but not necessarily the technical background would most enjoy reading this title. I recommend this to any one looking to learn a little about more advanced scientific ideas, especially those needing easy explanations and illustrations.
The Physics of the Buffyverse by Jennifer Oullette
Published by Penguin
352 pages
The Physics of the Buffyverse
is available at Amazon.com
Visit the author's blog:
Cocktail Party Physics
I was provided with a free review copy of
The Physics of the Buffyverse
You Should Also Read:
Touch the Dark by Karen Chance - a review
SciFi Tv at BellaOnline
Stagestruck Vampires & Other Phantasms by Suzy McKee Charnas - a review


Related Articles
Editor's Picks Articles
Top Ten Articles
Previous Features
Site Map





Content copyright © 2023 by Laura Lehman. All rights reserved.
This content was written by Laura Lehman. If you wish to use this content in any manner, you need written permission. Contact Evelyn Rainey for details.