Driver Rehabilitation Specialists - Keep Driving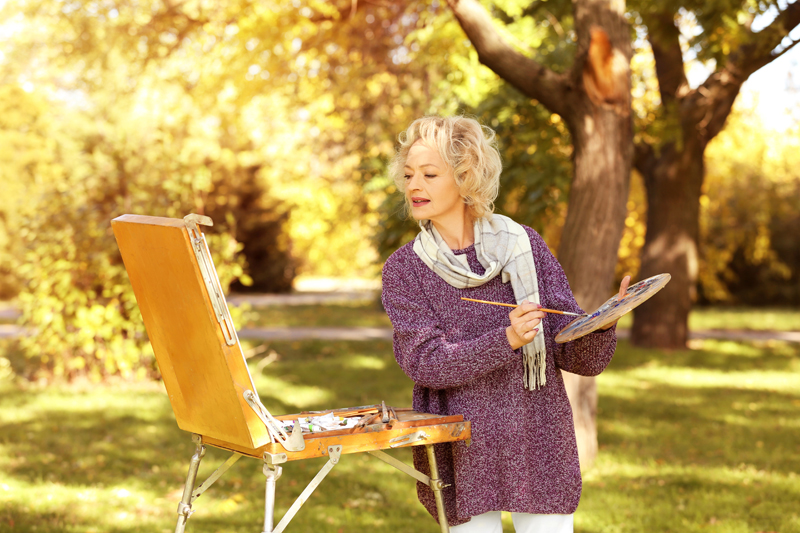 As we age, some of us will develop chronic illnesses that may affect our ability to drive a car safely. Driver rehabilitation specialists conduct clinical driving assessments, comprehensive evaluations to identify the adaptive equipment most suited to our needs and medical conditions.

We can expect a complete evaluation to include vision screening, as well as: muscle strength, flexibility, and range of motion; coordination and reaction time; judgment and decision-making abilities; and ability to drive with adaptive equipment. Clinical driving assessments offer ways to address any concerns, so driving remains a safe option.

After the evaluation is complete, we should receive a report containing specific recommendations on driving requirements or restrictions. We should also be given a complete list of any recommended vehicle requirements or modifications. Note that being evaluated too soon after an injury, stroke, or other trauma may be misleading because it may show the need for adaptive equipment that we will not need in the future.

A July 2014 study published in the journal Occupational Therapy in Health Care provides some disconcerting information about the services offered by driver rehabilitation specialists. Researcher Emmy Betz, MD, MPH, based at the University of Colorado School of Medicine, reports that the biggest barriers to accessing the tests are that rehabilitation driving tests are often not covered by insurance and that there is a general lack of awareness that the tests even exist.

Betz, an assistant professor of emergency medicine is an expert on issues surrounding elderly drivers. She notes there are an estimated 35 million older drivers on the road, and adds that their fitness to operate a vehicle is critical due to the emotional and practical implications of giving up driving.
She and her fellow researchers surveyed driving specialists who work with older drivers at rehabilitation programs around the country. They found the median cost for a complete driver evaluation was about $400 with 36 percent receiving no insurance reimbursement. The driving rehabilitation specialists said the best way to improve participation was getting insurance companies to cover the fees along with improved referral systems from health care providers.

According to Betz, it's essential to have a clear understanding of any issue impacting driving ability. In many cases, rehabilitation specialists and their recommendations can help a person stay behind the wheel. "These tests are the gold standard for driving ability," Betz said. She adds that she hopes all insurance companies will investigate covering these tests and that health care providers and the public are made more aware that these options exist.

Occupational therapists are good sources for finding rehabilitative driving experts, and some AAA's offer referral information.



Related Articles
Editor's Picks Articles
Top Ten Articles
Previous Features
Site Map





Content copyright © 2023 by Patricia Villani, MPA, PhD. All rights reserved.
This content was written by Patricia Villani, MPA, PhD. If you wish to use this content in any manner, you need written permission. Contact Patricia Villani, MPA, PhD for details.