Natural Body Products For Ethnic Skin Care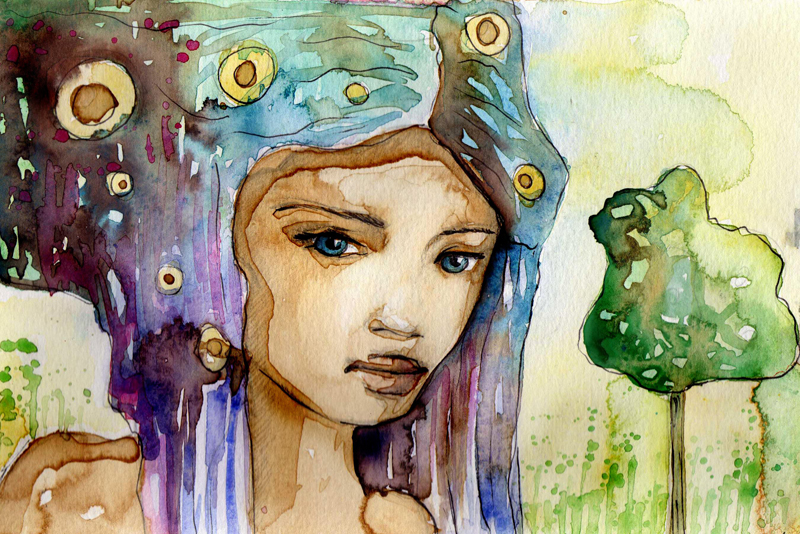 There is a lot of discussion about the types of natural African American skin care products that should be used, and most of these conversations are focused on the facial products. Your face is usually the first thing that other's see, and your appearance will help them to develop a first impression about you. Because the face is such a visible part of the body, it is important to use high quality facial skin care products in order to maintain healthy skin. But, it is also important to not ignore the care of the rest of your body as well.
Each body has a lot of skin surface, and that skin needs to be cared for in order to avoid skin problems and complications. There are literally thousands of body care products to choose from, including body wash, cleansers, hair products, moisturizers, lotions, creams, scrubs, shaving creams, makeup, perfume, and more. It is estimated that women have a daily regimen beauty products that averages 12 products per day.
What To Look For And What To Avoid In a Great Body Care Product for Ethnic Skin
Avoid Synthetic, Toxic Ingredients
A majority of the skin care products that are sold in the grocery stores contain toxic ingredients, and these synthetic substances are not ideal for healthy skin. As a general rule of thumb, if you cannot pronounce the ingredient then it is likely something that you shouldn't be putting on your skin.
Remember that your skin absorbs everything that is applied to it.
Those chemicals and toxins don't stay on the surface of your skin... instead they are incorporated into the body which results in toxic buildup throughout the body. So, when you apply a low-quality product to your skin, you are subjecting your body to unhealthy elements that can enter into your bloodstream and move throughout your body.
Don't Cut Costs
Every likes to save a few bucks, and you need to keep in mind that it is not worth the risk to save a few dollars on natural body products for African American skin. Usually, the cheaper products contain higher amounts of unnatural ingredients, because those ingredients are cost-effective to produce. High quality beauty products cost a little bit more, but it is worth the expense because they allow you to avoid ingredients that can cause harm to your health.
Sometimes people hesitate about spending the money on natural body products for African American skin, because they see that the products come in such small bottles. Don't be deceived by the small packaging, because those products are usually highly concentrated... which means that a little bit can go a long way. Instead of using a large amount of beauty product (like you would with a cheaper brand), you can use a very small amount if the product contains pure, highly concentrated ingredients.
Also, remember that natural beauty products don't have added preservatives, which means that they won't keep as long as the chemical based products. So, the natural body products are packaged in smaller bottles, which is fine because you will need to buy them a little more frequently in order to avoid a spoiled product.
That's it for this week …
Dedicated To Your Beauty
Juliette's Website
https://www.nyrajuskincare.com


Related Articles
Editor's Picks Articles
Top Ten Articles
Previous Features
Site Map





Content copyright © 2022 by Juliette Samuel. All rights reserved.
This content was written by Juliette Samuel. If you wish to use this content in any manner, you need written permission. Contact Juliette Samuel for details.