Using Before and After Pictures to Get Organized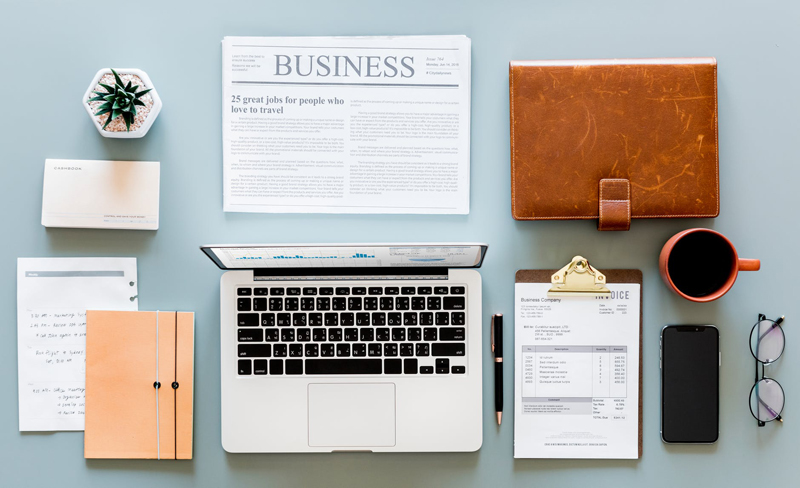 The popularity of home makeover TV shows and magazine articles highlights the impact that "before and after" images and descriptions can have: seeing a house in chaos in the "before" period makes the transformation in the "after" that much more powerful. But before and after comparisons aren't limited to TV shows, or even to whole-house makeovers; they can also be useful in organizing projects of all sizes. Here are some ideas on how to put them to use.

An honest look at the present
Organizing projects often stem from a sense of being fed up with things as they are now, such as a cluttered desktop, a less-than-functional closet, or a house that's too full of stuff. Before you create and implement a plan of attack to deal with what's frustrating, take the time to inspect what's not working and why.

Pictures of the areas you want to organize are a great way of recording what's not working; snap as many shots as you need to in order to get a full sense of what you want to focus on and what needs to change. Polaroids and digital photos are a good way to go, as you can refer back to them immediately, but traditional pictures will also do the trick.

Once you've taken your "before" photos, print them out and use a marker to circle, highlight, or makes notes on any area or detail you know you want to deal with--piles of mail on a desk, for example, or shoes in a heap on a closet floor.

Along with your photos, try listing anything about the area or room that causes you grief or needs some organizing help. For example, if you're focusing on getting your kitchen organized, tape a piece of paper to a cabinet door or to the fridge; as you go about your daily tasks, jot down everything that frustrates you, whether pots and pans that are hard to access, pantry staples that seem to disappear in the back of cupboards, or counter space that always gets too crowded.

After a week, take your list down and go over everything you've written. You'll have an extra clear sense of what's not working well for you and what needs to change. You may also be able to come up with ideas on how you can make your space or systems more organized, more functional, and less frustrating.

During your project
Once you have a clear picture--both literally and figuratively--of what you want to focus on, you're ready to start your organizing project. As you work, refer back to your pictures and your lists to be sure that the changes you're making address the frustrations you documented.

Throughout the project, as you start to see improvements, you may want to take a few photos so you can put them side-by-side with the "before" pictures and see how things are progressing. Visual proof that things are changing for the better can be a great way of finding inspiration to keep going, especially when the work gets difficult or boring.

Enjoying the "after"
Of course, the best part of before and after comparisons is often seeing solid proof of the improvements you've made and what a positive impact your efforts have had. So once you're ready to wrap up your organizing project, be sure to take plenty of photos.

To really see the difference between what things were like when you started and what they're like when you finish, snap pictures of the same areas you focused on in your "before" photos. You'll then be able to put the two sets of pictures (or three, if you took "during" shots) next to each other to see the full extent of your changes.

It's also helpful to make a list of what's more functional, less frustrating, or easier to use once you've finished your project (for example, an organized storage system for pots and pans, an easy-to-use pantry, and plenty of clear counter space for kitchen prep work); again, comparing this list with the one you made before you began can help highlight the positive changes you've made and can be a good source of inspiration to maintain what you've done.

Your before and after photos and lists might not be quite as dramatic as those on TV or in magazines, but they can definitely serve the same purpose: highlighting the fruits of your labors and letting you appreciate how far you've come.


Editor's Picks Articles
Top Ten Articles
Previous Features
Site Map





Content copyright © 2019 by Emily Wilska. All rights reserved.
This content was written by Emily Wilska. If you wish to use this content in any manner, you need written permission. Contact Kelly Jayne McCann for details.