Can You Save Or Improve Your Marriage Alone?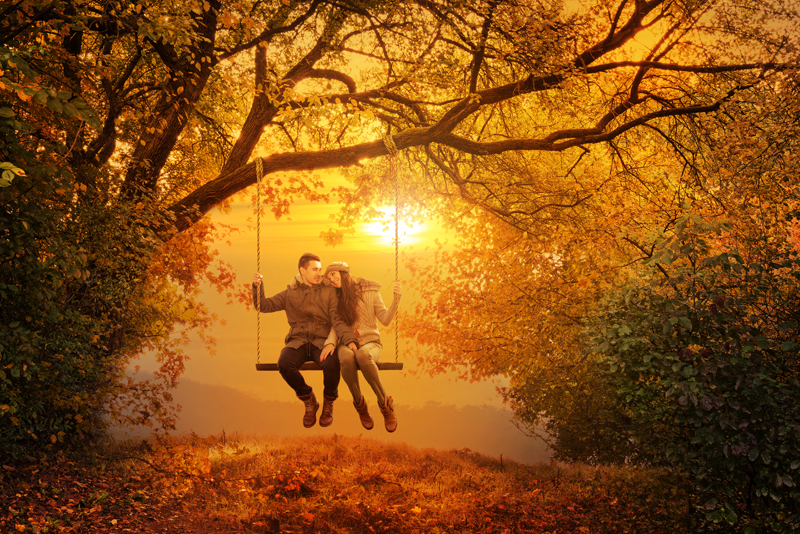 We've all heard the saying "It takes 2 to tango" and heard the popular wisdom that it takes 2 people to improve a marriage.
But that just isn't true. The fact is that you can improve your marriage on your own without requiring your spouse to do his/her share.
But how? How is it possible for one person to improve the marriage?
In order to explain how it's possible, let's consider the reverse for a moment. Do you think it's possible for one spouse to destroy (or at least seriously damage) the marriage? Is there one thing that you would consider a death knell for your relationship? Perhaps it's infidelity or physical abuse.
Now let me ask you this. Can you think of something to say or do that just pushes your spouses hot buttons and is guaranteed to get a reaction out of him/her?
I'm sure you can. Anyone who has been married for more than a few weeks knows exactly what sets their spouses off.
So, if it's possible to push your spouses hot buttons and get a negative reaction out of him/her, isn't it possible to do the opposite (and improve your marriage at the same time).
By changing the way you approach your spouse, you change the dynamic between the two of you and literally force your partner to change the way he/she reacts to you.
I need to look no further than my own marriage for an example of this. A few months after I got married, I found myself alone each night. My husband was out with his friends every day of the week, leaving me all by myself.
Naturally, I hated it. So I began to nag and complain. We had HUGE ARGUMENTS about this issue and almost all the time we did spend together (of which there was precious little to begin with) was spent arguing. Soon he was coming home later and later.
This continued for several years, until I finally grew fed up with all the arguing. I stopped asking him to stay home and spend time with me, and began busying myself with other things instead.
I began to read, started studying again and got myself involved in various other projects. I also stopped waiting up for him when he was late and stopped calling him to find out when he would be home. If he came home after 10PM I was asleep (instead of awake and ready to do battle)
I changed my attitude toward him and became more positive, kinder and more loving when we were together.
He immediately noticed the change in me and seemed curious about the change in me, but I didn't discuss the changes at length with him.
To my surprise, he started staying home a couple of days a week. We slowly began to do things together again and we started talking again. Over the next few months he stopped going out completely and started staying home every night.
By now, I was involved in several activities and projects which meant that I didn't always have free time each evening. And the greatest surprise of all was when he started to ask me to spend time with him. How's that for a 180� shift?
Not all situations work out exactly the same, but a change in you is guaranteed to precipitate a change in your spouse.
You Should Also Read:
Sign Up For Free Weekly Marriage Newsletter


Related Articles
Editor's Picks Articles
Top Ten Articles
Previous Features
Site Map





Content copyright © 2018 by Sadiyya Patel. All rights reserved.
This content was written by Sadiyya Patel. If you wish to use this content in any manner, you need written permission. Contact Michelle Taylor for details.