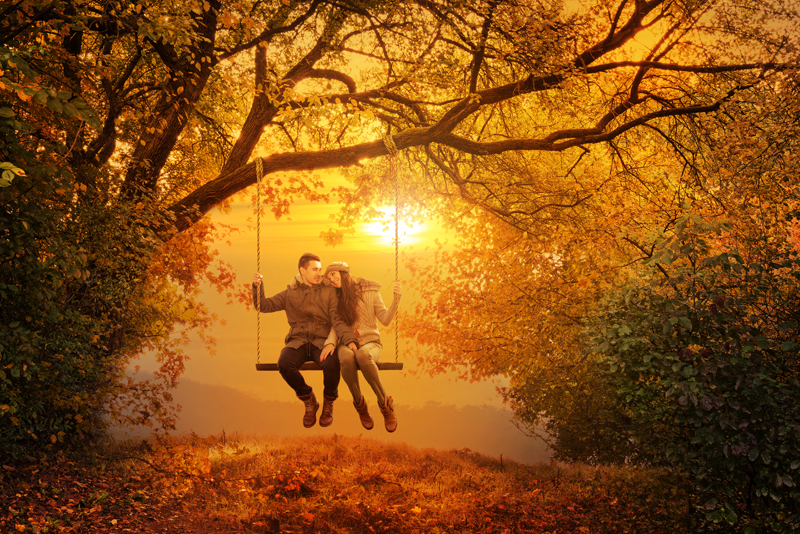 From staying fit, to handling the flu, to taking care of a terminally ill spouse, these articles will cover everything you need to know about health as a couple.
Chronic Illness and Marriage


Chronic illness puts extra physical and emotional demands on marriage. Here are ways to maintain a happy marriage "in sickness and in health."
Healthy Brain Healthy Marriage


Psychiatrist Daniel Amen says that you can't have a healthy marriage if you don't have a healthy brain.
Help Your Spouse Lose Weight and Get Healthy


Blame it on the wedding cake! Did you gain a husband—and an extra 50 pounds on your hips? Studies show that married couples tend to gain more weight as years pass than their single friends. Here's how to help change that.
Hoarding and Marriage


Hoarding now is considered a mental illness, and even the lowest levels of hoarding can cause unhealthy stress in a marriage. It's just not a matter of poor housekeeping anymore.
How to Get a Good Night's Sleep With Your Spouse


Can't sleep with your spouse? Many desperate spouses resort to separate bedrooms but there are better ways.
Icy Menopause Recipes to Alleviate Hot Flashes


When can a recipe help your marriage? When it offers relief from menopause symptoms! Fruity ices and sorbets are a delicious way to cool down those hot flashes. The antioxidants offer heart-healthy benefits for your hubby, too.
In Sickness and In Health


Some of the hardest times in marriage come when illness strikes. Learn how to deal with these difficult times.
Incentives for a Healthy Lifestyle in Marriage


We needed a strong incentive to make positive changes in our health habits--and it came when I nearly died.
Marriage and Undiagnosed Personality Disorders


Many marriages suffer when one partner has an undiagnosed personality disorder.
Menopause and Marriage


Many wives going through the "change of life" often opt to change their marital status as well. Find out why and how to get through menopause with your marriage intact.
Midlife Crisis and Marriage


Fear of getting old triggered a midlife crisis. A new motorcycle was one thing, but a new girlfriend? What do you think? Should this marriage be saved?
Personal Appearance and Marriage


With marriage comes comfort and that means we don't have to get into full mate attraction mode. However, does that mean we can slip into not taking care of ourselves in health or appearance?
Spouse with Alzheimer's


In this marriage, a man is getting worn down with the care-taking of his wife who was diagnosed with Alzheimer's. His family, concerned for his well-being, is encouraging him to let her go. What do you think he should do?
Traditional Old English Recipes Book Review


There's nothing like cooking up some old favorites from your husband's heritage to get closer to his roots—and his heart!
Weight Gain and Marriage


Did you gain a husband—and an extra 50 pounds on your hips? It's probably not the wedding cake, but studies show that married couples tend to gain more weight as years pass than their single friends.
Editor's Picks Articles
Top Ten Articles
Previous Features
Site Map
Content copyright © 2018 by . All rights reserved.
This content was written by . If you wish to use this content in any manner, you need written permission.
Contact Michelle Taylor for details.