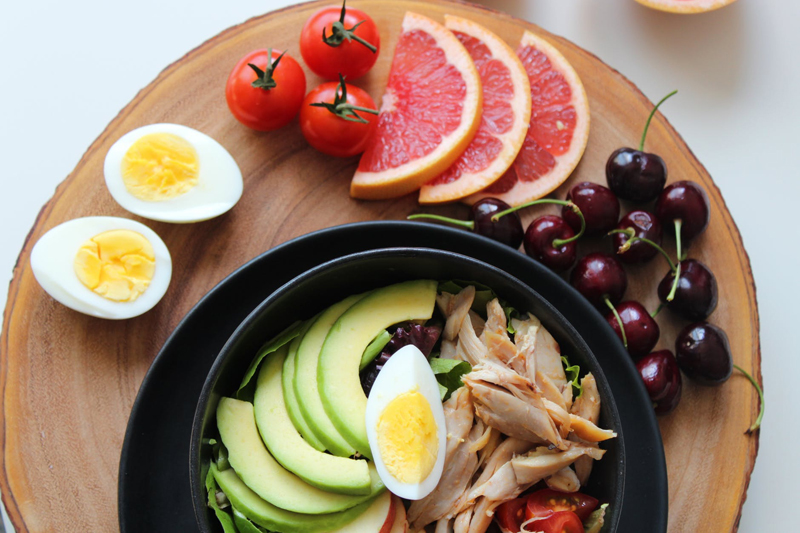 If you're on pretty much any kind of diet and enjoy beer, you're trying to find a beer that is low in carbs / sugar / calories. Just how is that possible?
First off, it's important to understand how they make beer. They start with grain - the things that wave in fields. Then they add in water, hops for bitterness, and yeast. The yeast eats up the natural sugars found in the grain, and kicks out carbon dioxide and alcohol. This is the same process that makes wine.
However, the yeast never eats ALL of the sugars. It leaves some behind. So the reason beer has carbs or sugars in it isn't because the beer-makers dumped in a ton of sugar to sweeten it up. It's because the grain started with starch and sugar in it, and the way the beermaking process works, only some of it is turned into alcohol.
Honestly, if they let the yeast keep going, they would have super-high-alcohol beer, which few of us would want :) Also, the alcohol levels would kill the yeast at some point.
So how do they make a low carb beer? Well, low carb beers are also normally lower in alcohol. So in a way you can think of them as being watered down. They have less carbs, alcohol and flavor per glass. When you add more water, the percentage of other items naturally becomes lower.
They can also start with grains which are lower in sugar in the first place. This means that you get the same flavors and richness, but there is less sugar, and less alcohol.
I don't know of any beer that is *completely* sugar free or carb free. Honestly, I think that would be impossible. Not only that, but it would taste pretty bad, unless they put in an artificial sweetener. The beer needs to have a balance between the bitterness of the hops and the natural sweetness that came from the grain.
Note that for the same reason, beer can never be 100% alcohol free. If you read the fine print on any "no alcohol beer" they always warn that there are trace amounts. That's the whole way that beer is made - by turning the sugars into alcohol. If you need to avoid alcohol, don't drink beer.
Lisa Shea's Library of Low Carb Books


Related Articles
Editor's Picks Articles
Top Ten Articles
Previous Features
Site Map



Follow @LisaLowCarb
Tweet





Content copyright © 2022 by Lisa Shea. All rights reserved.
This content was written by Lisa Shea. If you wish to use this content in any manner, you need written permission. Contact Lisa Shea for details.