Quaker Weight Control Oatmeal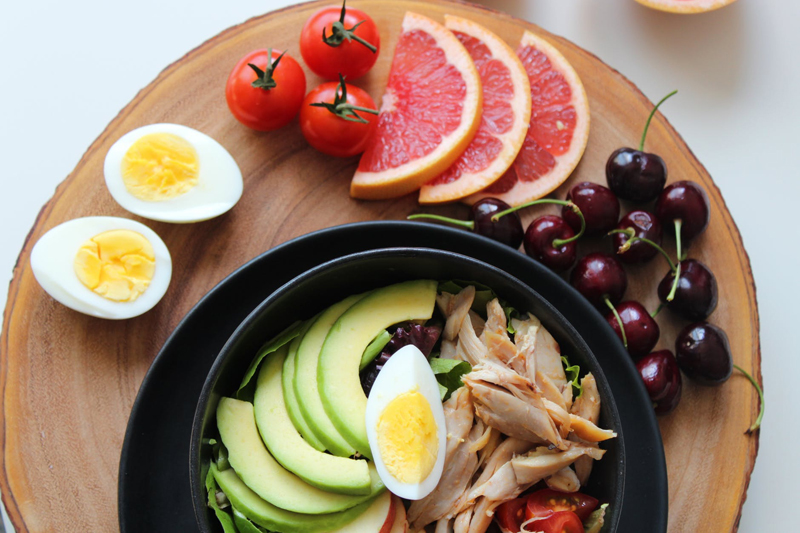 Oatmeal is warm, filling, and full of fiber. Just how good for you is the pre-processed Quaker Weight Control Oatmeal versions, with natural and artificial flavors?
First, you need a baseline. Remember the old days when you actually cooked oatmeal on a stove? That normal, slow cooked oatmeal was made from oats, i.e. the base grain. You mixed it with water and a cup held 21g of carbs. While this isn't "low carb", if you were going to go out and work hard all day, this was an important energy boost to get you going. Plus, oatmeal is a complex carb, so your body would process it all morning, vs giving you a quick sugar-boost then sending you into a slump after that.
In modern times we want everything microwave-quick. We also want everything sweet. So Quaker's two instant selections come in the flavors of banana bread and cinnamon. They are "weight control" - but how good are they for you?
You end up with about a cup of oatmeal with these mixes. We'll assume you go with water as your mixer to keep things equal. Both flavors chime in with 23g carbs and 160 calories. It goes to show that nothing in life is free. If you want that quick fix and sweet flavor, you're going to pay for it with a few extra carbs.
My boyfriend ate through both boxes of these pretty quickly. He found the cinnamon had a decent flavor, and the banana bread seemed to taste reasonably all right but would have benefited from some walnut flavor.
Both oatmeal options were nice for days that he was planning on going out and doing some exercising. However, when you compare these oatmeals against other breakfast options, they are rather high in carbs.
I'm all for oatmeal for people who exercise regularly and are at a healthy weight. However, for people who are trying to lose weight, I really recommend another choice. Heck, for 23g, you could eat 2 1/2 bowls of Special K, get a lot more nutrition into you and feel much more full. If you really crave oatmeal then I would make "real" oatmeal and enjoy it as a special treat - but for most meals you should eat something more healthy.
Lisa Shea's Library of Low Carb Books


Related Articles
Editor's Picks Articles
Top Ten Articles
Previous Features
Site Map



Follow @LisaLowCarb
Tweet





Content copyright © 2022 by Lisa Shea. All rights reserved.
This content was written by Lisa Shea. If you wish to use this content in any manner, you need written permission. Contact Lisa Shea for details.