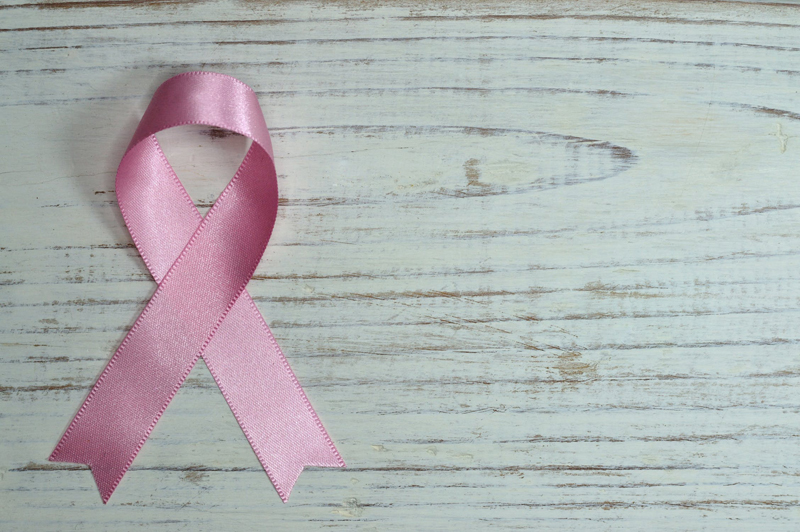 Mammography is one of the three main types of breast cancer screening available to women today. The other two are the breast self exam (which we do ourselves) and the clinical breast exam (which is performed by a medical professional).

There is a lot of confusion among lay people over whether mammography is really that accurate in detecting breast cancer at an early stage. Add to this the genuine concern about radiation exposure, and most of us are left with some very big questions. Generally, women are encouraged to work with their health care professional to determine when a baseline mammogram should be performed and when and how often regular screening should occur. There are no clearcut, official rules to follow.

When mammography fails to detect a breast cancer, a lot of women feel betrayed. They've put themselves through the yearly discomfort and potential risk of radiation exposure for what? They wonder why they bothered.

This is why it's important to understand some of the factors that appear to limit the effectiveness of mammograms. Sometimes, it's not the mammogram that's ineffective, but the type of cancer involved. Consider the following scenarios:

Say you have a slow growing breast cancer, one that takes several years to grow to the size where you would feel a lump on a self examination. If you were having yearly mammograms, there is a good chance that over the course of those several years, the mammogram would detect the cancer before you ever felt a lump. You'd probably declare how thankful you were that you had gotten your yearly mammogram. If it were a slow growing cancer, and the tumor was small and had not invaded the surrounding breast tissue, there is a good chance your survival rate would be close to 100 percent.

What if your situation was the opposite? What if you had an aggressive cancer in which the tumor grew to the size of a grape in less than a year? You had your mammogram last year and everything was fine. Now, all of a sudden, eight months later, you feel a lump. You race to your doctor, and he or she agrees the lump feels suspicious. A mammogram is done and breast cancer is suspected. Further tests confirm that you do indeed have breast cancer. Are you going to be a big fan of mammograms? Hardly. Are you going to feel contempt and disdain for the mammogram and consider it a useless screening tool? Probably.

We could go on and on with this line of thinking and decide the radiologist who reviewed last year's films was incompetent, or maybe it was the technician – maybe she was new and didn't know what she was doing.

But this is how we miss the point altogether. It wasn't that the mammogram which failed to detect the cancer in the second scenario was an ineffective screening tool. Rather, the failure to detect was due to the type of cancer involved in the equation. Just as no one treatment protocol is always successful, no one screening option is always successful.

Mammography isn't perfect, but it is still the best option we have to detect many forms of breast cancer, often at an earlier stage, when treatment options are better.
You Should Also Read:
Strategies to Survive
Guided Imagery for Breast Cancer
Cortisol, Stress and Breast Cancer


Related Articles
Editor's Picks Articles
Top Ten Articles
Previous Features
Site Map



Follow @PinkRibbonNews
Tweet



Content copyright © 2022 by Gail Armanini. All rights reserved.
This content was written by Gail Armanini. If you wish to use this content in any manner, you need written permission. Contact Gail Armanini for details.