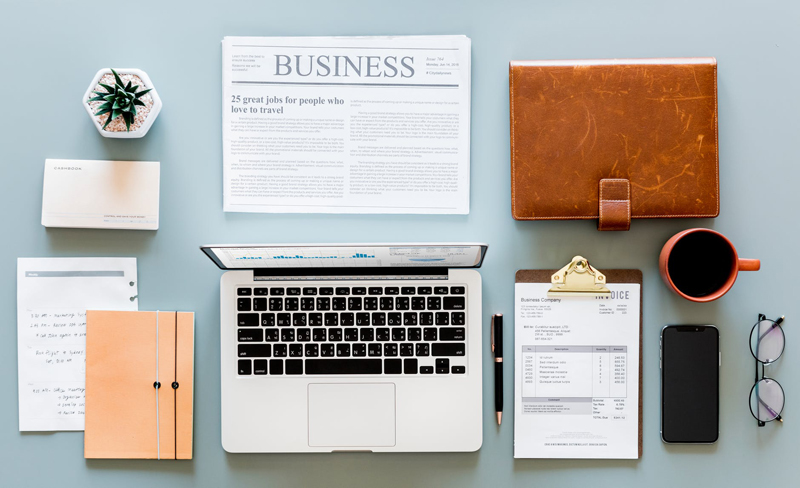 Though spring may still seem to be a distant dream in some parts of the country, it really is on its way. In celebration of the season's arrival, why not take some time to lighten your load and clear out some clutter by doing a bit of spring organizing? Here are some ideas to get you started.

Purging paper

Since spring brings with it not only longer days and warmer weather but also tax returns, it's a good time to sort through your files and records. Though you should contact your CPA, attorney, or tax preparer for specific advice on what records to save and how long to save them, Bankrate offers some good general guidelines on what to keep and what to toss.

If you don't already have a system for archiving papers you need to keep (such as past tax returns and real estate records), take the time to set one up. It can be as simple as a banker's box tucked away in the back of a closet or as involved as a separate file cabinet stored in a guest room. Whatever system you choose, be sure it's easy to add to and access as needed.

Spring is also a good time to lighten your paper load in other areas: go through those piles of magazines you haven't read, newspapers that have accumulated on your desk, and any other mail or media that have gathered, and be as ruthless as possible about tossing what you don't need. You may miss the chance to read a few articles that seemed interesting, but the trade-off will be less clutter and less stress.

Clearing out clothes and shoes

One of the best parts of spring is the chance to stash your heavy winter clothes and take your lighter garments out of storage. This year, as you make this swap, take the time to do some sorting and purging. Rather than folding up that oversize sweater or those ski pants you didn't wear once over the winter and putting them away, consider donating or selling them; if you didn't reach for them this season, chances are they won't ever be an integral part of your winter wardrobe, so now's a great time to let them go.

Do the same with any clothes, shoes, or gear that have outlived their usefulness, that you've outgrown, or that you simply no longer care for. Repeat the process with the spring garments you bring out of storage: if you come upon items you can't imagine wearing, give them away or sell them so they can have a new life elsewhere and you can have a clearer closet.

De-stuff your house

Get into the lighter, airier mood of spring (even if winter still seems to be lingering) by clearing out any areas of clutter that are bringing you down. Preparing for spring cleaning, even if you don't actually do it, can be a great motivation: do you really want to have to dust all of those figurines on your mantel? After you've moved the piles of books on your floor to mop, do you really want to put them right back where they were?

Think about doing a stuff audit throughout the house: take a long, hard, realistic look at the things you have and ask yourself whether they're truly useful, whether they truly make you happy, or whether you truly need them. If they don't pass any three of those tests, it may be time to let them go. The end result will be a home full of only things that are meaningful or useful.

After you've made the effort to de-clutter and get organized, take the time to celebrate, whether by having an open house for friends or by enjoying the first ice cream cone of the season after dropping off your give-aways at Goodwill. Enjoy the progress you've made and look forward to the brighter, lighter days ahead.



Editor's Picks Articles
Top Ten Articles
Previous Features
Site Map





Content copyright © 2022 by Emily Wilska. All rights reserved.
This content was written by Emily Wilska. If you wish to use this content in any manner, you need written permission. Contact Kelly Jayne McCann for details.