Spirituality After a Close Call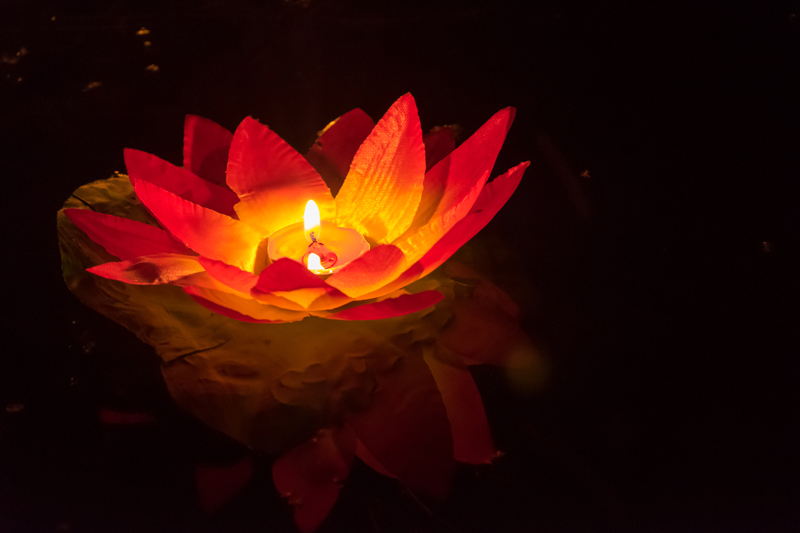 Life throws many challenges our way. Some of our experiences leave us shaken and change the way we view life going forward. Close calls, whether they happen to us or to someone we care about, are just such experiences that affect our spirit and alter our way of thinking.

Traumatic events like accidents and medical emergencies are frightening. The thought of losing your life or the life of a loved one throws you off balance. You may be in extreme pain or someone you love may be suffering. The experience itself can be very draining, devastating, and difficult to bear. It can take a great deal of time for healing and recuperation to occur, if it is even possible. You may have to be a support system for a loved one to pull through, or it may be you who needs the strength and encouragement from your family and friends in order to find reasons to keep going.

The same feelings apply to the possibility of losing a pet that has become a member of the family, either from illness, injury, or escape. There is worry, fear, and sadness that a loyal creature you love so dearly may be taken away, and you are never ready for such a loss even though you know that a pet will not live forever. You may be faced with difficult decisions and you have to be brave in order to get through such an ordeal.

Even more terrifying experiences like being a victim of a crime, a terrorist attack, or a natural disaster can leave your world spinning. During these times your faith in your creator, faith in yourself, and faith in others will be tested. There will be confusion, fear, and even anger while your mind tries to process what is happening and how to survive it.

Close calls are experiences that put you in situations where a serious loss, even loss of life, is possible. They are usually unexpected and sudden events. Depending on what has happened it may be necessary afterwards to fight with all you have in order to get back to some semblance of a normal life again, for yourself or for someone you love.

Once you have restored some balance you will have time to think about what has occurred, and you will come to many realizations. Your interpersonal relationships are of great importance in your life, as is your own personal development. Maybe you have not dedicated the time you should have to these things, but have allowed less important issues to take precedence. Perhaps there has been too much wasted time, time that can be better spent. Maybe you have regrets and want to live differently going forward.

There is a lesson here. Make the most of your time now, because now is truly all you have. Do the things you enjoy for your physical, mental, and emotional wellness. Nurture your spirit on a daily basis. Get out in nature. Spend time with those you love, and express to them how much they mean to you. Embrace life and find joy in simple things. Savor the moments that are meaningful to you and create harmony along your journey. Believe in yourself and in the order of the universe. Renew your faith in the Divine or whatever your belief system dictates. Most importantly, remember that our time in the physical realm is limited. Don't wait for a close call.



Related Articles
Editor's Picks Articles
Top Ten Articles
Previous Features
Site Map





Content copyright © 2022 by Debbie Grejdus. All rights reserved.
This content was written by Debbie Grejdus. If you wish to use this content in any manner, you need written permission. Contact Debbie Grejdus for details.