Review - Applewood Farmhouse Grill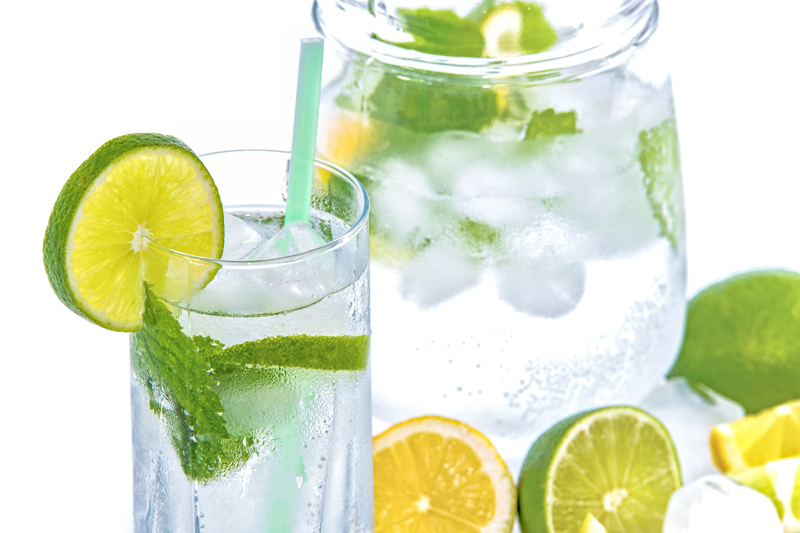 Restaurant- Applewood Farmhouse Grill
Location- Apple Valley Rd. Sevierville, TN
Website-
Applewood Farmhouse Website
Menu- Breakfast, Lunch, & Dinner
As you walk up the sidewalk towards the Applewood Farmhouse Grill, you can help but be impressed by the beauty. Apple trees line the sidewalks along with beds of flowers and black-eyed susans. The restaurant is set inside an old plantation home with a large wrap around porch where there are at least a dozen white rocking chairs for customers to relax in as they wait for a table. The overall feeling one gets upon visiting is like taking a step back in time.

My boyfriend and I stopped here for breakfast and were seated very quickly. Our table was situated near a wall of windows that overlooked some apple orchards and the Apple Barn Creamery and Candy Factory. Satisfied with the prompt seating and the view, we didn't have to wait long before our waitress, Doris who was dressed in an old-fashioned dress and apron, came to bring us some menus, small glasses of apple julep and a basket of fresh apple fritters with apple butter.

Looking over the menu there was a wide selection of foods to choose from with competitive prices. Between us we ordered the country fried steak for 8.99 and a BLT egg sandwich for 7.99. When our order came out it was as though we ordered food for 4 people instead of two. Side dishes that came with our orders included biscuits and gravy, applesauce muffins, 2 eggs cooked to order, home-fried potatoes, southern grits, and fried apples.

We didn't have to worry about going hungry that morning. The country fried steak was great but my BLT egg sandwich was a bit too soggy. I would have liked my bread toasted thoroughly first to maintain some crunch. Our coke was a bit watery as well but then again it was from a fountain so that is to be expected. The home fries and apple fritters were amazing. We both couldn't get enough of them. In fact we came back that evening for an order of apple fritters to go.

Overall, I was very pleased with the quality of service and food at the Applewood Farmhouse Grill. It was a very friendly place where you can sit and relax without feeling rushed. Upon leaving I was given a copy of the Applewood Julep recipe to share with my readers.

Applewood Julep

1 quart apple juice
1 cup orange juice
1 cup pineapple juice
1/4 cup lemon juice

Mix together and serve over ice. Serves six.

Stay tuned next week for the Applewood Apple Fritters recipe.


Related Articles
Editor's Picks Articles
Top Ten Articles
Previous Features
Site Map





Content copyright © 2022 by Amy R. Kendall. All rights reserved.
This content was written by Amy R. Kendall. If you wish to use this content in any manner, you need written permission. Contact Cati Arcuri for details.