Living Frugally or Under Earning?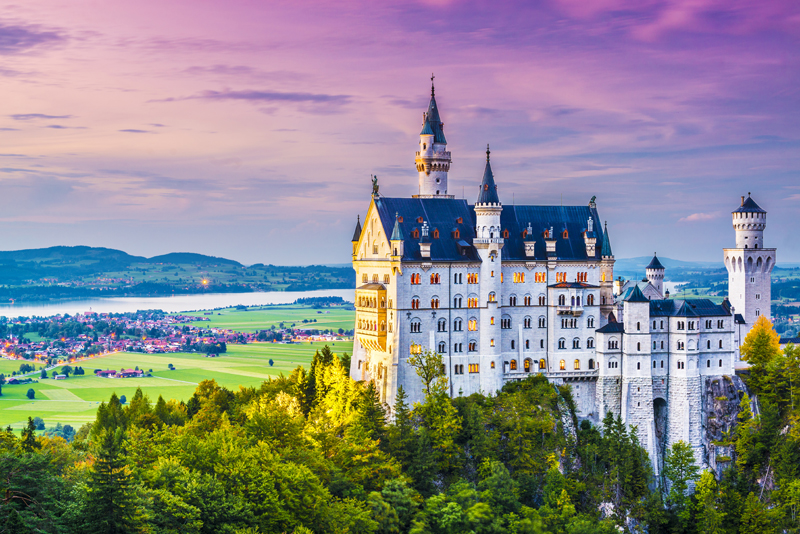 Living the simple life. Having more with less. Leaving a smaller carbon footprint. Money can't buy happiness. These slogans and mottos are popular now, as many people downsize their lives (either by choice or because of outside forces such as a job loss or other economic calamity).
Fed up with the materialistic, consumer-driven society that we live in, a lot of us are opting for a more frugal lifestyle. We take pride in the fact that we are making do with less, opting to re-use, recycle and re-purpose whenever possible.
But with all its wholesome goodness, living a frugal lifestyle can sometimes mask a deeper issue – that of under earning. It's one thing if we are consciously making the choice to live more modestly. Even if we are doing so because of a job loss or other economic downturn – where we may not
like
the choice, we do it because we have to for the time being.
It's quite another thing if we are not living up to our full
potential
for earning money, living with less because of that failure, and just "saying" that we want to live more frugally. In other words, we are hiding from the truth.
How can you tell the difference? Even though "living frugally" and "under earning" might look the same on the outside (i.e. living with less), there are very different characteristics at play underneath the surface. Let's take a look at some of the classic traits of under earners and compare them to the traits of someone choosing to live a more frugal lifestyle.
Financial Planning versus Financial Dreaming.
Under earners usually dream big. They have great ideas, creative solutions and the like, but they don't have a plan to get themselves to the finish line. Someone consciously choosing a frugal lifestyle has probably put a lot of time and thought into the building and management of their long-term financial plan.
Logical Decision Making versus Emotional Reacting.
Again, someone actively choosing a frugal lifestyle has had to use logic and strategic thinking to reach their goals. They take the big picture approach when it comes to spending and investing, weighing the long-term outcome against the short term gain. Under earners, on the other hand, often find themselves on brink of financial disaster. Without a strategic plan or resources to fall back on, under earners make many more emotional decisions based on fear, stress and worry.
Putting Oneself First versus Putting Others First.
While both under earners and those living a frugal lifestyle will often be seen volunteering their time, a frugal person is more apt to take care of their own needs first. Under earners, by and large, give away a huge amount of their time and effort to charity causes. There is nothing wrong with giving of yourself to help others. But if doing so prevents you from providing the necessities you and your family need, something is definitely out of balance. You cannot adequately take care of others until you have first taken care of yourself (think oxygen mask on the airplane).
Work/Life Balance versus Workaholism/Unemployment.
Under earners are notorious for beating themselves senseless by working long, overtime hours – usually to catch up financially. Once they do catch up, the pendulum swings, and they may find themselves unexpectedly unemployed or unable to work due to health or emotional issues. Everything is out of balance. Compare that to the more steady work/life balance that most frugal people are able to achieve, and you can see how important it is to step back, again, and look at the big picture – slow and steady wins the race every time.
These are only a few of the examples of the ways under earners can sabotage themselves, sometimes without even realizing what they're doing. It's nice to be able to hide behind the guise of a frugal lifestyle, but the angst and worry over all things financial is bound to surface at some time or another. The key to turning things around is being brutally honest with ourselves as we define our financial strategies.
Earn What You Deserve: How to Stop Underearning & Start Thriving
Overcoming Underearning(R): A Five-Step Plan to a Richer Life
You Should Also Read:
What's Your REAL Hourly Wage?
3 Quick Tools For Career Success
Does Money Make You Feel Fulfilled?


Related Articles
Editor's Picks Articles
Top Ten Articles
Previous Features
Site Map





Content copyright © 2022 by Gail Armanini. All rights reserved.
This content was written by Gail Armanini. If you wish to use this content in any manner, you need written permission. Contact Brandi Rhoades for details.