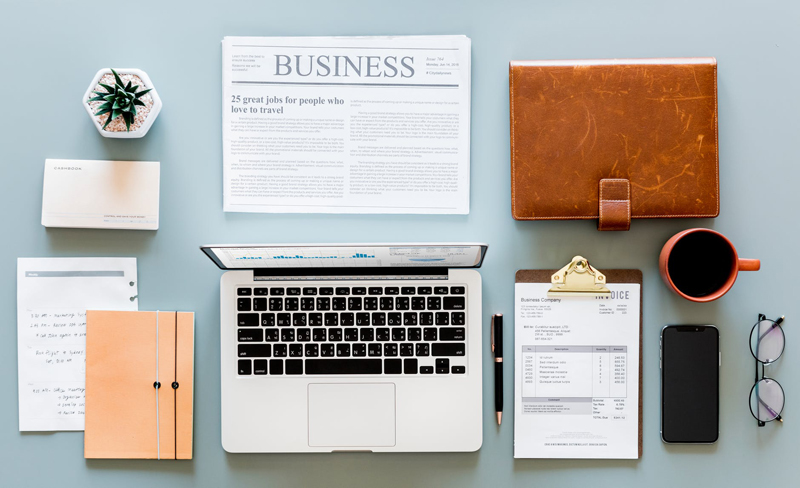 Feng shui, the ancient Chinese art of placement, is something many of us have probably heard of but may not quite understand. What is it supposed to do for us? Does it involve rearranging our entire homes? Does it actually work?

As with any practice, there are many levels of feng shui, from very basic to extremely complex. But even if you implement a few simple changes based on feng shui principles, you can benefit from this ages-old art. Here's a brief overview of feng shui, including some ways to fit it into your life and resources that can help you learn more.

What it is

Feng shui (pronounced fung shway) was created by monks in ancient China as a way of benefitting from the resources and characteristics of the locations in which they lived. They believed that situating buildings in certain locations, carefully placing rooms and items within those buildings, and using specific colors, objects, and symbols within each room, they could harness ch'i, or the energy inherent in all things.

In its modern-day incarnation, feng shui often involves choosing and arranging furniture and other objects in a home or office, and using certain colors and symbols in specific areas as defined by the Bag-ua map.

The Bag-ua map

The Bag-ua map divides a space into eight areas, each devoted to a specific aspect of life: wealth, fame, partnership, children, helpful people, career, knowledge, and family. Feng shui dictates that by using certain colors, symbols, and objects in each of these areas, you can influence the related aspects of your life: for example, by using the color black and water elements (such as a fountain) in the career area, you can impact what happens in your work life.

For a diagram of the Bag-ua map and more information on how to use it, see the Feng Shui Palace web site.

Even if you don't use the Bag-ua map to rearrange your space, you can still benefit from the practice of feng shui by doing one simple thing: clearing clutter.

Clear clutter to open up ch'i

At its most basic level, feng shui involves opening up space--and, by extension, decreasing stress and increasing energy--by clearing out unwanted, unneeded, dangerous, and unpleasant items. This idea transcends time, culture, and geography: by removing from your home or place of work anything you don't know to be useful or believe to be beautiful, you give yourself more space to think, move, live, work, and enjoy your surroundings.

There are no complex steps involved in clearing clutter according to feng shui; you simply need to ask yourself, as you look at each thing in your space, Do I love this thing or do I use it often? If you can't answer "Yes" to one of those questions, chances are the object is one you can safely get rid of. This exercise alone can have a great impact on making your home or office more pleasant and more functional.

Learning more

If you're curious to learn more about feng shui, check out one of the Web sites in the Related Links, or pick up a book about feng shui (one of my favorites is listed under Related Links).

Whether you choose to delve deeply into the practice of feng shui or simply to use the basics to clear your home or office of clutter, you may find that it's a helpful way to get organized and make the most of your space.

You Should Also Read:
World of Feng Shui
Feng Shui Times


Editor's Picks Articles
Top Ten Articles
Previous Features
Site Map





Content copyright © 2022 by Emily Wilska. All rights reserved.
This content was written by Emily Wilska. If you wish to use this content in any manner, you need written permission. Contact Kelly Jayne McCann for details.