Understanding Clinical Depression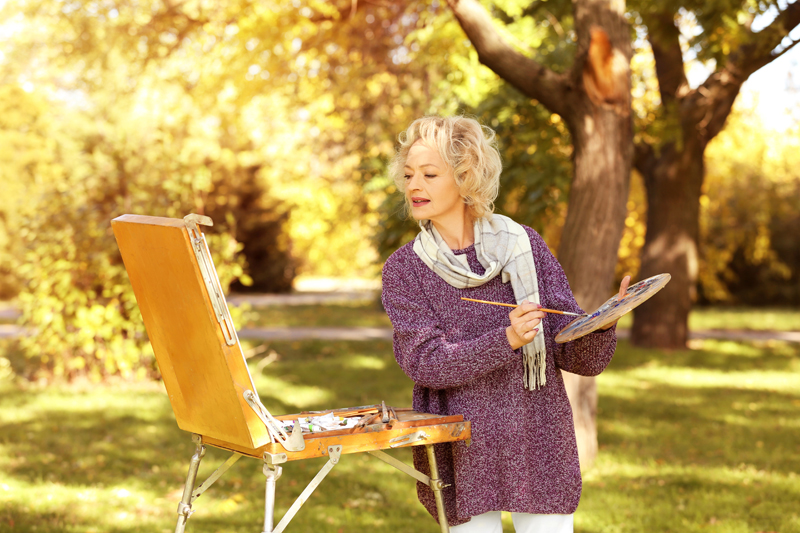 Clinical depression is a very common, sometimes serious health problem in seniors. It not only leads to sadness, it can also lead to a variety of potentially painful bodily complaints, such as headaches and body aches. It has even been linked to a higher death rate.

Late-life depression is not only under-diagnosed, it is inadequately treated. In America, older African Americans and Hispanics, as well as older men are at particularly high risk of having undiagnosed depression.

Most older patients who are treated for depression are treated by primary care physicians. Undoubtedly, this is due not only to the hard-to-break stigma of seeing a psychiatrist due to mental illness, but also due to the simple lack of enough psychiatrists to deal with all the cases of depression in America.

It is important to realize that some primary care physicians may have their different areas of interest and expertise. For instance, treating heart disease, diabetes, and strokes may be the "bread and butter" of a general internist's practice, while geriatricians may be more in touch with the presentation of these, and other diseases (including depression) in the older population.

Everyone who is clinically depressed does not walk around looking sad and gloomy. Many people may not realize they are depressed at all. They may suffer nonspecific complaints, such as a change in appetite, unusual aches and pains, or other problems that could easily be attributed to many other things.

While depression is not a normal consequence of growing older, confounding factors may work together to increase one's risk of depression. For instance, many people would be depressed to learn they have a chronic illness, especially one which is incurable and potentially fatal. Realistically, as we grow older, we are far more likely to get this news from our physicians than when we were in our twenties or thirties.

Likewise, losing one's independence and being forced to live in an unfamiliar environment could make anyone depressed; these issues are more likely to arise in the aging population so seniors are faced with emotional issues that the rest of the population does not face.

There are several risk factors for late-life depression, including, but not limited to the following:
- social isolation
- being a female
- being widowed or divorced
- being economically disadvantaged
- having chronic medical conditions, including uncontrolled pain
- loss of independence

Depression is a very, very common condition and it can lead to unnecessary suffering and premature death. If your doctor diagnoses you with this disorder, do not completely rule out the possibility it exists. If you are uncomfortable with this diagnosis, seek a second or even a third opinion and don't tell the new doctors that you were diagnosed with this condition since this could bias their diagnosis of your somatic(physical)symptoms.

Nevertheless, you know your body better than anyone. If you are convinced there is something physically wrong with you, you may be right, so do not sell yourself short. Continue to seek out the answers that will optimize your health while keeping an open mind about the possibility that sub-clinical depression plays at least some role in your symptoms.

You Should Also Read:
Depression.Org
Patient School


Related Articles
Editor's Picks Articles
Top Ten Articles
Previous Features
Site Map





Content copyright © 2023 by Maria Hester, M.D.. All rights reserved.
This content was written by Maria Hester, M.D.. If you wish to use this content in any manner, you need written permission. Contact Patricia Villani, MPA, PhD for details.