Not deaf but need help hearing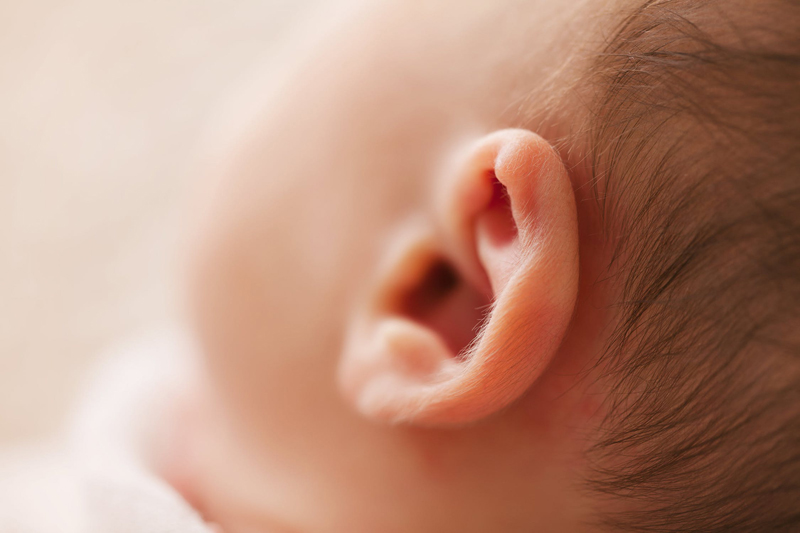 Not deaf but need help hearing?
1 in 6 people in the world have some form of deafness. Most of these have only a mild deafness which means they don't really need a hearing aid and certainly nothing like a Cochlear Implant, but they may need help to hear clearly in certain circumstances or environments. And for these special circumstances there are many assistive listening devices (ALDs) which can just give that extra boost to hearing.

ALDs help people hear warning sounds, use the telephone, listen to tv or in face-to-face communication.

Flashing lights, vibrating alarms or fans activated by sound can be tuned into a door knock or a door bell, an alarm clock, a fire alarm, cooking timer or to alert the phone is ringing. These devices have a microphone which picks up the sound and transmits it to, (as an example) a body worn device which alerts you to the sound.

Hearing on the telephone can be hard, but these days there is so much technology that it's easy to stay in touch. SMS for messaging, Internet and captioned calls – so long as you have a computer and internet connection you can call anyone and the speech will be captioned. It makes it easier to understand if you can see someone. Skype gives us video phone calls and my mobile phone will also do video calls. There are many telephone amplifiers, devices you can fit over the receiver, phones with volume controls, or audio cords you can plug into the hand set of a land line phone and direct to your hearing aid or processor. These amplify the sound and give you volume control often making it easier to understand the caller.

The most common comment from people who are not deaf but have environmental hearing difficulties is they can't hear in background noise. There are ALDs which help with background noise. Most rely on you being able to position the input near the sound source. If you have a hearing aid or Cochlear Implant, with these devices you can take advantage of hearing loops, FM systems, Infrared systems, Inductions loops and so on.

As a Cochlear Implantee I have near normal hearing in most circumstances, however, I do find sound from electronic media is distorted the further away I am from it. If I could sit within 6" of my Home Theatre system, at the volume my husband listens to it, I can understand 100% of the speech. But sitting there I can't see it so I need to move back into the room. Despite surround sound speakers I still find my processor picks up distorted sound. However, by using a personal FM system I can get clear speech and control my own volume. I plug a small device into my tv which then transmits the sound to a receiver. I plug my Cochlear Implant audio cords direct into the receiver and my implant processor and I get clear undistorted sound. It is important to check whether your tv can transmit an analogue signal as the device I have won't work with a digital signal. A digital to analogue converter, at a small cost, can solve the problem.

Technology is changing all of the time so if you need help, keep up to date with what is available. When I first needed ALDs there was very little on the market. Now it's a matter of choosing what will give me the best result. They are sometimes costly, but it is well worth the research and the outlay to make it easier for me to hear in all conditions.


You Should Also Read:
What are assistive listening devices
Assistive listening devices
Living with deafness


Related Articles
Editor's Picks Articles
Top Ten Articles
Previous Features
Site Map





Content copyright © 2019 by Felicity Bleckly. All rights reserved.
This content was written by Felicity Bleckly. If you wish to use this content in any manner, you need written permission. Contact Felicity Bleckly for details.