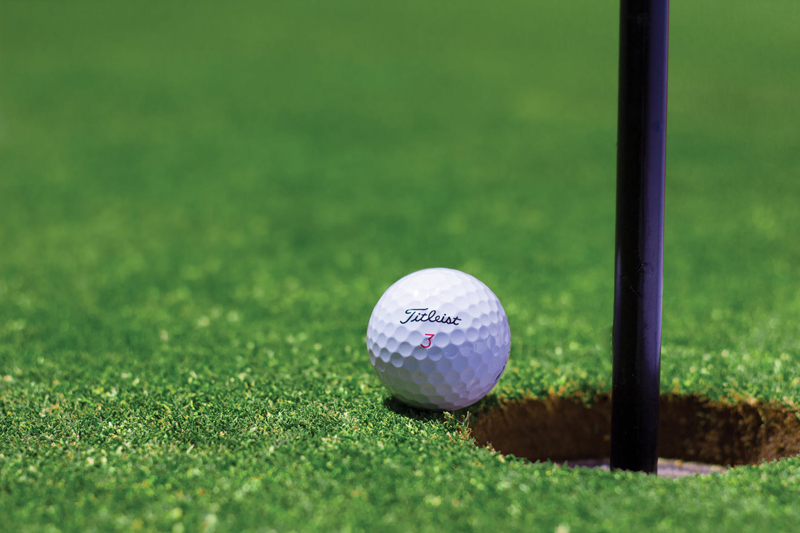 If you as a golfer want some help with your golf swing and game I recommend J. L. Lewis's hand book on "Golf Tips From the Tour". This book is small so it will fit in your golf bag and be handy if you want to check it during your golf game. It would be better to study it first to get the true amount of help that J. L. has put in this book.

He explains how the book came about when he was working with his son Cole on his golf game. It ended up with 800 tips throughout that time when he thought a book was good. He recommended this small size so it would e easy to carry with you to the golf course.

In the first section J. L. says as you get to the first tee a series of five exercises. These exercises seem easy to do just before you tee off. The first is with neck stretches where you stand with your feet shoulder width apart, arms hanging loose. Breathing normal look up into the sky and hold for breath for five seconds. Return to normal position and bring your chin to your chest and hold for five seconds.

Continuing this exercise is to inhale and turn your head to the right and hold for five seconds and exhale. Do the same over the left should and after holding for five seconds exhale The second exercise is an arm and torso stretch. With feet apart shoulder width and arms up stretch lock fingers and turn palm to the sky an holding this position for fifteen to twenty seconds.

The third exercise is the hamstring stretch so stand with feet shoulder width and keeping knees slightly bend reach with the back straight until you feel the hamstrings then drop your head and arms toward the ground and hold for fifteen to twenty seconds. These five exercises would be easy to do before the first tee as you are waiting for your turn to tee off.

The fourth exercise is the Flexor stretch with both feet shoulder width apart and keeping the left foot heel down then step forward with the right foot keeping torso straight bend the right knee until you feel the stretch in the left hip and hold for fifteen to twenty seconds. Repeat with the right heel down until you feel the pull and stay for fifteen to twenty seconds.

The fifth exercise is shoulder turn and stand with feet slightly wider than shoulders and cross your arms to reach for your shoulders. While keeping the back straight bend turn to the right with the chin over the right shoulder. Bend slightly at the hips and turn to keep the chin over the left shoulder and hold for three breaths. Repeat to the right shoulder and take three breaths then return to ready position and you have completed the five exercises

J. L. stresses that with these five simple exercises with help to prevent injuries and loosen up the golf muscles. For best results repeat these five exercised two to three times before each round of golf. Once you have completed these exercises they will become automatic before each golf round.



Related Articles
Editor's Picks Articles
Top Ten Articles
Previous Features
Site Map





Content copyright © 2022 by Letta Meinen. All rights reserved.
This content was written by Letta Meinen. If you wish to use this content in any manner, you need written permission. Contact Sandy Eggers for details.