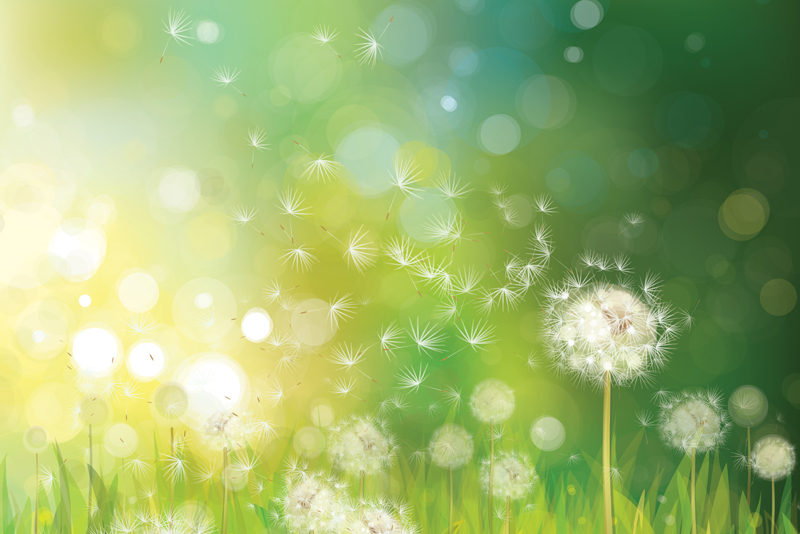 I recently made some delicious and packable paleo granola bars that I took along on various summer and fall adventures. These Paleo Krunch Bars are versatile which makes them perfect for hiking, long-distance cycling and just plain-old snacking. Now, I'm baking up a batch for Halloween to avoid the sugar rush and food allergens contained in most Halloween treats.

They can be made vegan or vegetarian, depending on your personal preference. Add or leave out certain ingredients depending on your food allergies/sensitivities or whether you are following a particular diet. Eat them as they are, spread on some topping or crumble them up in your yogurt. Oh, did I mention they are easy to make?

You may be wondering why these bars are called Paleo Krunch Bars. The ingredients used follow the principles of the paleo diet, sometimes called the caveman's diet because it encourages you to eat like our Stone Age ancestors.

The diet excludes many foods that tend to exacerbate inflammation and allergies. The diet is a healthy balance of veggies at every meal, along with lean, hormone-free protein, and fats, such as avocado, olive oil and coconut, with nuts on occasion. The diet encourages choosing foods free of pesticides, antibiotics and hormones.

Here's what you need:

1/2 cup raw pumpkin seeds
1/2 cup raw sunflower seeds
Note: Feel free to sub nuts for the seeds.
1/2 cup shredded, unsweetened coconut
3/4 cup sunflower seed meal (almond flour may be subbed.)
1 tsp. cinnamon

1 cup shredded carrots
1/2 cup freeze-dried pears
Vegans: use 2 chia eggs plus sweetener of choice: Vegetarians: 2 organic whole eggs or 1/4 cup honey
1/4 cup coconut oil
Here's what you do:

Heat your oven to 325 degrees. Grind up sunflower seeds to make 3/4 cup sunflower seed meal. Grate your carrot. Put everything into a food processor and mix all the ingredients. Hint: Don't over process your ingredients. Keep the texture coarse like a granola bar.

Spread the mixture on a parchment paper-lined cookie sheet. Pour and spread melted coconut oil on the parchment paper. Next, spread the krunch bar dough with dampened hands. Thickness should be about 1/4 inch. Score the spread-out dough with a pizza cutter or knife into the size bars you would like. Bake for 15-20 minutes. Remove the bars from the oven. Spread the bars out a bit and return them to oven for another 15-20 minutes.




Related Articles
Editor's Picks Articles
Top Ten Articles
Previous Features
Site Map





Content copyright © 2018 by Sheree Welshimer. All rights reserved.
This content was written by Sheree Welshimer. If you wish to use this content in any manner, you need written permission. Contact Sheree Welshimer for details.