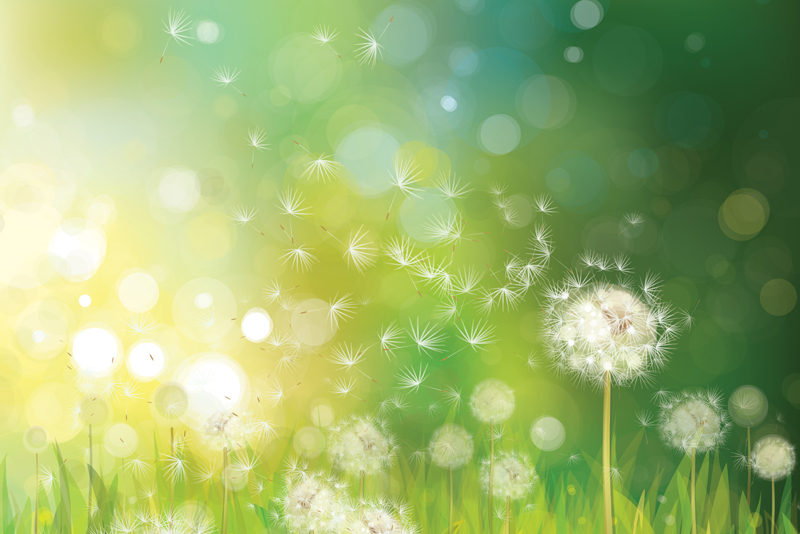 Juicing may be a great way to deliver a hearty dose of healing nutrients and antioxidants to your body as we enter the cold and flu season. Juicing is the perfect supplement to an already healthy diet but also can help get you back on tract and perk you up if you are feeling a little under the weather.

Most people's fruit and vegetable intake is well below the recommended eight servings daily. Juices are a tasty and efficient way to increase fruit and vegetable intake. Stick to a blend of 60-70 percent veggies and 30-40 percent fruit which is basically a green juice.

Drinking freshly pressed juice provides your body with a highly concentrated dose of vitamins and minerals, and beneficial active enzymes. Juicing also may strengthen the immune system and provide an energy boost. Juicing concentrates the protective antioxidants and anti-cancer substances present in fruit and vegetables. Sounds like the perfect elixir for the cold and flu season, or anytime.

Those who juice advocate drinking your mixture within 20 minutes of pressing because the live enzymes from the juice may actively repair the cells of your body. Many nutrients, including Vitamin C, disappear quickly when vegetables and fruits are cooked or left to sit in open air and light.

To make juicing a regular part of your life, try these tips:

•Choose a time of day when you can enjoy juicing. Morning juice is great but if you are too busy choose a different time of day.
•Juicing can be a great afternoon pick me up.
•Buy a juicer that is easy to clean and has a large feed chute.
•Make a whole week's supply of juice at one time; pour it into serving-size jars and place in the freezer. Juice frozen immediately still retains all the vitamins and enzymes and other healing nutrients.

If you're thinking green juice is not your cup of tea, there is a system to making this mixture taste great while still packing in lots of veggies, including dark leafy greens.

To make your juice taste delicious, always include these three ingredients: ½ inch nub of fresh ginger, juice of ½ lemon, and a green apple, although I prefer one slice of fresh and frozen pineapple. Veggies to choose from include celery, cucumber, carrots, kale and spinach.

Here is my favorite juice blend:

3-4 slices of cucumber
1 handful spinach
5 small stalks of kale
1 frozen slice of fresh pineapple
½ inch nub of fresh ginger
Juice of ½ lemon
¼ cup water
5-7 ice cubes









Related Articles
Editor's Picks Articles
Top Ten Articles
Previous Features
Site Map





Content copyright © 2022 by Sheree Welshimer. All rights reserved.
This content was written by Sheree Welshimer. If you wish to use this content in any manner, you need written permission. Contact Sheree Welshimer for details.